Get ready to say goodbye to your boring old name!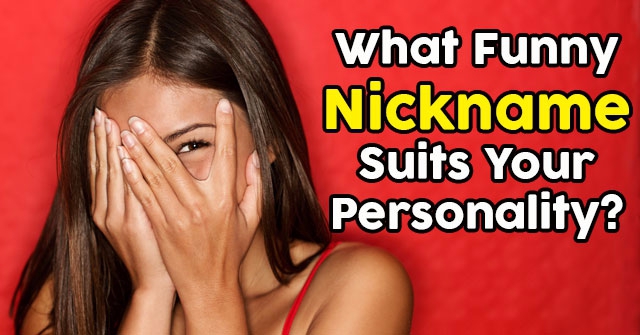 START THE QUIZ!
Question 1/10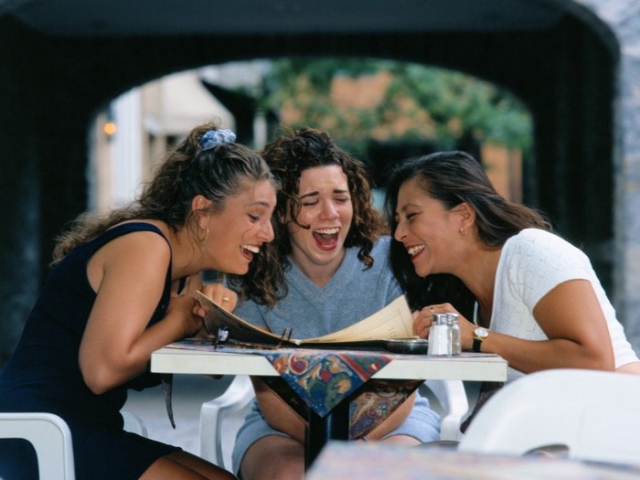 glogster.com
Of the following, which is most important to you?
Getting that big promotion
Question 2/10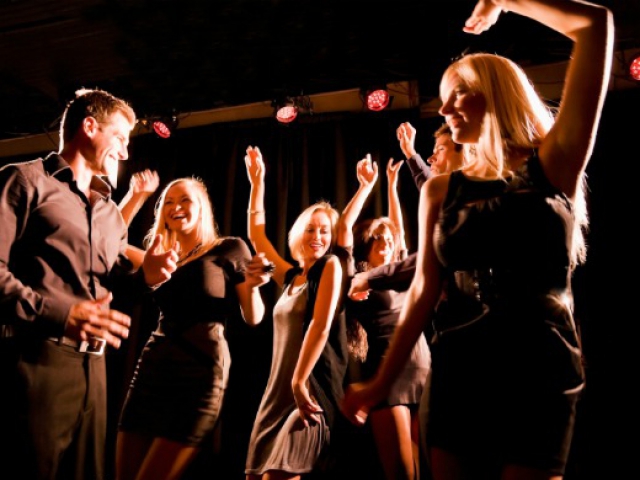 sheknows.com
Where are you happiest?
In your home, with family
Question 3/10
punchbowl.com
On a scale of 1-10, with 10 being the most, how social are you?
Question 4/10
dan-dare.org
Pick a video game!
Question 5/10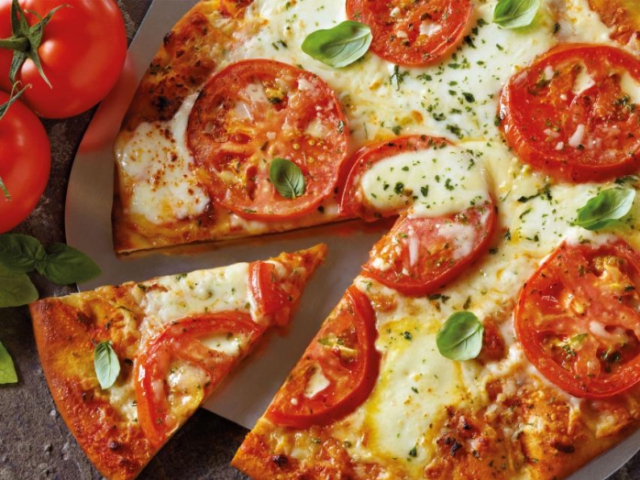 freshandeasy.com
What are your favorite pizza toppings?
Meat Lover's Pizza Toppings
Margherita Pizza Toppings
Question 6/10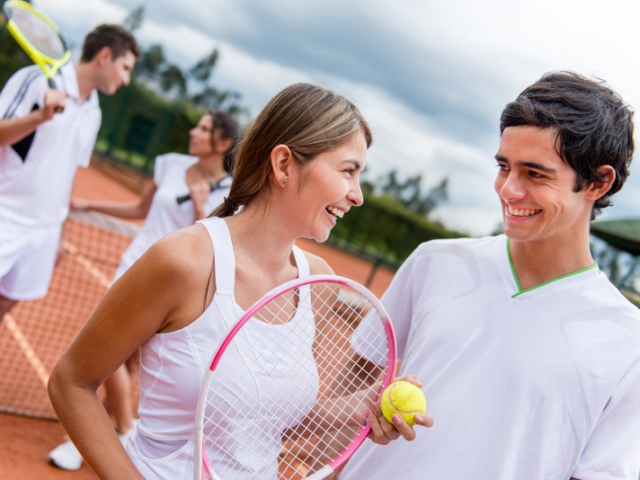 besttennis.co.uk
For you, it's most important for a significant other to be _____.
Question 7/10
tmdequineuniversity.com
What's your spirit animal?
Question 8/10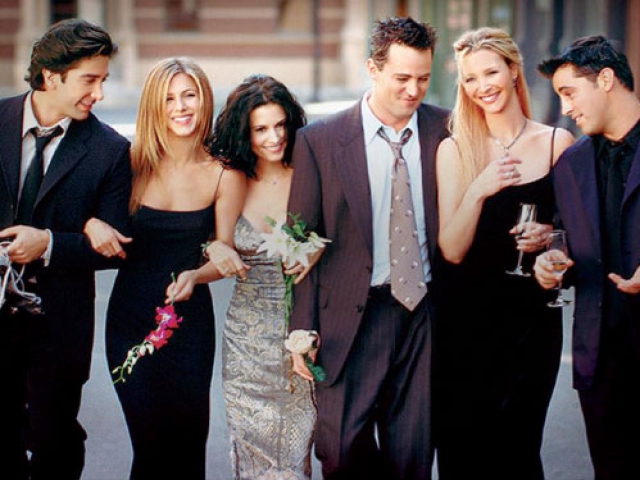 electrokami.com
How many true friends would you say you have?
Question 9/10
thefablife.com
Of the following, what movie genre do you watch most often?
Question 10/10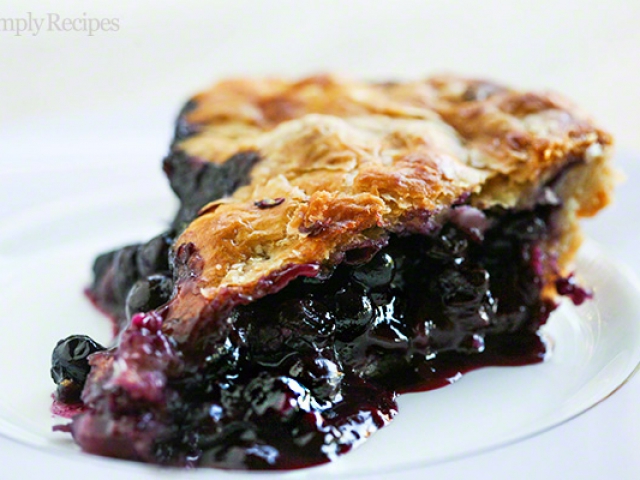 recipes100.com
Pick a baked treat!
You love to laugh and find the comedy in life. There's no reason to keep a straight face when there are more tricks and practical jokes to be played right? Your optimism abounds, and "Joker" is the nickname for you!
Joker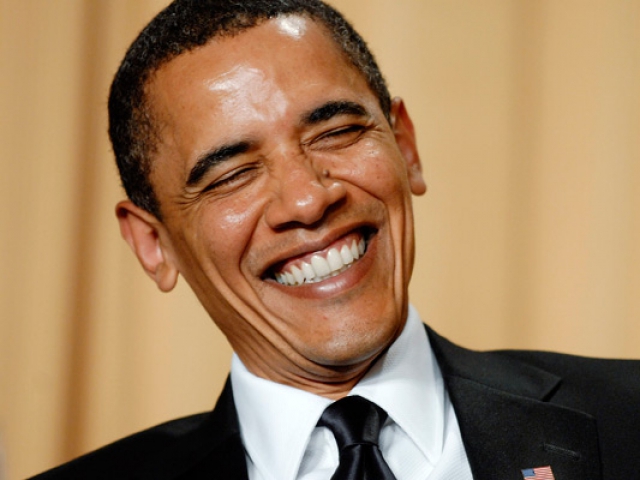 wordpress.com
Your caring and selfless personality makes you a tried, true, and loyal friend. You are kindhearted and unassuming, always looking for the good in people. "Sweat Pea" is the nickname for you!
Sweet Pea
powerball1.com
You are a people person, and you love to talk. You bring the party with you wherever you go - you're a seasoned socialite! "Chatty Cathy" is the nickname for you!
Chatty Cathy
scarlettlondon.com
You are a natural born leader. Your determination and ambition are infectious, and others are more than willing to follow your lead. "Big Boss" is the nickname for you!
Big Boss
billboard.com
You are strong, fit, and naturally good at all things that have to do with sports. Your athleticism and strength make "Swish" - the sweet sound of a basketball being scored or a football (soccer ball) hitting the back of a goal - the nickname for you!
Swish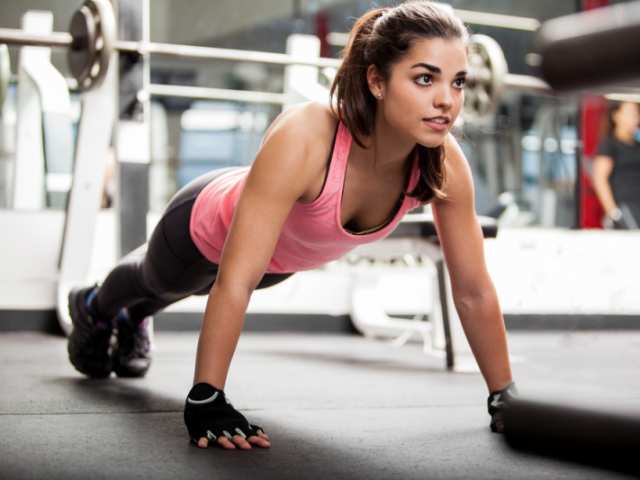 just-fly-sports.com