Find out which four letter word defines you best.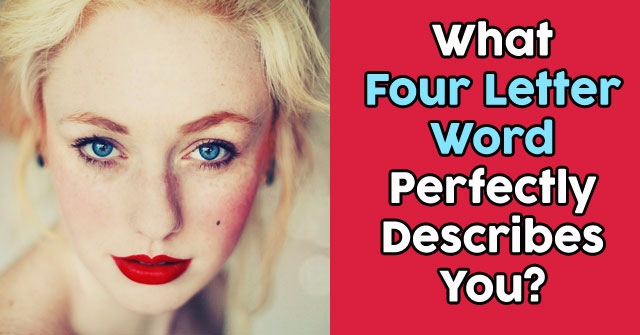 START THE QUIZ!
Question 1/10
kinja-img.com
Your ideal job would be...
Question 2/10
ravenconsultinggroup.com
What do you believe in most?
Question 3/10
americanenglishuniversity.com
Which day of the week do you look forward to?
Question 4/10
wallarthd.com
What gives you a feeling of peace and calm?
Question 5/10
healthylifestylesliving.com
Which quote is more true about aging?
You can't help getting older, but you don't have to get old.
When it comes to staying young, a mind-lift beats a face-lift any day.
You are never too old to set another goal or to dream a new dream.
Old age isn't so bad when you consider the alternatives.
Live your life and forget your age.
Question 6/10
thedcmoms.com
What do children need more than anything else?
Question 7/10
fastcompany.net
When you realize that you've made a mistake....
Accept it. Everyone makes mistakes.
Question 8/10
pinimg.com
What do you need to have a good day?
Question 9/10
michaelhyatt.com
How many close friends do you have?
Question 10/10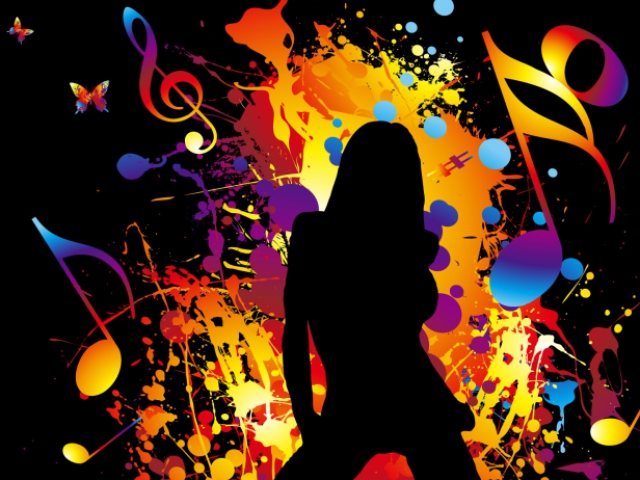 noodlebuck.com
What kind of music do you prefer?
Your perfect four letter word is True. You are an honest and open person who appreciates the same from others. You express your true feelings and don't hide from the facts.
True
truecaller.com
Your perfect four letter word is Hope. You believe in the power of the future, the power of change and the silver lining in every situation. You are someone who doesn't give up.
Hope
go.com
Your perfect four letter word is Real. You are not afraid to be who you are and to stand against the crowd. You show people your real self at all times and live in the moment.
Real
icanteachmychild.com
Your perfect four letter word is Hero. You believe in standing up for those who can't stand up for themselves. You are the type of person who will do what you can to save the day.
Hero
blogspot.com
Your perfect four letter word is Cool. You are a calm and collected person who knows how to behave in any social situation. You are not easily phased by drama or challenges.
Cool
cloudfront.net