Are you a Times New Roman person, or more of a Comic Sans?
START THE QUIZ!
Question 1/10
huffpost.com
What's your dream job?
Question 2/10
lovethispic.com
Which dessert makes your mouth water most?
Question 3/10
cloudfront.net
On a scale of 1-10, with 10 being the most, how creative are you?
Question 4/10
wordpress.com
What's your favorite section of the newspaper?
Question 5/10
sharpie.com
When you doodle, what do you draw most often?
Question 6/10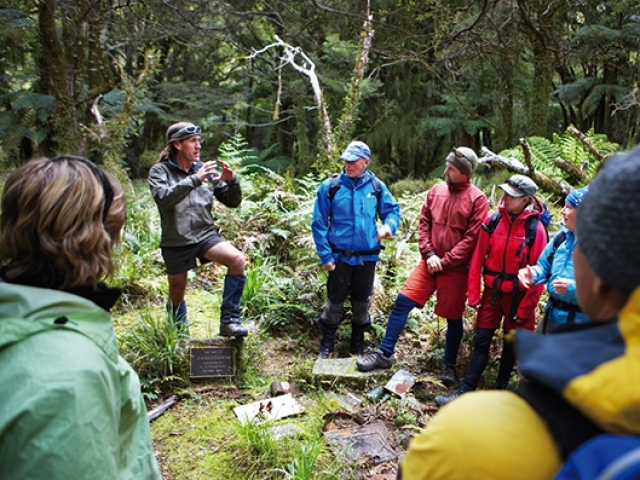 newzealandtrails.com
What type of job do you prefer?
One where I can interact with lots of people
One that allows me to set my own schedule
One in which I can be outdoors
One that lets me be creative
Question 7/10
kassowal.com
Of the following, what's your favorite Olympic sport?
Question 8/10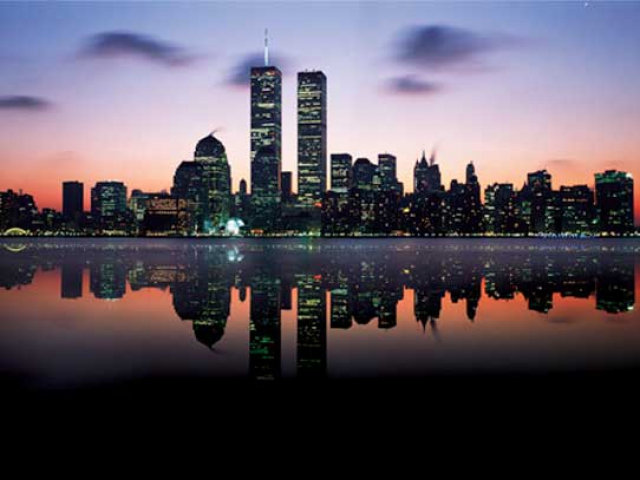 therealpublicradio.net
Choose a US state to vacation in!
Question 9/10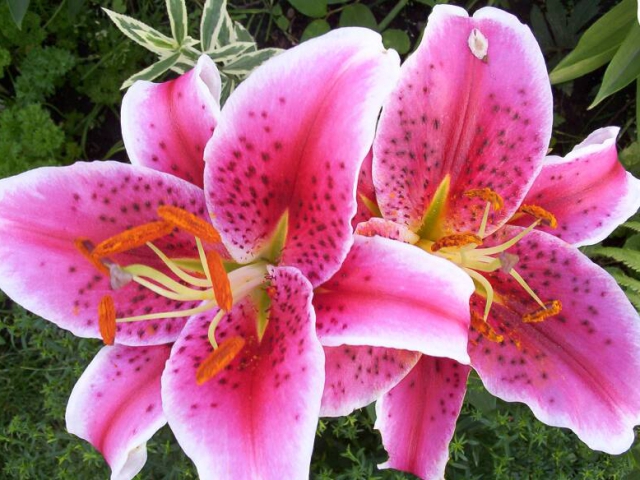 blueskyvet.com
Which flower is the most beautiful?
Question 10/10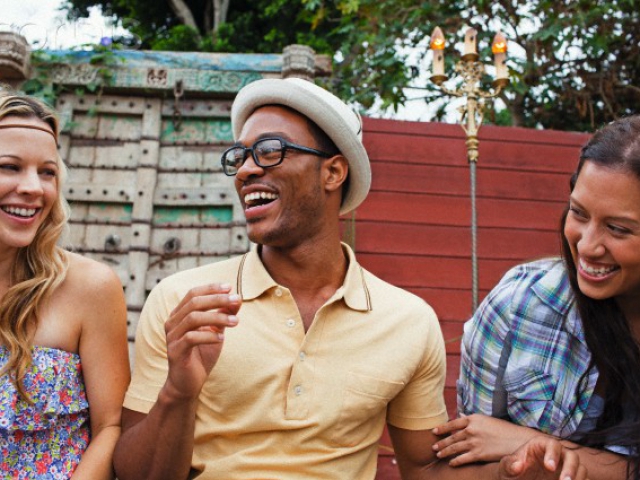 akintolasamuel.com
Choose a word that describes your best friend.
You are classic and traditional. Well-mannered, proper, and always keeping your cool, you are the type of person that doesn't get agitated easily and can maintain your composure in even the most trying circumstances. People look to you for guidance because you are a natural-born leader.
Times New Roman
inthisveryroom.com
You have a true eye for art and design. You are creative, open-minded, and free-spirited. Your talent lies in knowing how to present things that are aesthetically pleasing. Have you ever looked into the interior design or fashion industry?
Helvetica
bechtold.at
You are young at heart. Silly and fun, you love to laugh and joke around. Your family and friends can always count on you to bring cheer into a room, and even though some may call you a bit naive, you know that ignorance is sometimes pure bliss.
Comic Sans
deathandtaxesmag.com
You are edgy and innovative. You like taking risks and marching to the beat of your own drum. You are a true adventurer, and if you were told to stay in one place and do the same thing every single day, you'd be miserable. Time to plan a road trip and see the world!
Rockwell
masgrafx.com
You are outgoing and social - a true people pleaser, just like Papyrus. You are talkative and love making new friends and catching up with old ones, and whenever you enter a room, you immediately become the life of the party!
Papyrus
prochurchtools.com