There are so many strong, powerful songs that have been belted out by just as strong, powerful female singers. Take this quiz to find out which one speaks to you most!
START THE QUIZ!
Question 1/10
pixabay.com
How old are you?
Question 2/10
pixabay.com
Are you more high energy and always moving or laid back and relaxed?
Question 3/10
pixabay.com
Are you more of an introvert or an extrovert?
Question 4/10
staticflickr.com
How many hardships and obstacles would you say you've faced in your life?
Question 5/10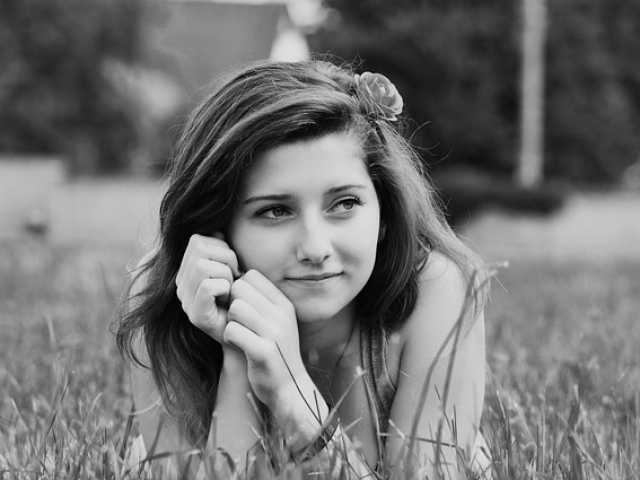 pixabay.com
Which word describes your personality best?
Question 6/10
pexels.com
In your opinion, what makes a good song?
Something with meaning and soul
Question 7/10
wikimedia.org
Which of the following music genres do you like the best?
Question 8/10
flickr.com
Which high school 'hall of fame' award were you closest to winning?
Question 9/10
pexels.com
Choose a color!
Question 10/10
wikimedia.org
Which of the following professions do you think you'd be best at?
You've been through lots of troubles and heartbreaks in your life, but you've come through them stronger than ever. You are resilient - you know that you can persevere through ANYTHING life throws at you. You are brave and adventurous - ready for whatever journey and adrenaline rush you can find! 'I Will Survive' is the female power ballad for you.
I Will Survive (Gloria Gaynor)
You are strong and independent, focused on achieving your goals. You are hard-working, driven, and determined to succeed. You demand respect, like in Aretha Franklin's powerful song, from anyone and everyone you interact with - and you surely do prove that you deserve it!
Respect (Aretha Franklin)
You are youthful and carefree, lively and free-spirited. Your positive attitude is infectious to those around you - you're able to cheer everyone up with your happy spirit! Your female power ballad is one that matches your cheerful personality: 'Girls Just Wanna Have Fun.'
Girls Just Wanna Have Fun (Cyndi Lauper)
You believe in love and fairy tale endings - you're a true romantic. You love being swept off your feet and having your breath taken away. You've either found, or you're hopeful about finding, the absolute love of your life who will dance the night away with you to this female power ballad by Whitney Houston!
I Wanna Dance With Somebody (Whitney Houston)