Question 1/10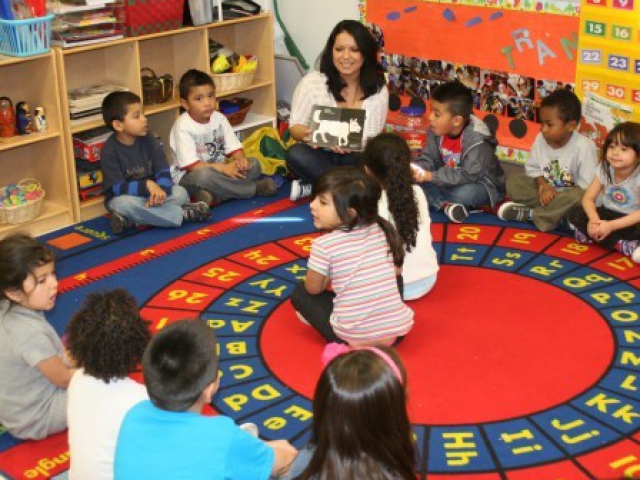 townnews.com
What is your dream job?
Question 2/10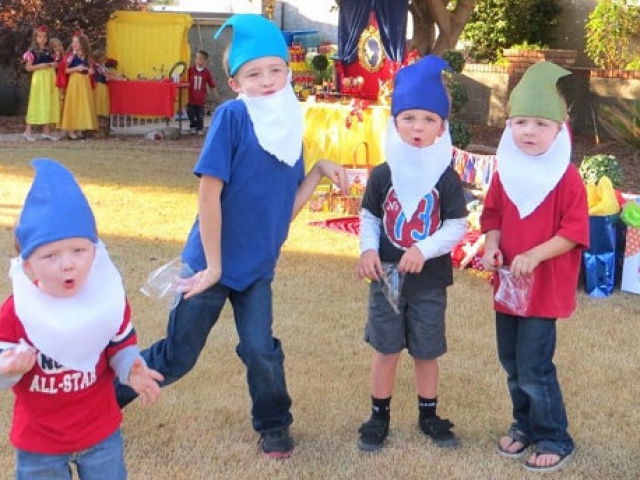 etsystatic.com
Which of the seven dwarfs are you most like?
Question 3/10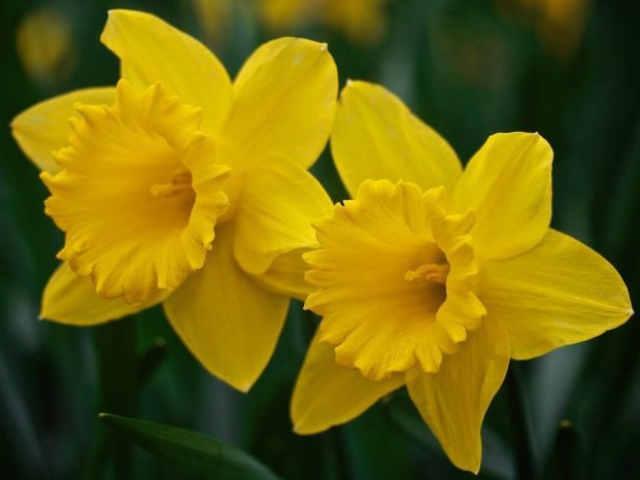 net.au
Pick a flower!
Question 4/10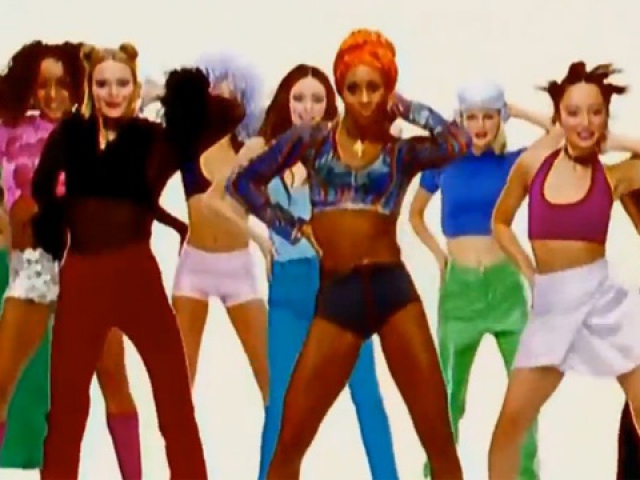 thehothits.com
Which hit 1990s song have you listened to the most?
Question 5/10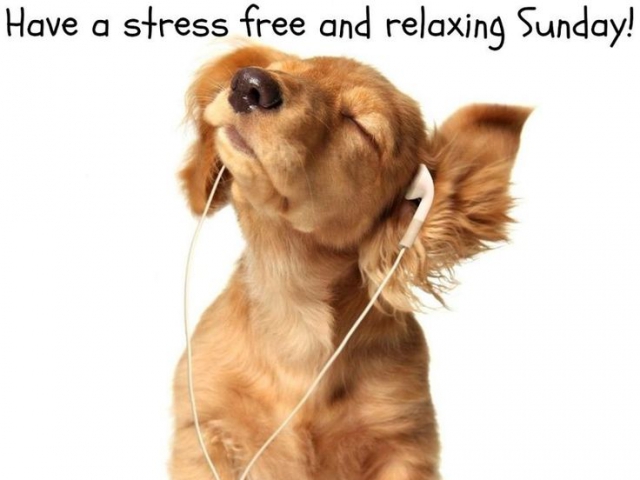 pinimg.com
What's your favorite day of the week?
Question 6/10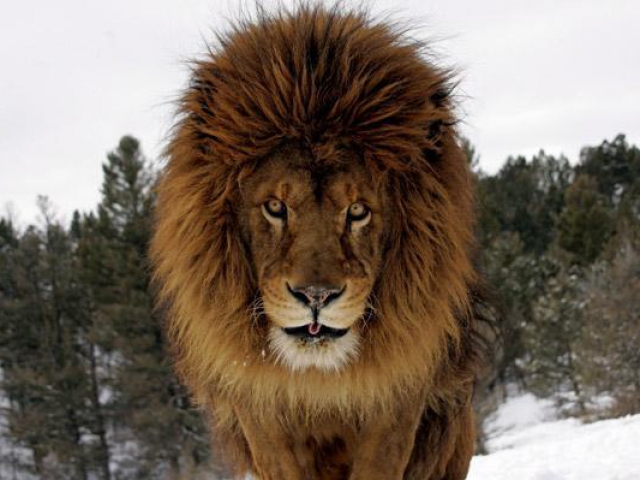 telegraph.co.uk
What's your spirit animal?
Question 7/10
stylehasnosize.com
Which word describes you best?
Question 8/10
amazonaws.com
Which type of pie makes your mouth water most?
Question 9/10
inquisitr.com
Which reality TV show would you most like to binge watch?
Question 10/10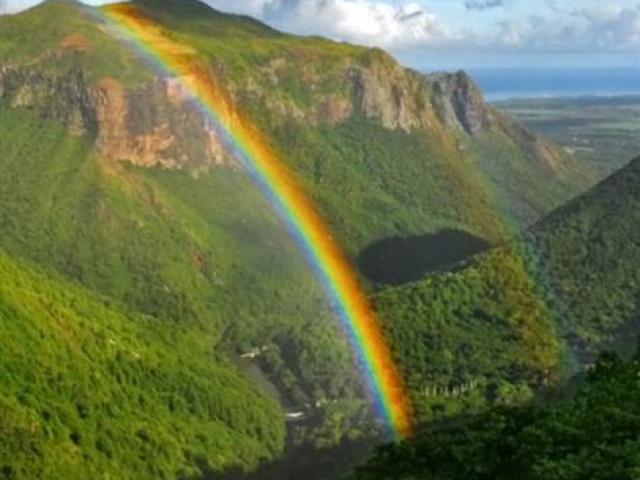 s-nbcnews.com
Pick a color!
Juicy Couture became famous for their fashionable tracksuits that are a mixture of comfy and classy. Similarly, you are the best of both worlds - down to earth AND poised and fabulous.
Juicy Couture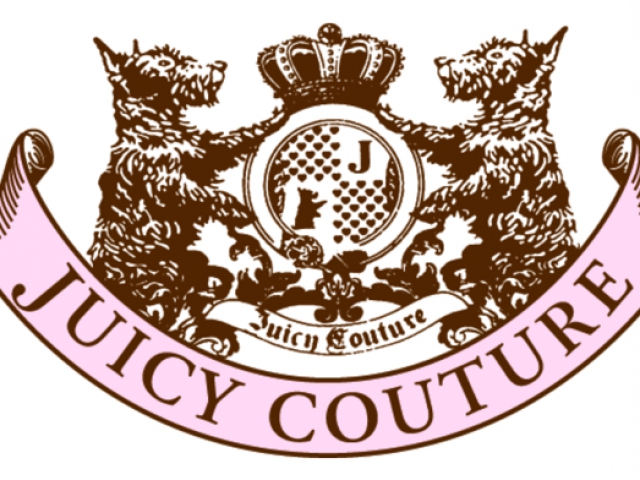 perfumesociety.org
Tory Burch fashion is all about colors that pop and edgy patterns, all with a girly touch. You are both bold and feminine, edgy and girly - the best of both worlds!
Tory Burch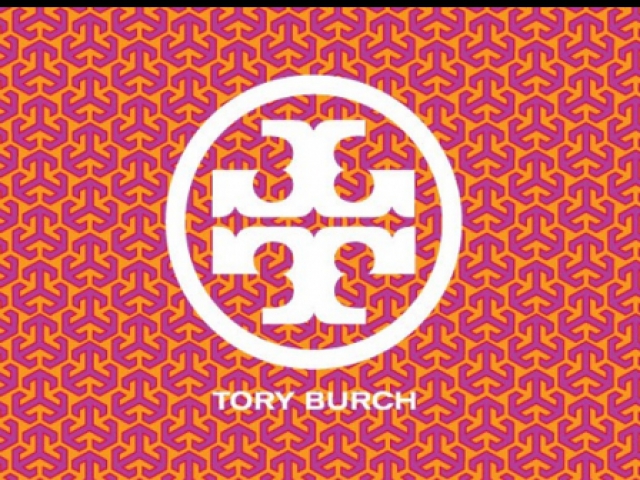 wordpress.com
Chanel fashion is characterized by its signature classiness. Just like Chanel, you are a classic, poised, and sleek individual - very put together, always!
Chanel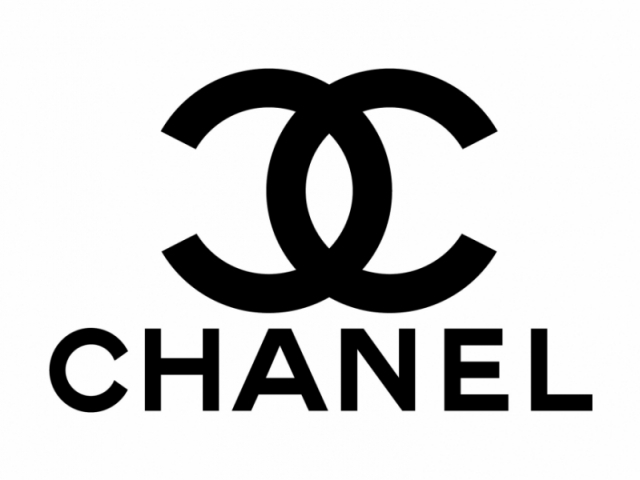 logowik.com
J.Crew's look is preppy and strong. Similarly, you are confident, strong, and straightforward. Don't let anyone dampen that determination!
J.Crew
carmelplaza.com
Louis Vuitton's feel is classic and simple. So are you. You enjoy the simple things in life and are always so appreciative of good things that come your way. Your happy spirit positively infects everyone around you.
Louis Vuitton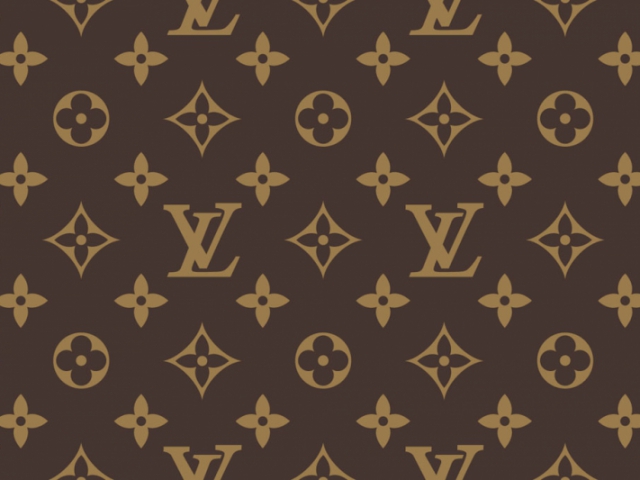 businessoffashion.com
More Quizzes
Next Question
Because everyone needs a style as quirky, creative, down-to-earth, or unique as they are!