There are so many well-written short stories out there, just waiting to be read. Which one will change your life forever? Take this quiz now to find out!
START THE QUIZ!
Question 1/10
pexels.com
Choose your gender.
Question 2/10
pixabay.com
How old are you?
Question 3/10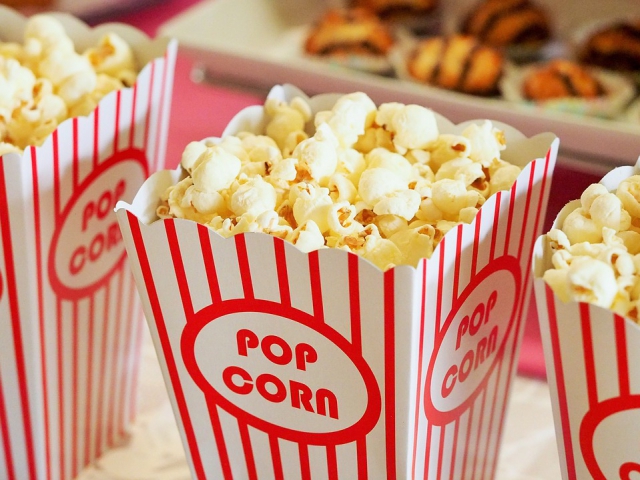 pixabay.com
Which of the following movie genres is your favorite?
Question 4/10
pixabay.com
Which of the following is your favorite Olympic sport to watch?
Question 5/10
pexels.com
On a scale of 1-10, with 10 being the most, how much do you love to travel?
Question 6/10
pexels.com
In your opinion, what makes a great story?
A bit of romance and tension between characters
Question 7/10
pexels.com
How many books/novels do you read in a year?
Question 8/10
pexels.com
Which of the following identities do you fit best?
Question 9/10
pexels.com
What is one problem you can relate to personally?
How to inspire others to think about social and environmental issues
Deciding between family and friends, or family and love
Meeting an old friend that stirs old feelings up in you
Being in a loveless relationship
Being bored with life and wanting something novel and amazing to happen to you
Question 10/10
pexels.com
You took this quiz because you enjoy reading. Are you also a writer?
This famous short story follows an English policeman in Burma who is called upon to shoot an elephant. It's a captivating short tale that touches upon the human condition and the effects of imperialism.
'Shooting An Elephant' (George Orwell)
pixabay.com
This short story is about a seductress who runs into her high school crush on vacation 50 years later...then starts to plan his murder. Perfect for those who love a drama-filled, captivating quick read!
'Stone Mattress' (Margaret Antwood)
pixabay.com
Based on a man who is in Africa on safari with his wife dying of gangrene, this short story is a very reflective one, perfect for those who enjoy pondering about life.
'The Snows Of Kilimanjaro' (Ernest Hemingway)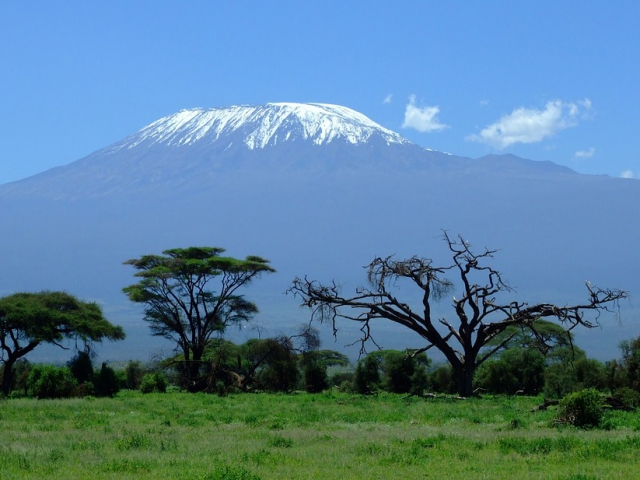 pixabay.com
The protagonist of this story is faced with a very difficult decision: family versus her lover. This tale is perfect for adventure seekers who are always stricken with wanderlust and wondering "what if?"
'Eveline' (James Joyce)
pixabay.com
The perfect short story for anyone who loves fantasy and wonder, this one is about a couple who find an angel in their front yard who can't fly!
'A Very Old Man With Enormous Wings' (Gabriel Garcia Marquez)
pixabay.com