Where would your perfect vacation be?
START THE QUIZ!
Question 1/10
pexels.com
What makes you uncomfortable?
Question 2/10
wikimedia.org
What can't you live without?
Question 3/10
takopix.com
Do you want to visit a place where you can relax or find adventure?
Question 4/10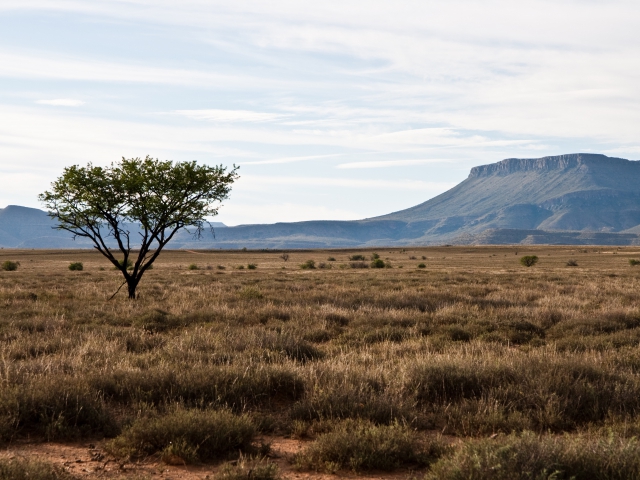 staticflickr.com
Which of these continent or region of the world has always fascinated you?
Question 5/10
wikimedia.org
What would you love to do on your trip?
Visit the ruins of the country
Walk around a bustling market
Relax on the beach with a drink
Question 6/10
wikimedia.org
What kind of climate could you not stand?
I don't really care about climate
Question 7/10
pixabay.com
What is travel to you?
A time to learn about history and culture
Question 8/10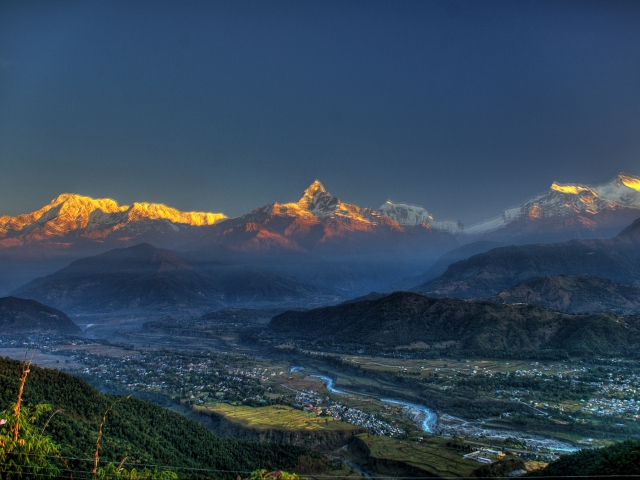 staticflickr.com
What type of landscape would you love to see while on vacation?
Question 9/10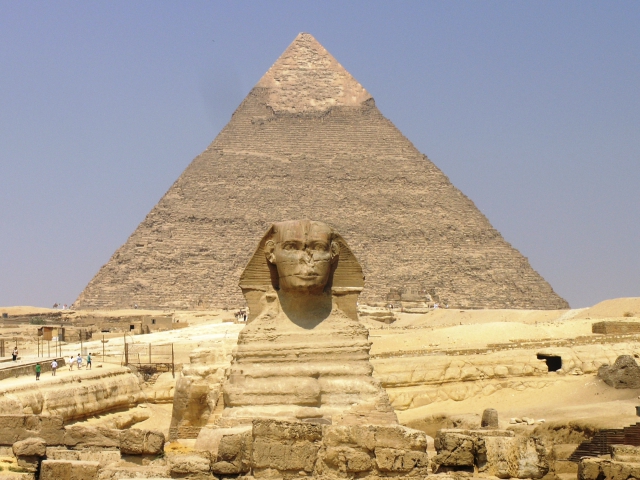 wikimedia.org
What kind of accommodation sounds most appealing to you?
Some decent accommodation
Question 10/10
pixabay.com
Are you an adventurous person?
A country filled to the brim with culture, there's plenty to see here. It's rich with history and there's plenty of unique architecture and landscape for you to view.
China
wikimedia.org
An enchanting and mystical place, this place would perfect for your visit. This is a country full of culture and rush history and you're sure to learn plenty here. If you're feeling adventurous, there's nothing better than to hike the Inca trail and see Machi Pichu.
Peru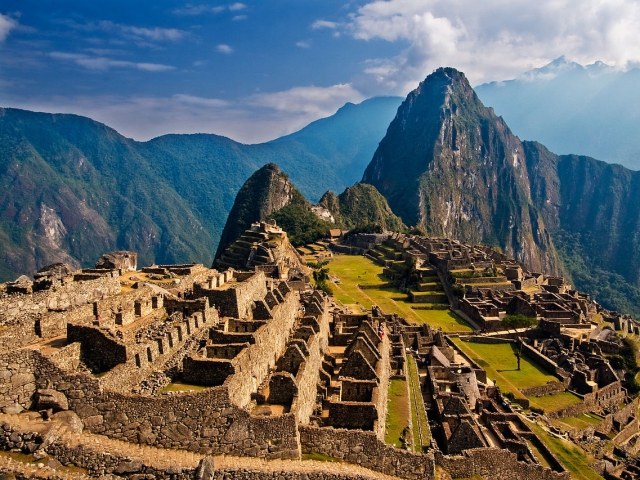 wikimedia.org
A truly exotic country that will be sure to satisfy your adventurous side. From the glorious pyramids to the camels traveling the desert, there is plenty for you to experience here.
Egypt
wikimedia.org
This a country just teeming with culture and you're sure to learn plenty here. With the various stalls crowding the street and the uniqueness of the people surrounding you, you're sure to be in for an adventure.
India
wikimedia.org
A perfect country for you to do a little traveling and have lots of fun. You can relax by the ocean side or visit the bustling markets. There's truly no way to be bored here.
Jamaica
pixabay.com