Ever feel like you witnessed some of the biggest events in history? It's time to find out which ones! What event did you actually witness in your past life? Take this quiz and find out!
START THE QUIZ!
Question 1/10
pexels.com
Which tickles your fancy the most?
Question 2/10
pexels.com
Which of the following gets your mouth watering?
Question 3/10
pexels.com
When you need to think, you often…
Question 4/10
pexels.com
Getting drunk is...
Question 5/10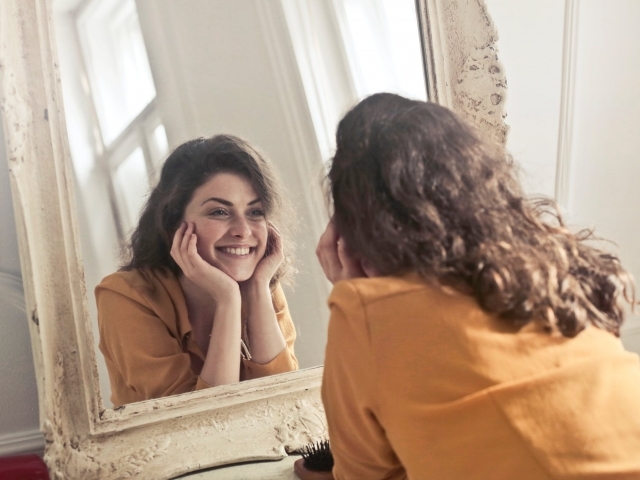 pexels.com
Which is the surest path to happiness?
I haven't figured that out yet.
Question 6/10
pexels.com
How can we improve society?
Question 7/10
pexels.com
What do you worry about the most?
Question 8/10
pexels.com
What is your job in this life?
Question 9/10
pexels.com
What modern item could you do without?
Question 10/10
pexels.com
You find $100 on the street. What do you do?
You witnessed the very first Olympic games! Ever feel drawn to the ancient beginnings of sport? Now you know why. Based on your personality, it's obvious that you had a past life back in Ancient Greece. No wonder you're so naturally athletic!
The First Olympic Games
pixabay.com
You witnessed the signing of the Declaration of Independence! People life to say that you're pretty patriotic and loyal. There's nothing that you wouldn't do for your country. Ever wondered why you're like that? Well, because you were likely there when the founding fathers laid the foundation that America would be built upon!
The Signing Of The Declaration Of Independence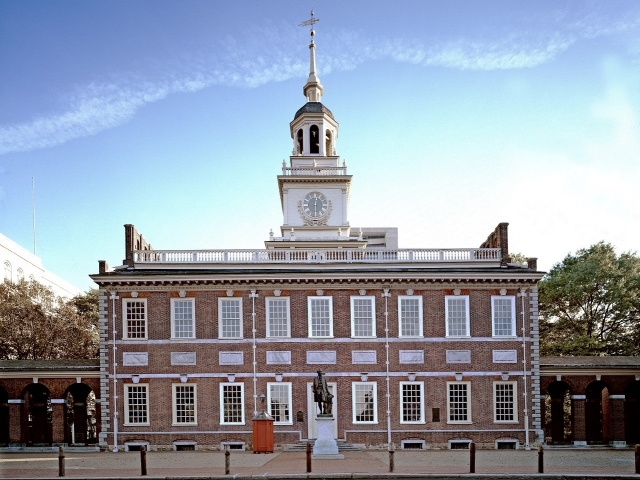 pixabay.com
We think you witnessed the Great Depression! You've always been a very frugal and thrifty person, one who doesn't take anything for-granted. Whether it's using old items in clever ways or knowing how to stretch a dollar, it's clear that you learned a thing or two about the hard times back in your past life.
The Great Depression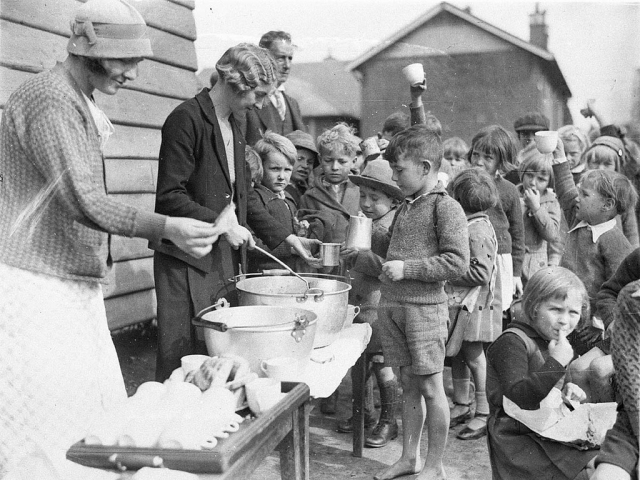 staticflickr.com
You were there when the pilgrims first landed in America! You've always been an old soul who was drawn to colonial history. Your favorite holiday has always been Thanksgiving and you love a good origin story. Want to know why? Because you were there when this country was truly first taking shape. How cool!
The Pilgrims Landing In America
wikimedia.org
You were there for the Gettysburg address! You've always been an extremely fair minded and open person, one who believes in both equality and freedom. You're deeply rooted in the ideals of compassion and unity, probably because you witnessed the Gettysburg address first hand!
The Gettysburg Address
wikimedia.org