Which English speaking country should you be living in? Take this quiz to find out!
START THE QUIZ!
Question 1/10
pixabay.com
Do you live in an English speaking country?
Parts of the country speak English, but not all of it
Question 2/10
pixabay.com
Can you speak other languages?
Question 3/10
pixabay.com
Would you rather live near the ocean or desert?
Question 4/10
pixabay.com
Are you afraid of spiders?
No, but I don't want them in my house either
Question 5/10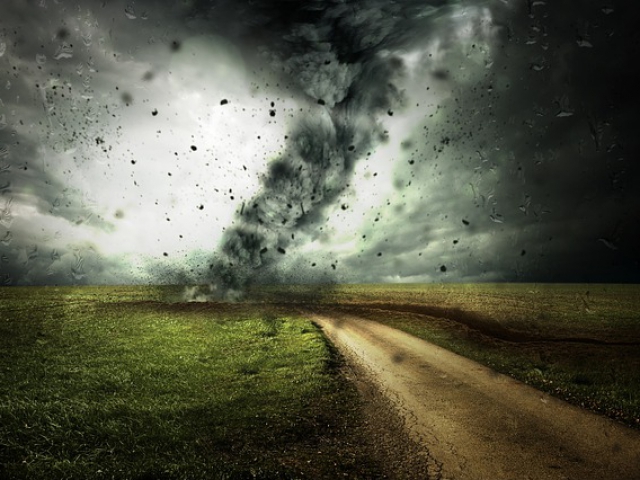 pixabay.com
Which of these natural disasters would you rather face?
Question 6/10
pixabay.com
Is it important for you to live somewhere with a lot of culture?
Yes, at least one culture
Question 7/10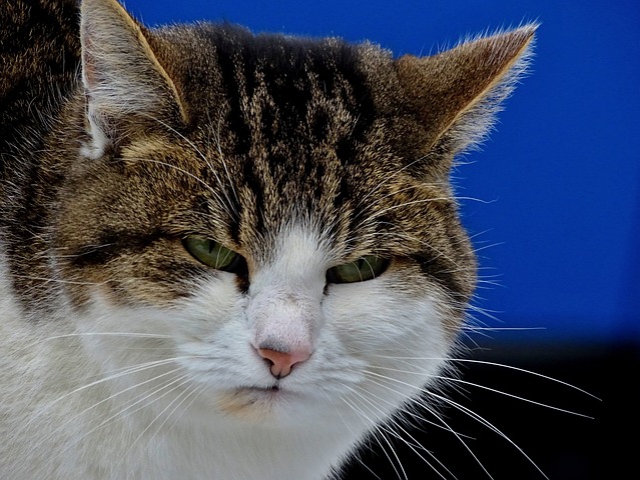 pixabay.com
Do you have a temper?
Question 8/10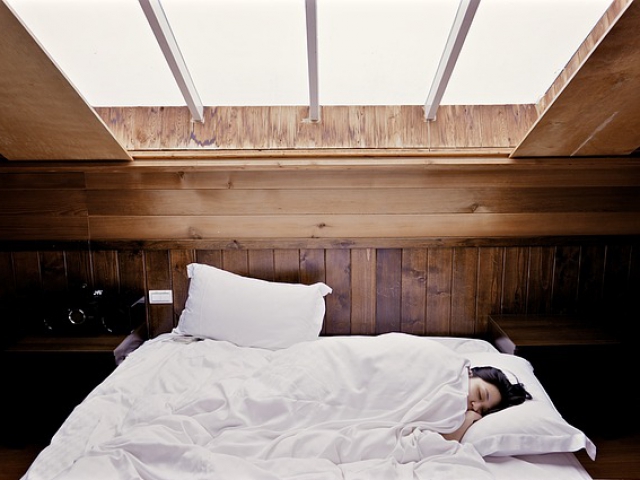 pixabay.com
How often do you take naps?
Question 9/10
pixabay.com
Finish the sentence. Life should be like...
Question 10/10
pixabay.com
Which of these types of weather do you love the most?
What better English speaking country is there for you to live in than England itself? In this country, you will be surrounded by history everywhere you turn. You can wonder off to a castle or spend a day in the city! This really is the perfect country for you!
England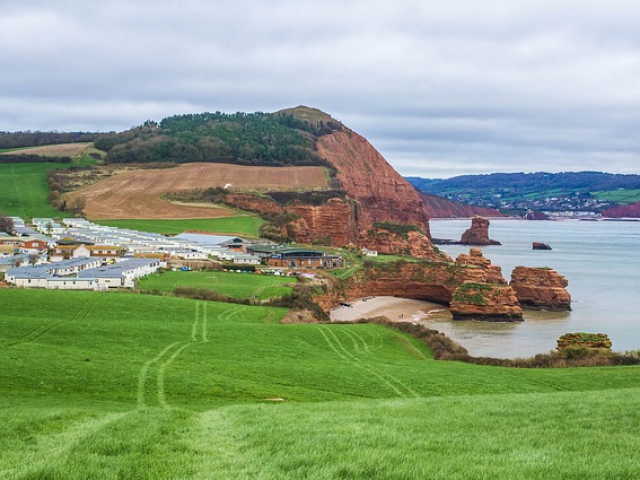 pixabay.com
What's a better country than Canada, eh? If the rumors are true, then most Candian people are polite. You are sure to have a pleasant time here. The people here will make you feel right at home, making it the perfect home for you.
Canada
pixabay.com
The United States of America has its ups and downs, but it seems to be the best place for you to live. In this country, you can be free to live life on the edge and be as reckless as you please. You can also help others and get a good education if that's what you want. Follow your dreams when you get to this country.
United States Of America
pixabay.com
There's hardly a crazier continent/ country than Australia. Wild animals seem to be everywhere, the hot sun is always beating down, but the people there still manage to have a good time. Your positive attitude and lust for adventure make this the perfect place for you to live.
Austrailia
pixabay.com
You might be asking yourself, are The Bahamas a country? The answer is yes, yes it is! It just happens to be one of the most relaxing countries out there! You seem to love nothing more than to relax and forget about all of your worries. That's why this country is perfect for you!
The Bahamas
pixabay.com