Question 1/10
pixabay.com
How would you describe your clothing style?
Question 2/10
wikimedia.org
Your favorite house flower is a…
Question 3/10
pixabay.com
What is the color scheme you're most drawn to?
Question 4/10
wikimedia.org
Your home is a place to…
Spend quality time with friends
Socialize and enjoy music
Question 5/10
pexels.com
What is the mood like in your home?
Calm at times, crazy at other times
Chaotic and family oriented
Question 6/10
pixabay.com
When decorating your home, do you take notice of interior trends?
Question 7/10
wikimedia.org
What is your view on classic antiques?
I use them to display family heirlooms
They make great DIY projects
Question 8/10
pixabay.com
Which of the following animals would feature most in your décor?
Question 9/10
wikimedia.org
Where did your last vacation take place?
Question 10/10
wikimedia.org
In one word, how does your home make you feel?
Your home reveals that you're a neat freak! Is everything in your home always in its rightful place? We thought so. You don't like things to feel messy or cluttered. Your home is your haven and you would like it to feel clean and pure on a daily basis.
You're a Neat Freak
staticflickr.com
Your home reveals that you're cultured! From the art on your walls to the textiles that adorn your surfaces, your house speaks volumes about your culture and your travels around the world. You are a global collector and your house reflects that!
You're Cultured
ytimg.com
Your home reveals that you're artistic! From the color palettes that grace your walls and well thought out patterns and textiles, your home speaks of your natural artistic ability. You've made your home a canvas for your ideas and your creative projects.
You're Artistic
ytimg.com
Your home reveals that you're cozy! Your home tells a story of a person who is warm, inviting, and loves to be in the company of others. Your house is the warm little center of your life. It is a place to relax, socialize, and wind down.
You're Cozy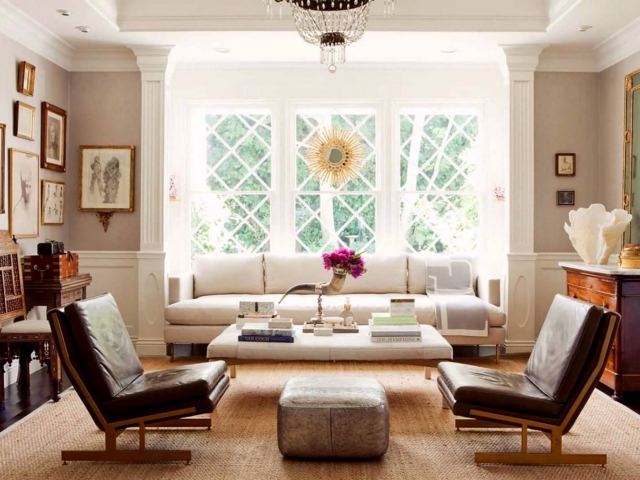 ytimg.com
Your home reveals that you're family oriented! Your home speaks of your love of family. Not only is it a bit chaotic, but it is perfectly conducive to family life and having fun. From the toys in the front yard to the game controllers in the living room, your house is full of love and full of family.
You're Family Oriented
staticflickr.com
More Quizzes
Next Question
Home is where the heart is, but more than that, it's a revealing look at your personality. What does the interior of your home reveal about you? Take these 10 questions and find out!