Your personality isn't only shown through what you say or do - it tends to match the style of your writing too! Take this quiz to see what your handwriting says about you!
START THE QUIZ!
Question 1/10
wikimedia.org
Which hand do you use to write with?
Question 2/10
wikimedia.org
What size are your handwritten letters?
Question 3/10
wikimedia.org
How is the line quality of the letters you write?
Question 4/10
flickr.com
Write the letter "s" in cursive. How does it look like?
Question 5/10
wikimedia.org
Which direction do your letters slant?
Question 6/10
wikimedia.org
Write a word down on a piece of paper. How does your letter spacing look like?
My letters are very close together.
My letters are far apart.
My letters are an average space apart.
Question 7/10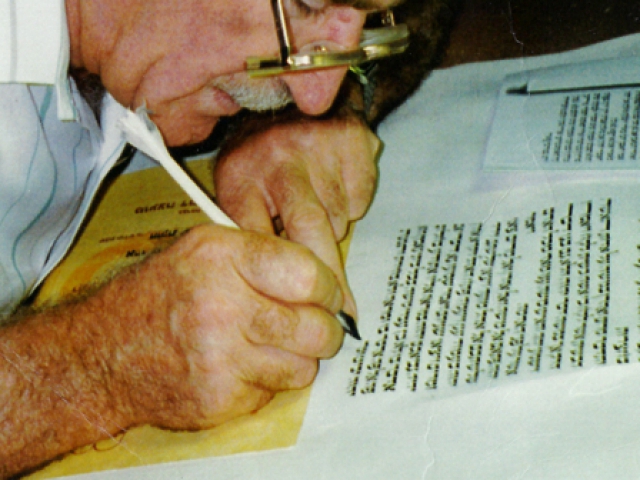 wikimedia.org
Does your handwriting style vary?
Question 8/10
wikimedia.org
Where do you cross your lower-case "T?"
Question 9/10
wikimedia.org
On a scale of 1-10, with 10 being the most legible, how legible is your handwriting?
Question 10/10
wikimedia.org
How do you dot your "I"s?
Normally, with a small dot.
With an open circle or other shape.
My i's usually go un-dotted.
Your big, pronounced, and flashy handwriting suggests that you're an outgoing and social person. You love being surrounded by friends and family, and whenever you walk into the room, you instantly become the life of the party!
Outgoing And Social
flickr.com
Your neat, clean handwriting suggests you are focused and intelligent. You pay close attention to detail, and because of this, you most likely hold much wisdom and knowledge!
Focused And Intelligent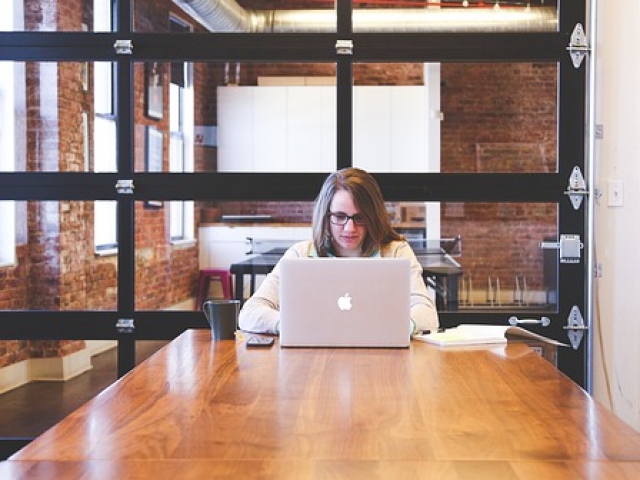 pixabay.com
Your flowing, delicate hand writing suggests you are gentle and kind-hearted. You are able to empathize with those around you, and you're a naturally caring and welcoming person.
Gentle And Kind-hearted
pixabay.com
Your handwriting is full of embellishments, loops, and slants, which suggests that you are a creative and artistic person. You have a carefree spirit, and you have no problem marching to the beat of your own drum!
Creative And Artistic
pixabay.com
Your handwriting is unique, bold, and sometimes all over the place. This suggests that you're adventurous and spunky. You crave that adrenaline rush, and you always know how to have a good time!
Adventurous And Spunky
pixabay.com