JOHN is a highly opinionated and charismatic individual with a lot to say. Do you know what JOHN desperately wants to tell you? Get ready for a dose of truth!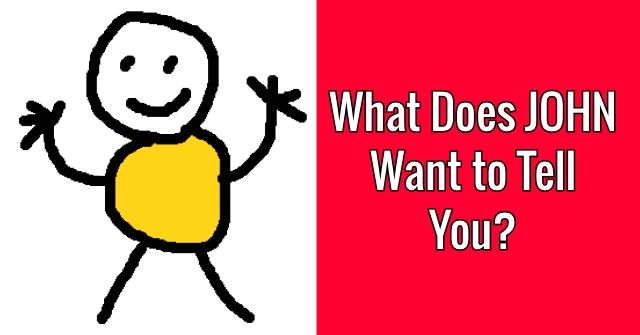 START THE QUIZ!
Question 1/10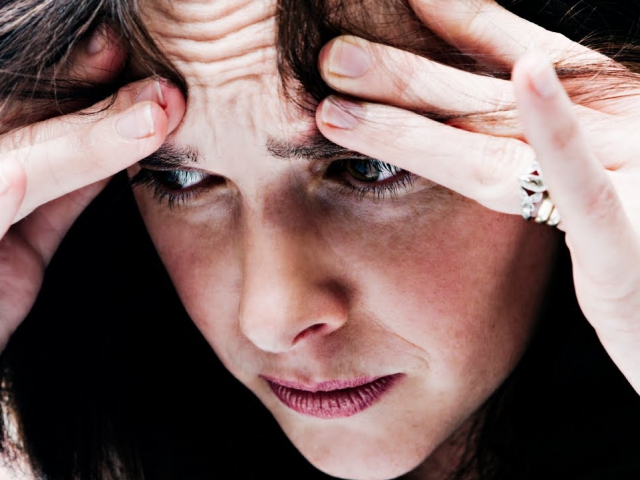 ytimg.com
Did you have a long hard day at work?
Ugh, yes I just got home!
I didn't have to work today
Work was work but it was fun!
Question 2/10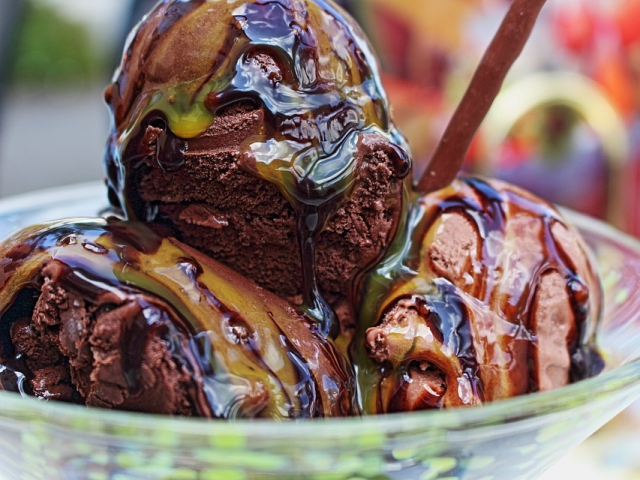 pixabay.com
If you could only choose one topping for an ice cream sundae, what would you choose?
Question 3/10
pexels.com
When was the last time you played hooky?
Question 4/10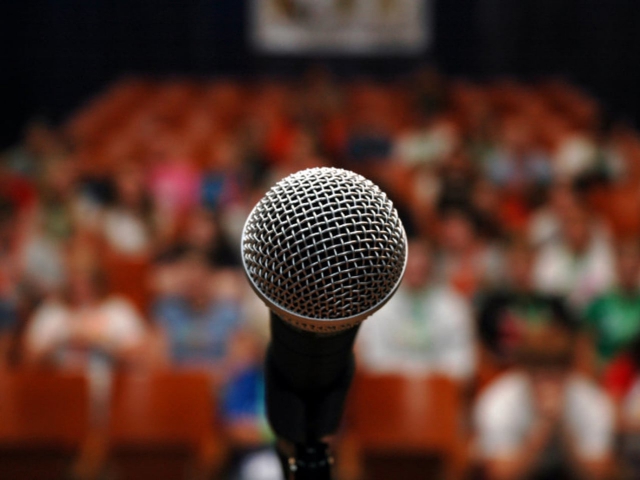 vimeocdn.com
Which of these things do you find most intimidating?
A one on one meeting with the boss
Question 5/10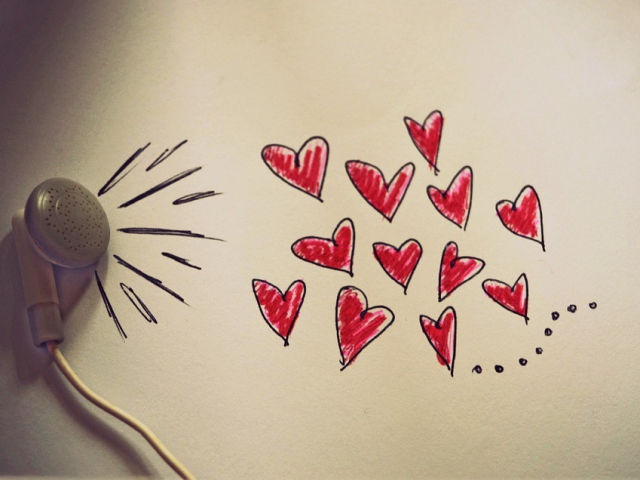 pixabay.com
In your opinion love is....
Question 6/10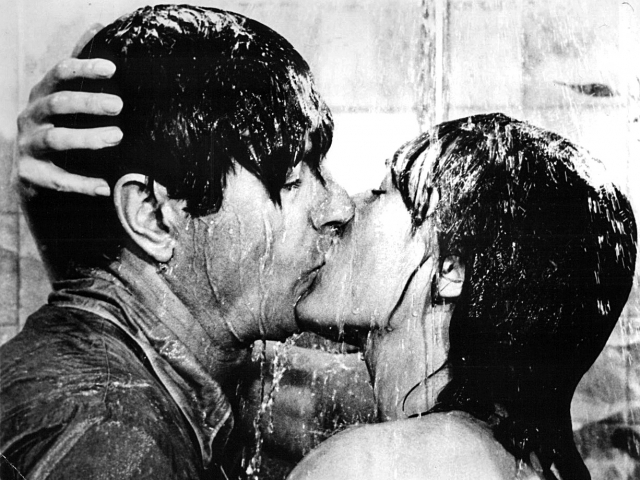 wikimedia.org
How old were you when you had your first kiss?
Question 7/10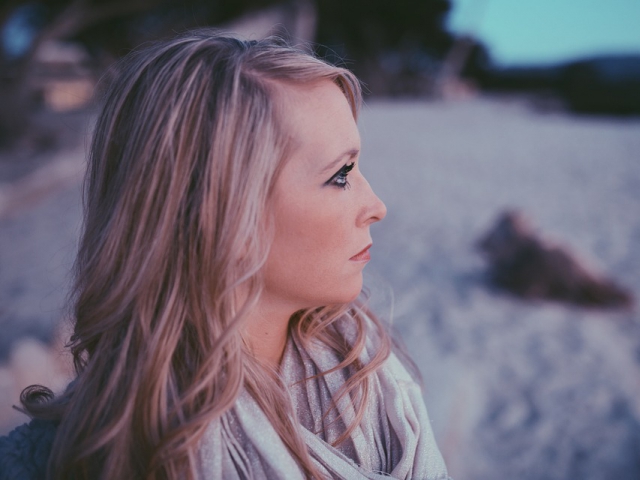 pixabay.com
Do you take direction well?
Yes I am great at taking direction
Question 8/10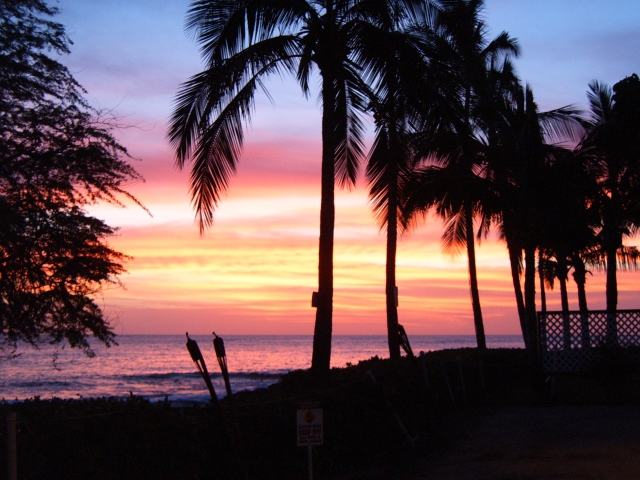 wikimedia.org
Where would you take your dream vacation?
Question 9/10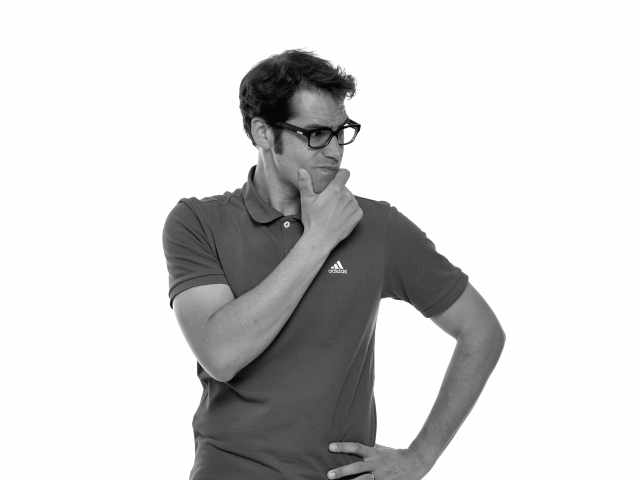 staticflickr.com
How would you describe yourself in one word?
Question 10/10
pixabay.com
If you were a vegetable, what kind would you be?
John wants to tell you to stop and smell the roses! Are you always in a rush? Is your schedule booked to the gills? John thinks that's the pits. John believes in taking time to enjoy the little things. Like Netflix marathons and eating banana splits. You know... hobbies.
Stop And Smell The Roses!
pixabay.com
John wants to tell you that you smell delicious! Before you get creeped out, John has a keen sense of smell and a large amount of charisma. This is simply his way of charming you. He also wants to remind you that you have excellent taste in perfumes. As a tastemaker, John would know.
You Smell Delicious
pixabay.com
John thinks you're ROFL funny! Not just LOL funny, but rolling on the floor laughing funny. Take that as a compliment. John tends to think most people are total duds when it comes to humor. As a joke writer and comedy savant, John would know. His stand up has delighted several people. And by several people we mean his mother and cousin.
You're ROFL Funny
staticflickr.com
John wants to tell you to take more risks! Are you guilty of playing it safe? John certainly thinks so. What's a life lived with caution? In John's opinion, that's not a life at all. Sure, John does a lot of things that probably put his life in danger....like wrangling alligators and sky diving. But John certainly has a lot of good stories to tell. He think's you should branch out too!
Take More Risks
pexels.com
John wants to tell you to order pizza for dinner! You're dog tired and worked hard. Forget your weight and being health conscious! It's pizza night! Dial up delivery, fire up the TV, and settle in for a long night of nothingness and pizza. It's what John wants. Don't disappoint John!
Order Pizza For Dinner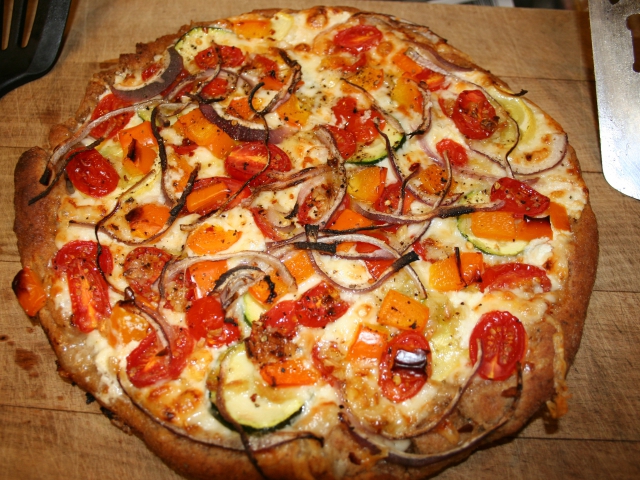 wikimedia.org