The eyes are the windows to the soul. What do yours reveal?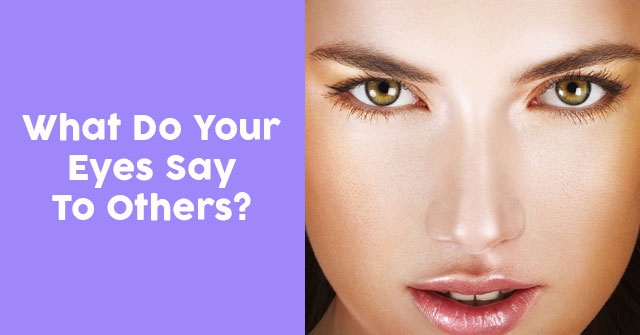 START THE QUIZ!
Question 1/10
ggpht.com
What color are your eyes?
Question 2/10
infinityhousemagazine.com
When you tell a joke...
Question 3/10
louisllanes.com
You based most decisions on...
Question 4/10
wordpress.com
What shape are your eyes?
Question 5/10
howcast.com
When it comes to your vision...
Question 6/10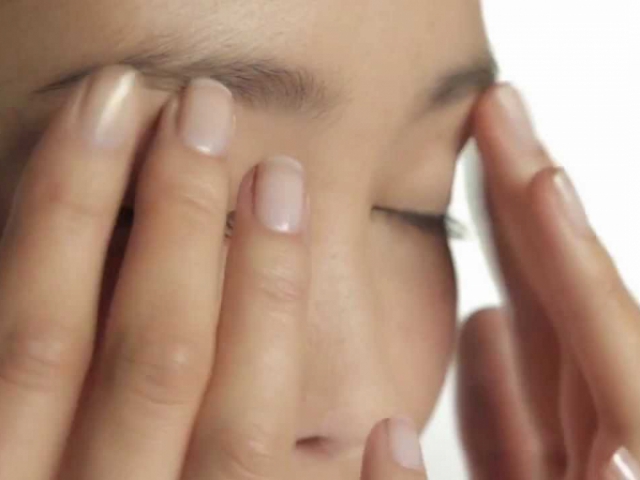 ytimg.com
When thinking about something important....
I focus on something in the room.
I glance around the room.
Question 7/10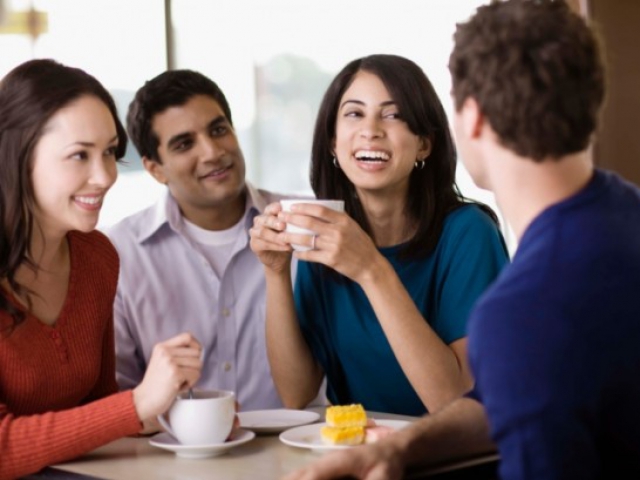 englishschmooze.com
When speaking to a group of people....
I make eye contact with one person.
I make eye contact with different people, in turn.
I get nervous and do not know who to look at.
Question 8/10
blogspot.com
Your eyes are more...
Question 9/10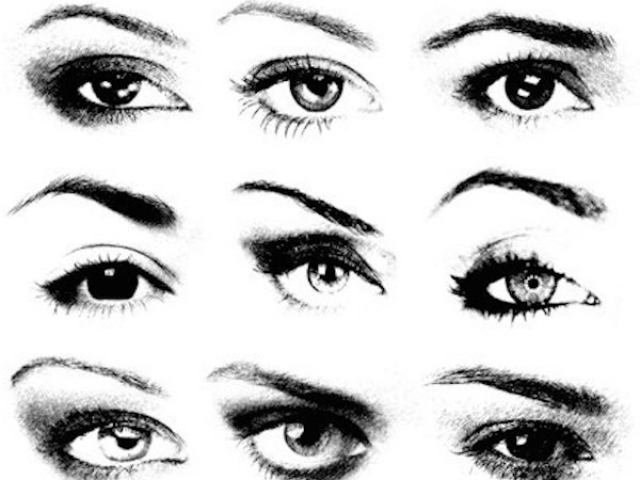 beautyworldnews.com
Your eyebrows are...
Carefully plucked or waxed.
Question 10/10
healthtap.com
What is most likely to make your eyes water?
Your eyes reveal a kind heart and soul. People can tell that you are compassionate and caring for others. You are someone that people can turn to in a time of need.
Kindness
wordpress.com
Your eyes reveal a strong and determined mind. You can handle anything from challenging situations to leadership. People look to you for advice and support.
Strength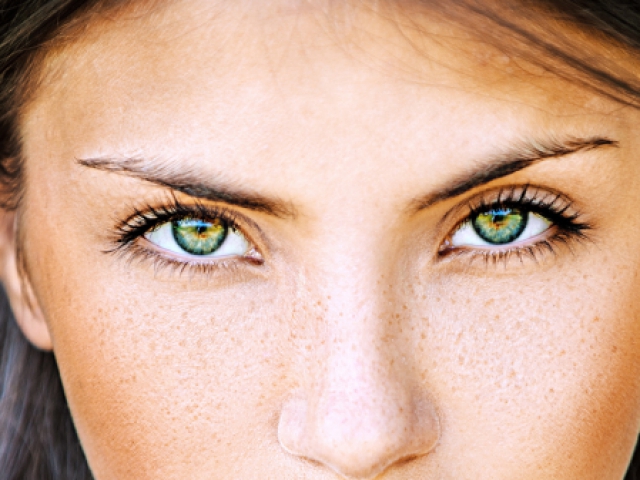 femside.com
Your eyes reveal inner beauty and a poetic nature. You are inspired and creative. Others see you as a person with a sweet nature and a giving heart.
Inner Beauty
wordpress.com
Your eyes reveal your great sense of humor. People can count on you to get the joke and tell it better. You are very aware of irony and subtle humor. You love to laugh with others.
Humor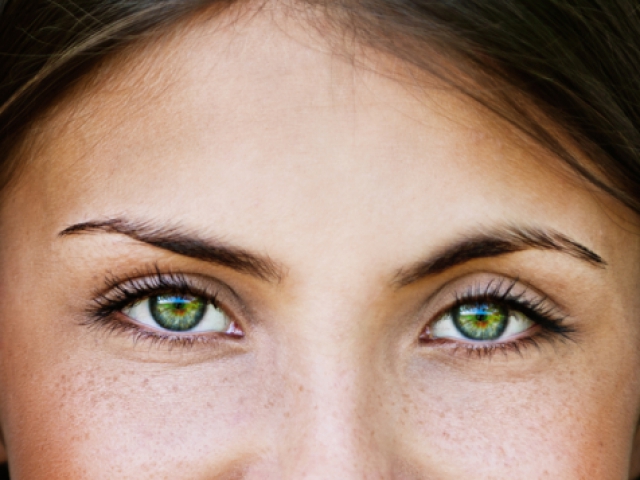 cosmeticdentistofmichigan.com
Your eyes reveal an honest and sincere personality. You value the truth and avoid lying and deceiving others. People can trust you to speak openly and honestly on any topic.
Honesty
divinecaroline.com