Take this quiz to find out what your dreams of flying through the clouds or the giant cookie monster who's been chasing you for the past 3 nights really mean.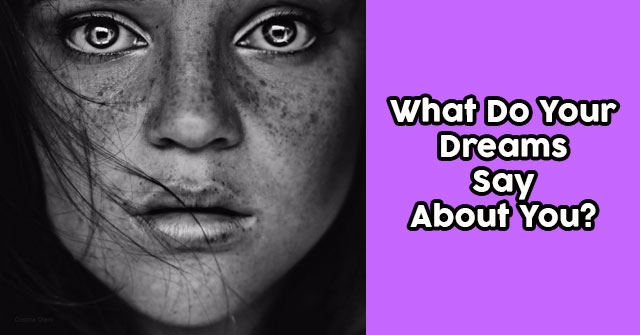 START THE QUIZ!
Question 1/10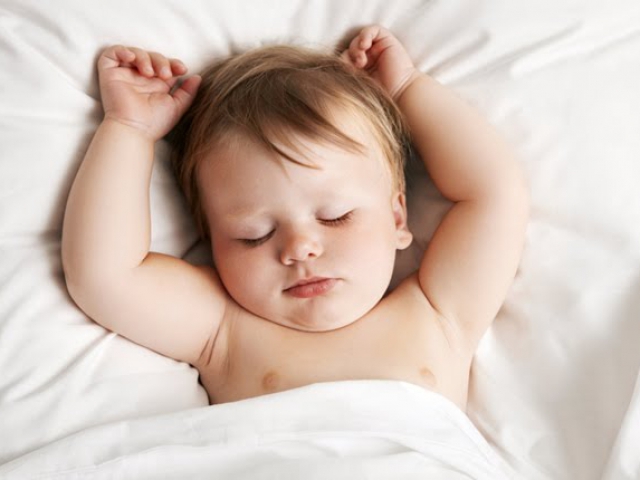 breathofoptimism.com
About how quickly do you fall asleep at night?
As soon as my head hits the pillow.
It takes forever for me to fall asleep.
Question 2/10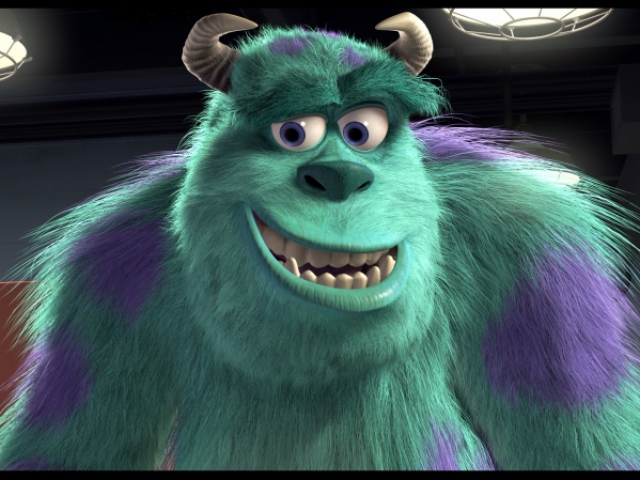 dvdbeaver.com
Which of these objects are the most common in your dreams?
Question 3/10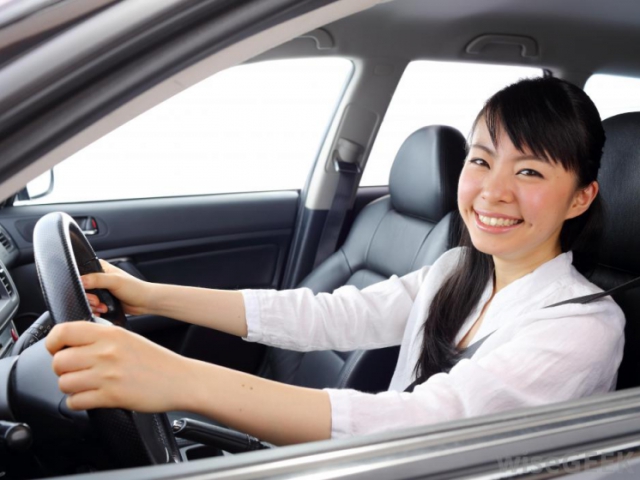 wisegeek.com
When getting around in your dreams, what's your usual mode of transportation?
Question 4/10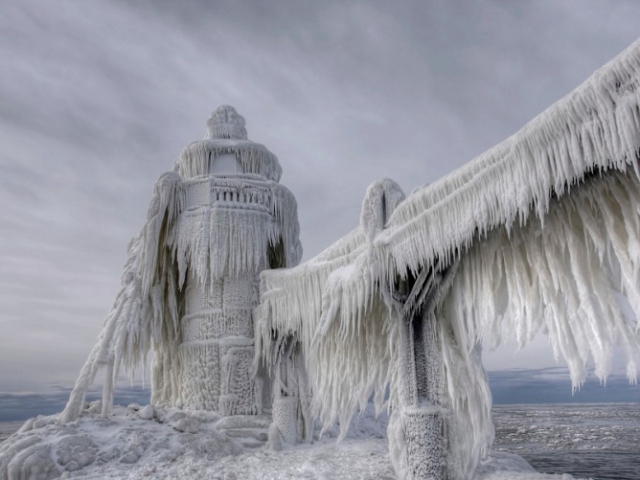 dailymail.co.uk
Do your dreams seem realistic (like they could happen in real life), or are they absolutely crazy and improbable?
Sometimes realistic, sometimes improbable
Question 5/10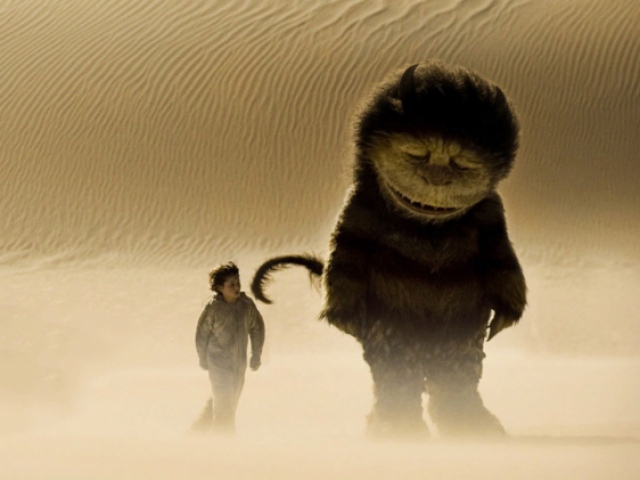 cs-gui.com
Who do you spend the most time with in your dreams?
Family members and friends
Scary people and monsters
You are alone most of the time
Question 6/10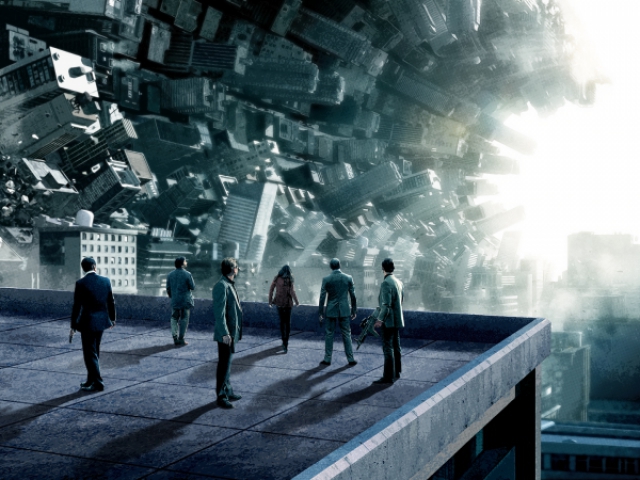 busaff.com
Where do most of your dreams happen?
Where you work or go to school
In crazy, made-up fantasy worlds
Question 7/10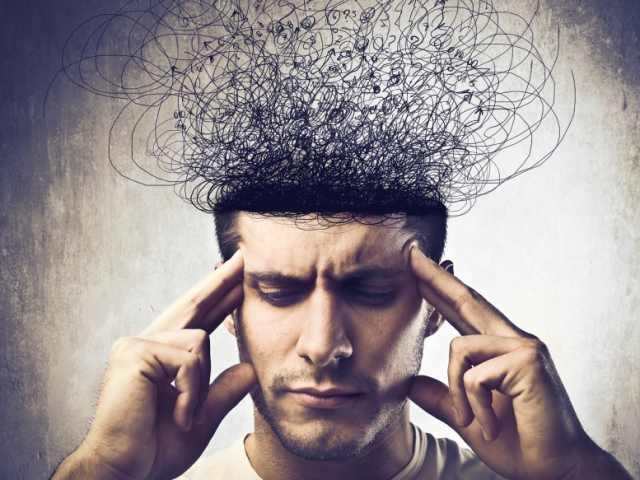 zmescience.com
Do you feel like you have control over your dreams?
Question 8/10
mirror.co.uk
What do you remember doing most in your dreams?
Running away from something
Spending time with people
Happily floating or flying
Question 9/10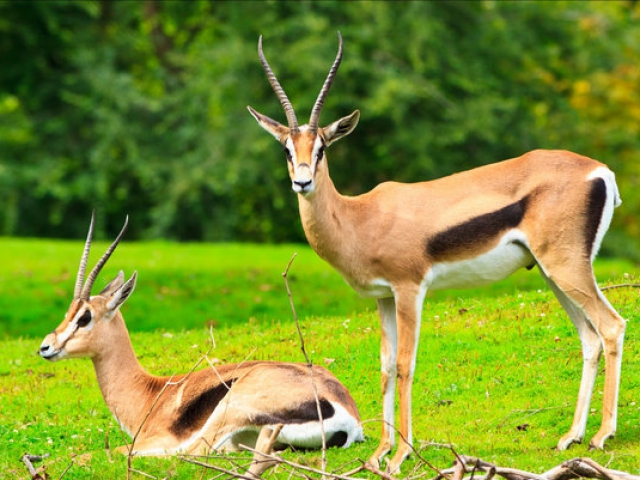 livescience.com
In your dreams, which animal appears most often?
Question 10/10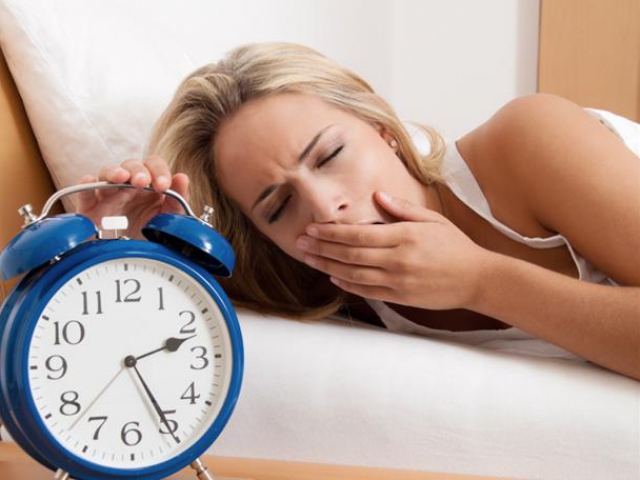 onlystuff.eu
How often do you remember what you dreamt about when you wake up?
Seems like love's got you floating on Cloud Nine, metaphorically in real life and maybe literally in your dreams! What your brain thinks about at night makes it clear that you're absolutely smitten with someone. Enjoy the rose-tinted nighttime adventures!
You Are In Love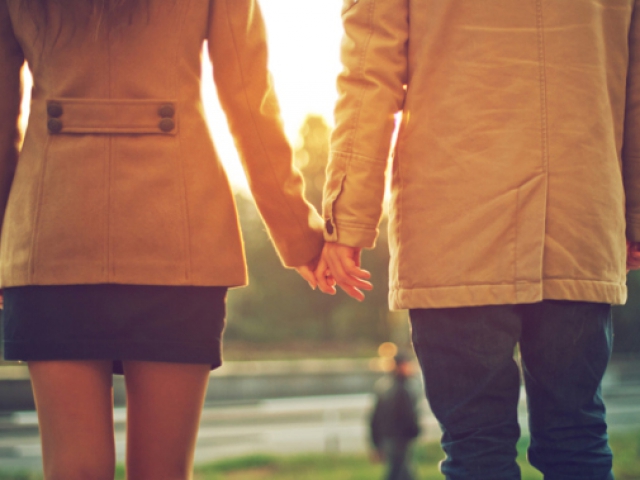 plash.in
Your dreams show that you're nervous or worried about something that's going on in your real life right now. It seems like your brain won't give you a break, even while your sleeping. Try some deep breathing exercises before you go to bed, and maybe your dreams will become a little less worrisome!
You Are Anxious About Something In Your Life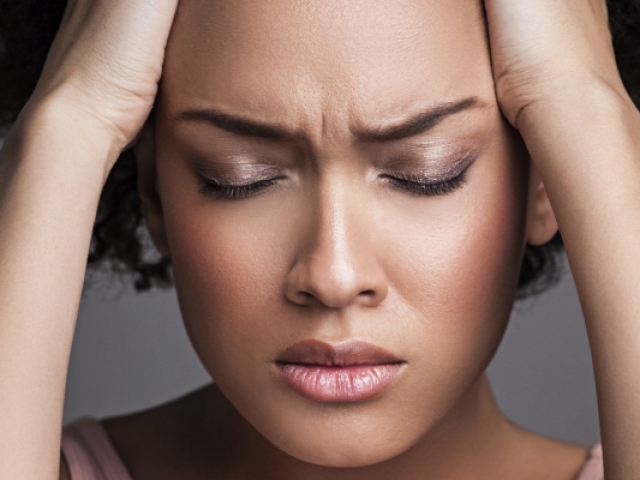 medicalpings.com
Your dreams make it clear that you are happy, content, and confident with everything that's going on in your life right now. There isn't a thing worrying you or anything coming up in your future that might make you anxious. Keep on riding the happy dream train, my friend!
You Are At A Great Point In Your Life Right Now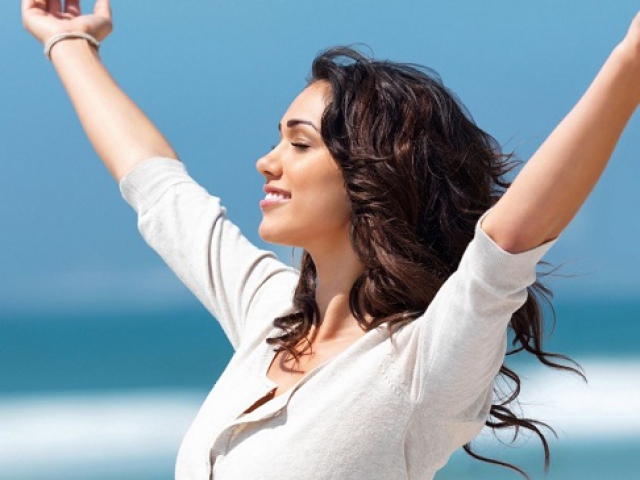 plash.in
Is something coming up in your near future that's making you excited? Maybe the chance of a big promotion or a huge presentation that you know you're going to do great at? Your dreams reveal that there is certainly something big happening soon that you feel strongly about, and I hope it's something positive!
You Are Excited About A Future Event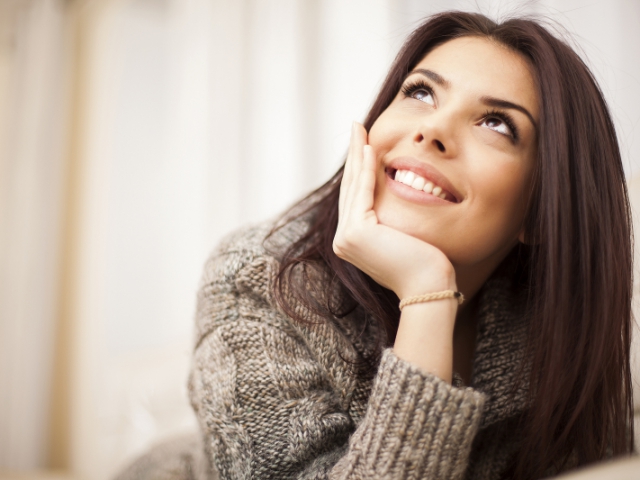 wundergroundmusic.com