What do your instincts choose based on these photos?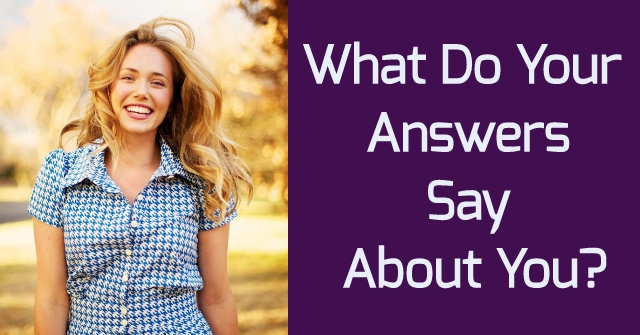 START THE QUIZ!
Question 1/10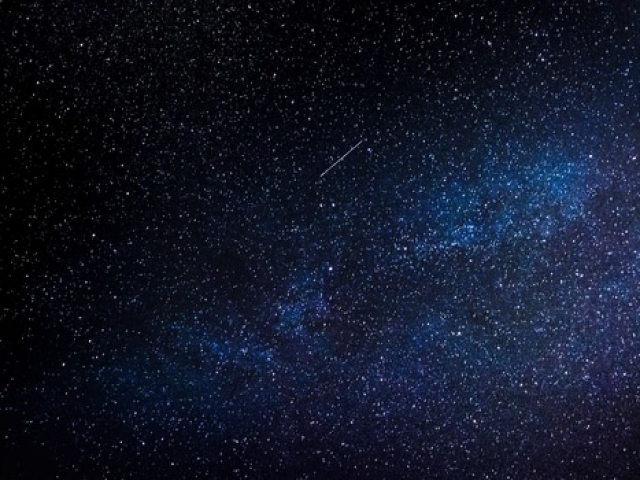 pexels.com
Chhose the answer that popped in your mind first: Do you prefer the morning or night?
Question 2/10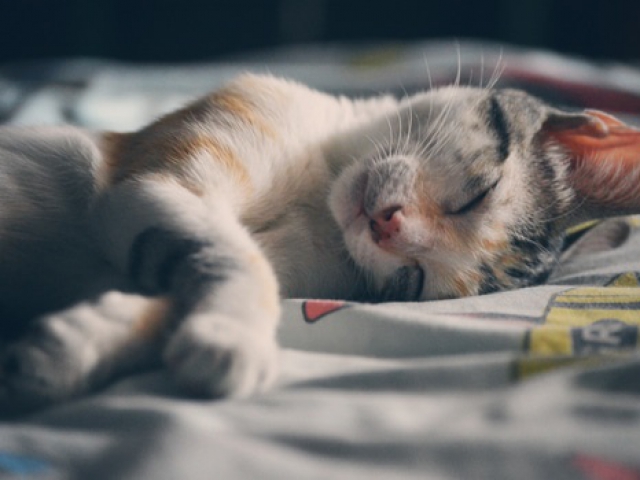 pexels.com
Cats, dogs, birds or lizards?
Question 3/10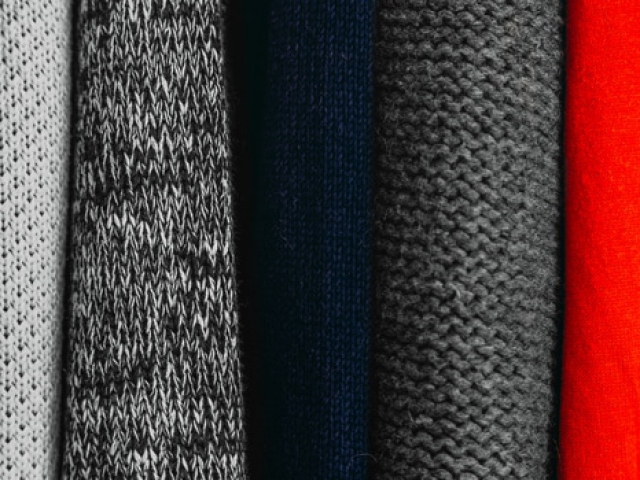 pexels.com
Which color do you prefer: Black, grey, white, red?
Question 4/10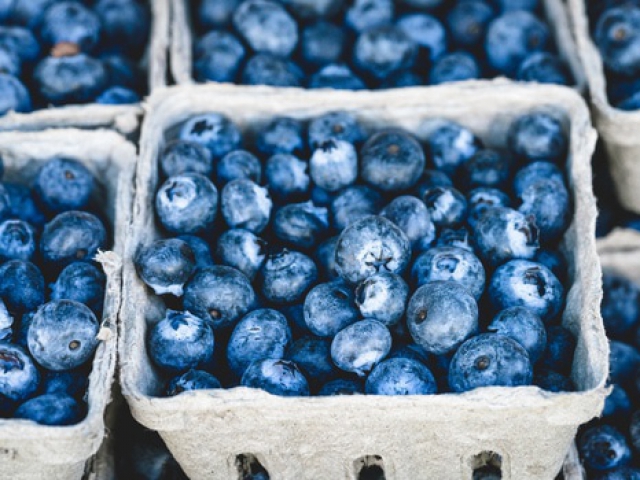 pexels.com
Fruits or vegetables?
Question 5/10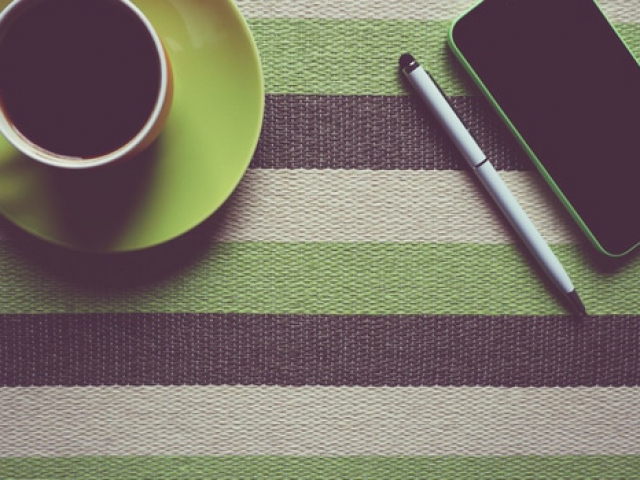 pexels.com
Phones, tablets, laptops or desktop computer?
Question 6/10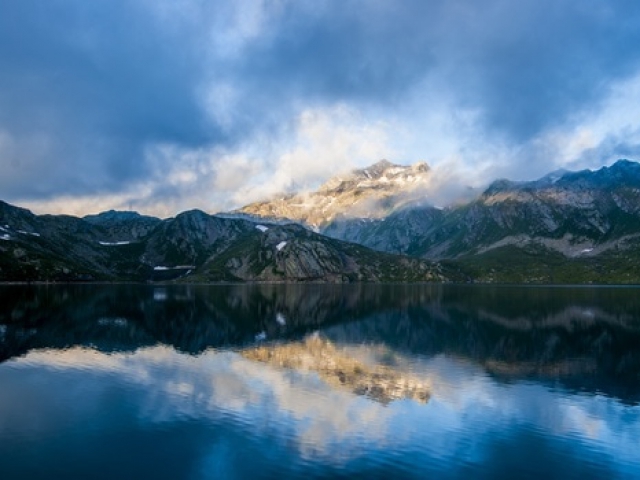 pexels.com
Outdoors or indoors?
Question 7/10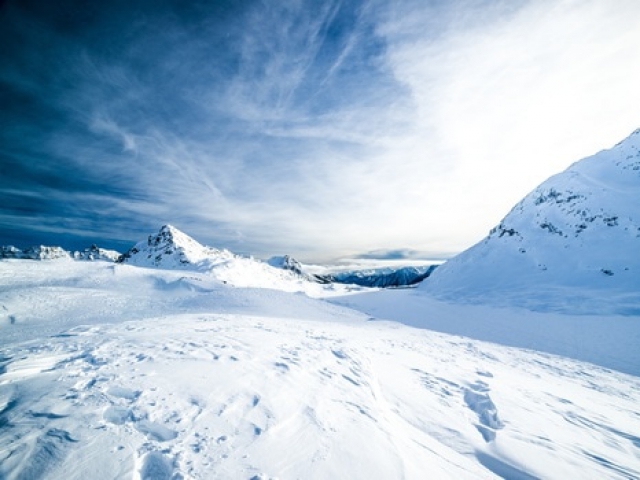 pexels.com
Hot or cold weather?
Question 8/10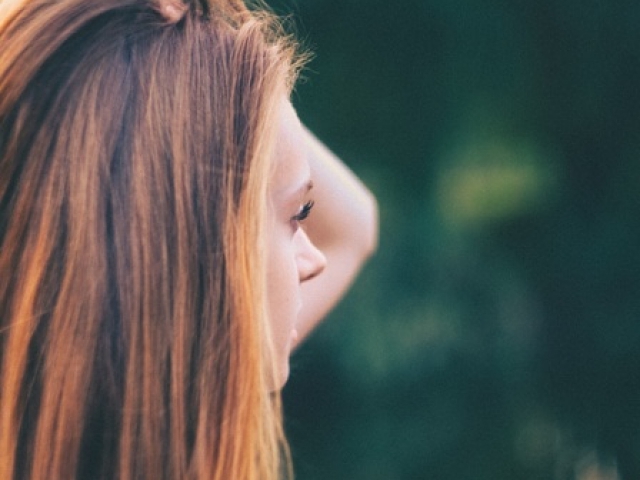 pexels.com
Red, black, brown or blonde hair?
Question 9/10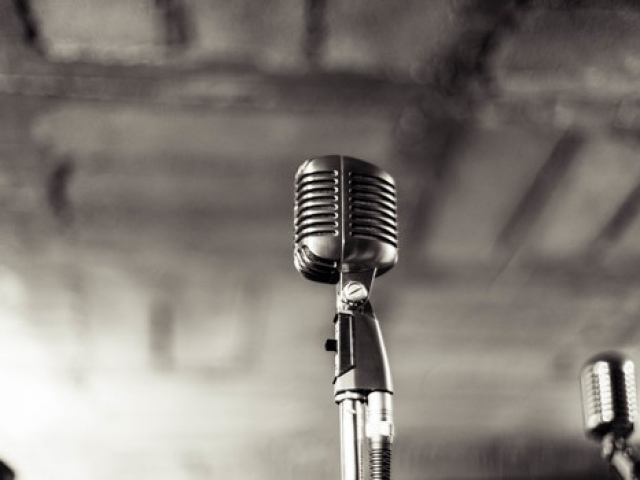 pexels.com
Movies or concerts?
Question 10/10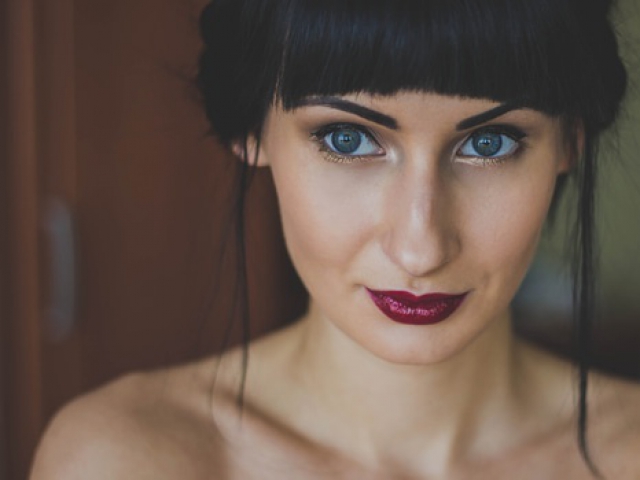 pexels.com
Green, blue, brown or hazel eyes?
There's something about you that just attracts others. People are lucky to know you and your positive personality is just infectious. You have a kind heart and a gentle soul and you make sure to always help the people around you. There's no one else who's just like you and that makes others admire you.
You're One Of A Kind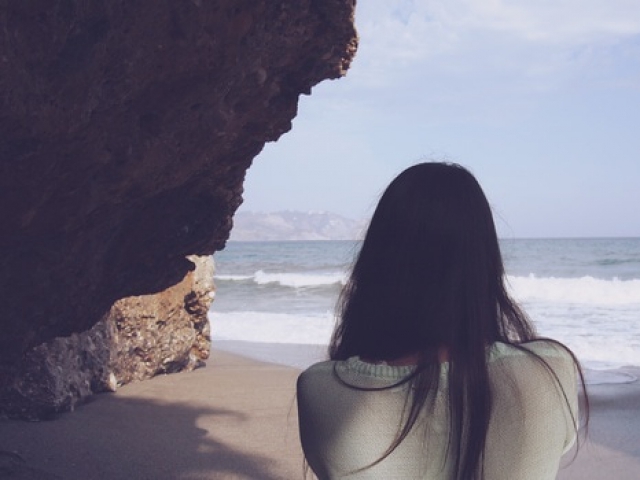 pexels.com
You have no problem saying what's on your mind especially if it involves you. You don't like to beat around the bush and so you're usually upfront with what you want. While your honesty can be a bit harsh at times, your loved ones appreciate how open and good at communicating you are.
You're Blunt And Honest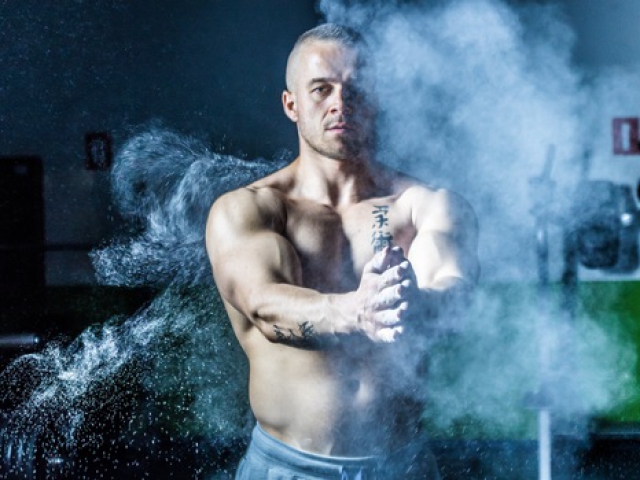 pexels.com
You don't let others make choices for you. You know exactly what you want from life and you'll work your hardest until you reach your goals. You don't like following societies standards and you prefer to do whatever. You'd rather stand out from the crowd than blend in with it.
You Do What You Want
pexels.com
When you first meet new people, you tend to come off rather shy and quiet. Once they get to know you though, you suddenly become energetic and outgoing. You can talk for hours about anything and everything. You're optimistic and you try to always make the best out of any situation. You can also be a bit sensitive at times.
Simple And Sweet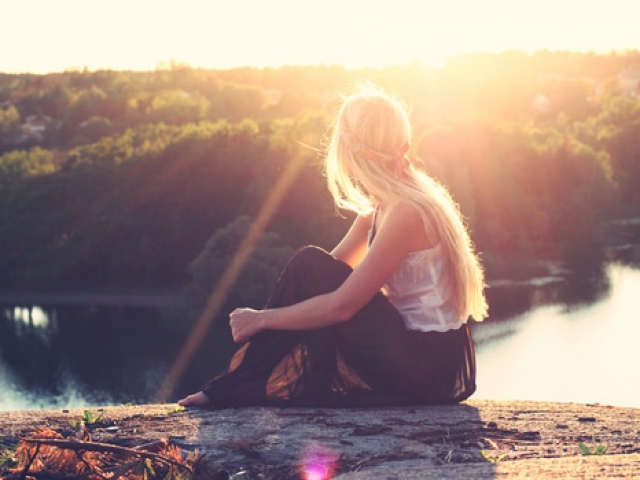 pexels.com
You hate being in one place for too long and so you're always on the lookout for a new adventure. You love to be outdoors and be surrounded by nature. You're a fierce protector of your loved ones as well. It's a bit hard for you to trust people at first but one you do, you're loyal forever.
Looking For An Adventure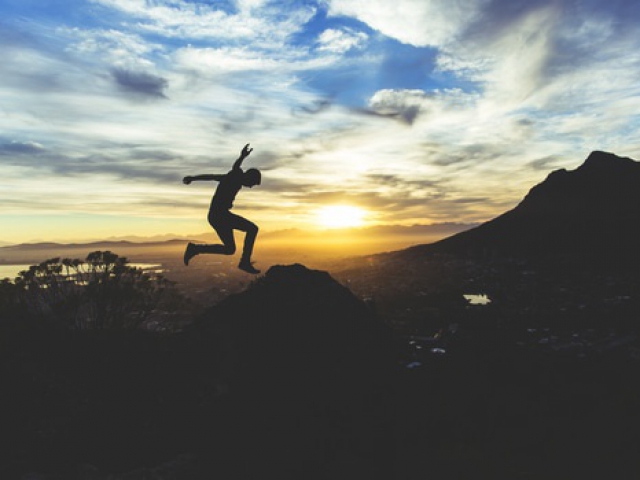 pexels.com