Everyone believes in something, so can we guess what you believe in? Answer these ten questions to find out what we think you believe in more than anything else.
START THE QUIZ!
Question 1/10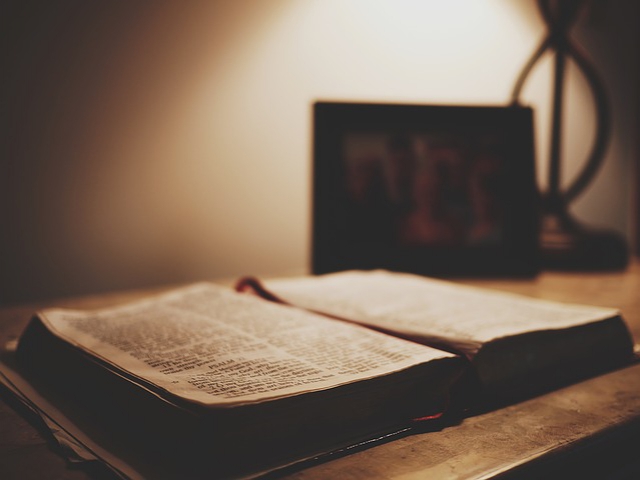 pixabay.com
Are you religious?
Question 2/10
pixabay.com
What is your self-confidence like?
It switches between being high and low
Question 3/10
pixabay.com
Did you want to go to Hogwarts when you were young?
I didn't when I was young, but I want to now
Question 4/10
pixabay.com
Do you think it is possible to cure cancer?
Not now, but maybe someday
Question 5/10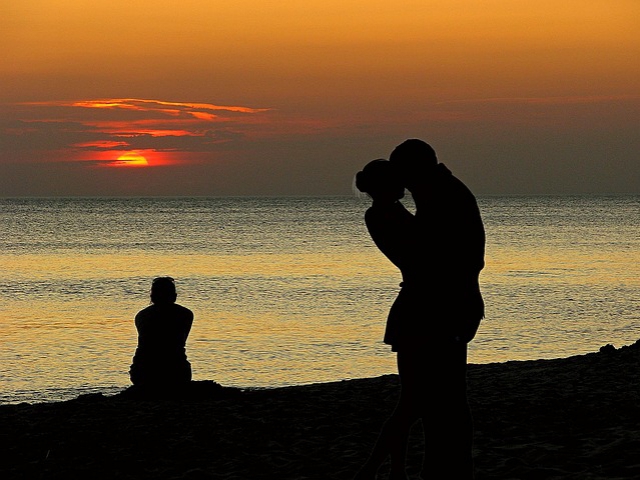 pixabay.com
Your ex wants to get back with you. What do you do?
I don't get back with them
It would depend which ex wanted to get back with me
Question 6/10
pixabay.com
You've died. What happens to your soul?
I will go to heaven, hell, or purgatory
Question 7/10
pixabay.com
Something happens that science can't explain. What is it?
Science that we don't understand yet
Question 8/10
pixabay.com
Do you have big goals for yourself?
I have average goals for myself
I have below average goals for myself
I don't have goals for myself
Question 9/10

pixabay.com
Are aliens real?
Yes, but they haven't been to Earth
Question 10/10
pixabay.com
Do you believe that you have a soulmate?
Yes, but I haven't met them yet
No, soul mates aren't real
Dying isn't the end of the road, at least, that's what you believe. You may not be entirely sure what comes after this world, but you do believe that there's something more to humans than just a body. The question is, where will your soul end up?
You Strongly Believe In Life After Death
pixabay.com
Not everything can be explained by science, so there must be something else out there, right? You believe in magic. Your exact definition of magic may be different from someone else's defition, but that doesn't matter. What matters is that you beleve in magic, in whatever form it may take.
You Believe In Magic
pixabay.com
If there's anything that you believe in, it's yourself. You can do anything that you set your mind on. Your self confidence may not always be super high, but when it is, you feel like you can do anything. Keep believing in yourself!
You Believe In Yourself
pixabay.com
You believe that anything is possible. You can do anything, other people can do anything, and one day robots will be able to do anything, too. Nothing is truly impossible, at least, not to you. Stay positive and you are sure to do whatever you put your mind to.
You Believe That Anything Is Possible
pixabay.com
Some people doubt that love is real, but you are sure that it is! Love is in the air, no matter what season it is. Romantic love, platonic love, and family love is all around. Love holds everything together, which is why you believe in it as much as you do.
You Believe In Love
pixabay.com