What will you always believe in no matter how much you're told otherwise?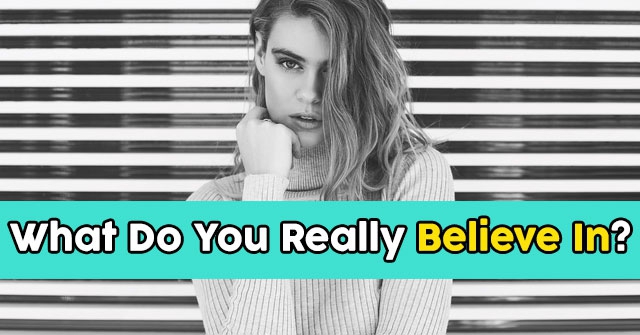 START THE QUIZ!
Question 1/10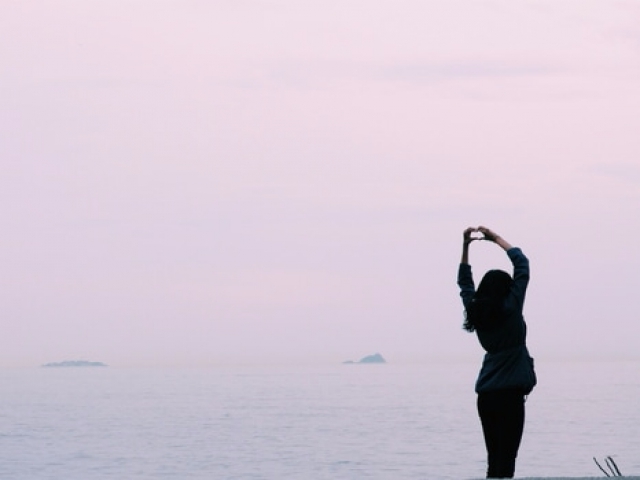 pexels.com
Do you believe in love at first sight?
Question 2/10
pexels.com
What do you want to do with your life?
I want to follow my dreams
Question 3/10
pexels.com
How has life treated you?
Its been pretty hard but I'm not down about it
It has been alright to me
Question 4/10
pexels.com
How many friends would you say you have?
Question 5/10
pexels.com
What would you consider yourself?
Question 6/10
pexels.com
Are you religious at all?
Question 7/10
pexels.com
Do you worry what others think about you?
Question 8/10
pexels.com
Which word describes you best?
Question 9/10
pexels.com
Would you consider yourself a trustworthy person?
Question 10/10
pexels.com
What do you believe is most important in life?
You may have been through plenty of terrible relationships or flogs but it hasn't left you jaded at all. You still believe in love and you know that one day you will find your soulmate and be extremely happy.
Love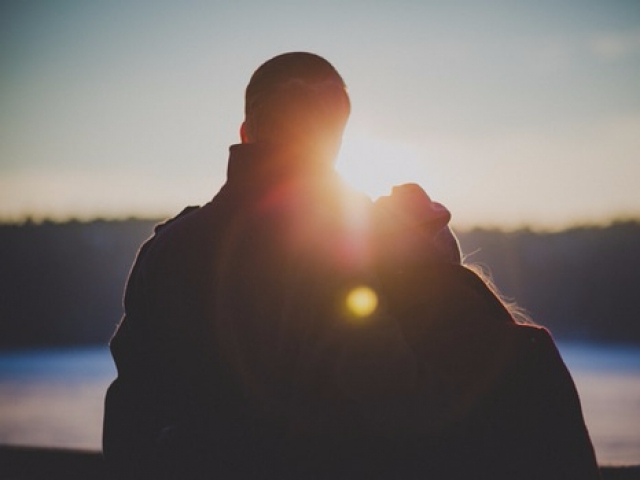 pexels.com
It's easily to get jaded as you get older and not believe in true friendships but you still believe in it. You know that there are people out there that truly care for you and appreciate you and your time.
Friendship
pexels.com
There's nothing you believe in more than in your dreams. No matter what others tell you, you'll never give up on your dreams even if they seem totally far-fetched. You know that one day you will reach you dreams and achieve happiness.
Your Dreams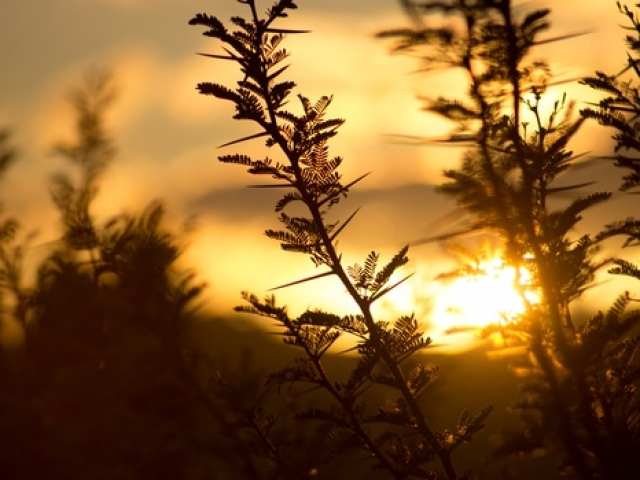 pexels.com
You truly believe in your faith even if others judge you or tell you otherwise. You know that if you have enough faith, you can have hope and knowledge. You know that as long as you have faith you'll be happy.
Faith
pexels.com
You believe that having a positive attitude in life will change your life for the better. People will get a positive vibe from you and like you even more. Optimism can only bring you happiness in life even if people tell you otherwise.
Positivity
pexels.com