Teenagers have a mind of their own, but what do most teenagers think when they see you? Are you ready to find out how the younger crowd really views a person like you? Take these 10 quiz questions and find out!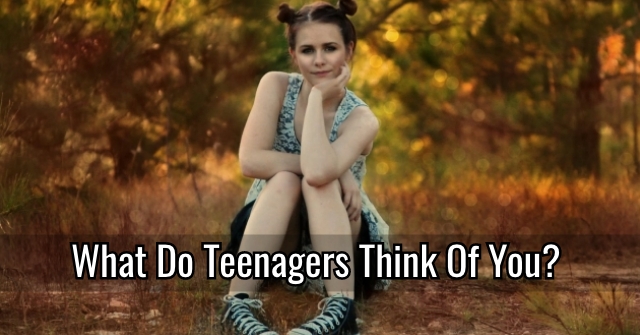 START THE QUIZ!
Question 1/10
freegreatpicture.com
Which drink would you reach for first?
Question 2/10
freegreatpicture.com
Which brand of shoes would you wear?
Question 3/10
pexels.com
Which store would you buy a teen a gift from?
Question 4/10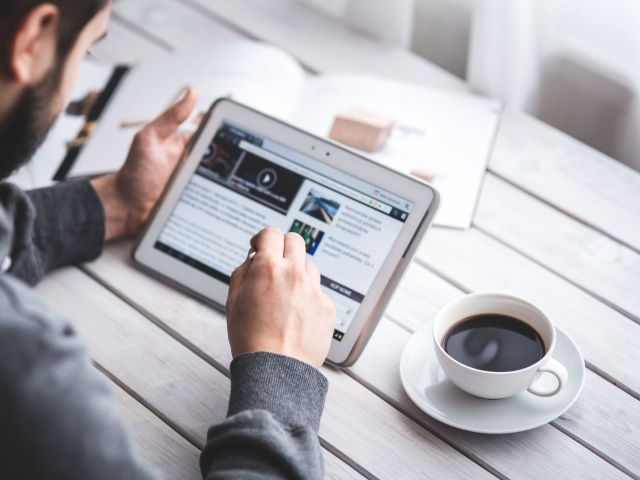 pexels.com
Where do you get your news from?
Question 5/10
pexels.com
Pick a fast food joint:
Question 6/10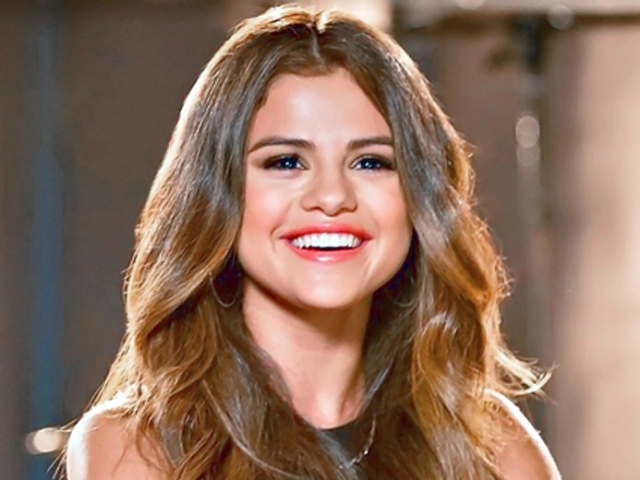 wikimedia.org
Which celebrity do you recognize?
Question 7/10
pexels.com
What are you putting on Facebook?
Pictures of my dog or cat
Question 8/10
pexels.com
What irritates you most?
Texting at the dinner table
Question 9/10
pexels.com
How would you describe yourself in a word?
Question 10/10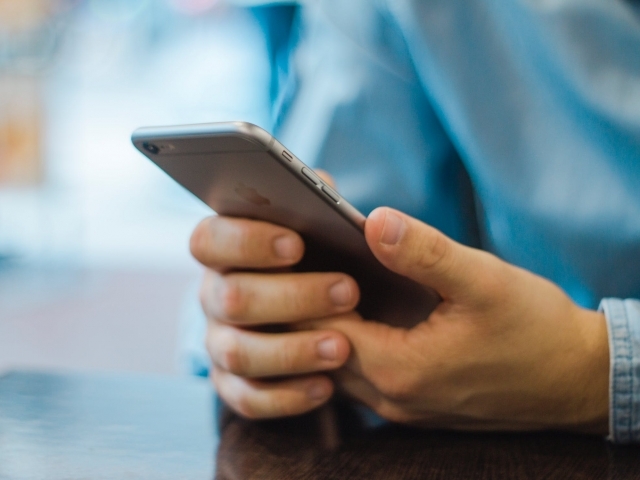 pexels.com
How often do you replace your phone?
Teenagers seem to think you're still stuck in the past! Often times the younger generations mistake your nostalgia and sense of tradition for not being "with the times." You love old music, old school values, and offering respect to all those you meet. If teenagers can't get with that, they're missing out!
They Think You're Stuck In The Past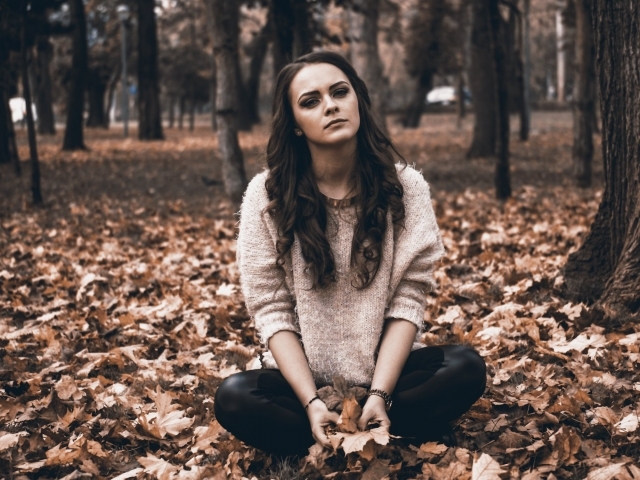 pexels.com
Teenagers tend to think that you're humorous and fun! Even the younger generations can sense that you live life to the fullest. You're not afraid to embrace new technology or learn a new skill. Not only do teenagers respect your sense of adventure, but they think you're kind of an inspiration. That means a lot coming from them!
They Think You're Humorous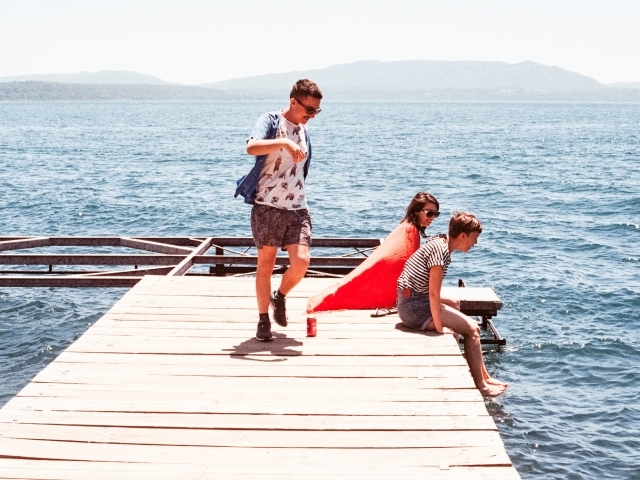 pexels.com
Teenagers think you're pretty cool! Though you may have old school values, you possess a charming demeanor that hearkens back to celebrities such as Frank Sinatra and Dean Martin. You almost never lose your cool and always know the right things to say. Teenagers aren't easy to impress, but they can't help but think you're smooth as ice!
They Think You're Pretty Cool
pexels.com
Teenagers think you're a bit out of touch! Most teens are all about the latest and greatest in just about everything. Whether it's the newest music artist or the latest gadget, they're on board no matter what the price. You on the other hand, tend to take a more practical approach to buying. You don't jump on the bandwagon just because it's cool and you certainly not going to drop money on a new phone if your old one works just fine!
They Think You're Out Of Touch
pexels.com
Teenagers think you're wise and full of good advice! It's clear that young people see you almost as a mentor or parent figure. They think that you're wise, clear minded, and totally privy to all of life's big questions. Even if you're not exactly a self help guru, teenagers believe otherwise.
They Think You're Wise
pexels.com