Find out now!
START THE QUIZ!
Question 1/10
Pick a fun night out!
Question 2/10
Pick an Oprah!
Question 3/10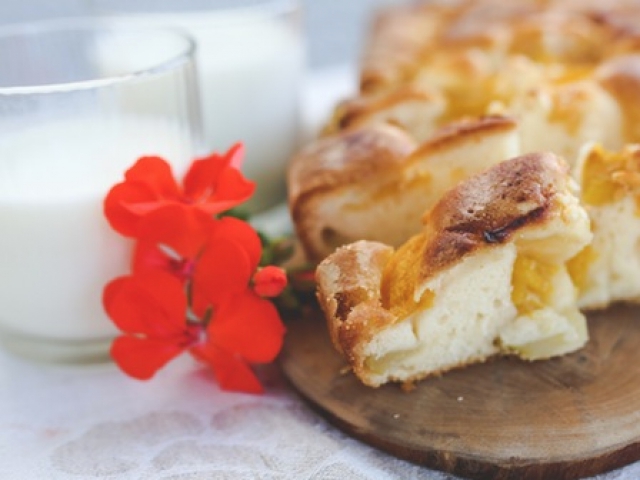 Do you bake?
Question 4/10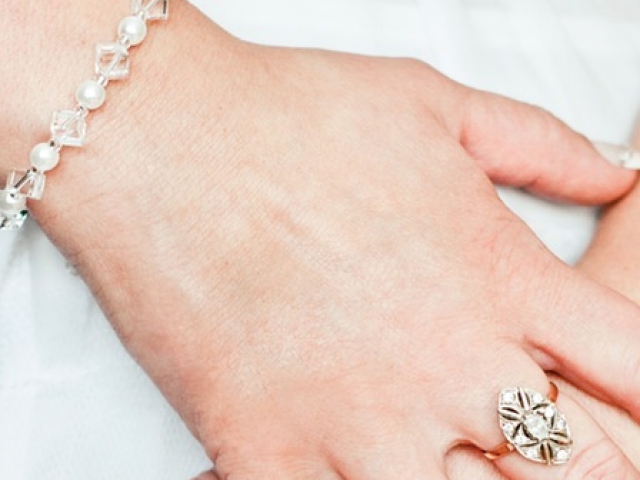 Do you get compliments on your accessories?
Question 5/10
Pick a night in...
Eating every cookie in the house.
Question 6/10
Do your friends ask your career advice?
I don't know- there is always wine!
Question 7/10
When you get a cold, do you prefer to be left alone?
I don't care, so long as I get to sleep!
Question 8/10
Are you athletic?
Question 9/10
Have you ever gotten a promotion?
Question 10/10
Are you in a longterm relationship?
What an inspiration you are to your friends!
Your Emotional Strength and Resilience is Admired By All.
You light up a room with your great look!
People Love Your Style and Want to Steal Your Gorgeous Purse.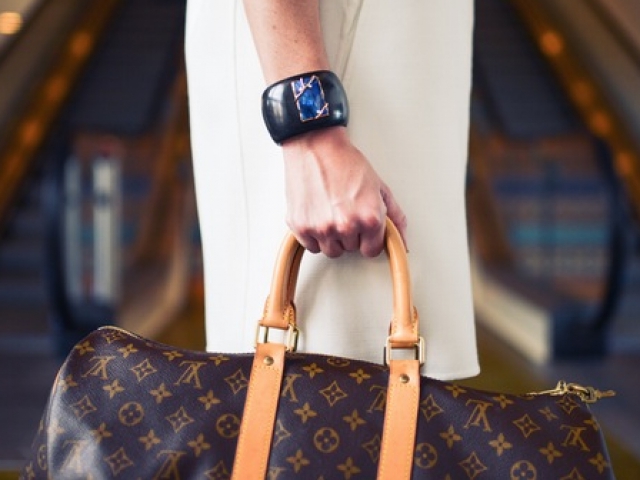 You inspire people to go after what they want, like you do!
You're a Career Inspiration and Admired For Your Moxie.
Creating a beautiful life is a rare talent!
People Wish They Had Your Home Life- You Kick Butt At Cooking, Too.
Your family and friends are lucky to have you!
People Love Your Goodness!