If you were a type of dessert, which dessert would you be? A smooth and delicious mousse perhaps? Or a creamy cheesecake? Take this quiz and find out!
START THE QUIZ!
Question 1/10
pexels.com
Do you prefer sweet or savory?
Question 2/10
torange.us
Are you a social butterfly or a wallflower?
Question 3/10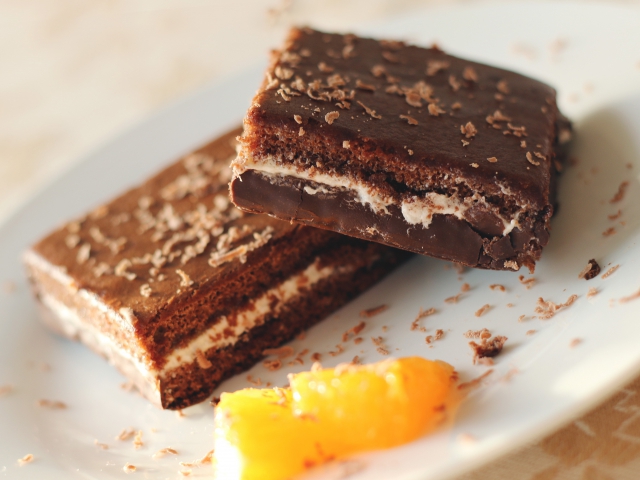 pexels.com
Do you believe that dessert should always come after dinner?
It depends on the dessert
Question 4/10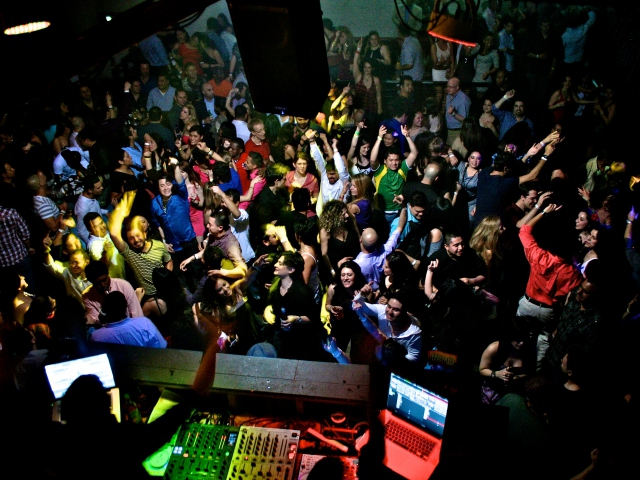 wikimedia.org
Where can you usually be found at a party?
Being the center of attention
Question 5/10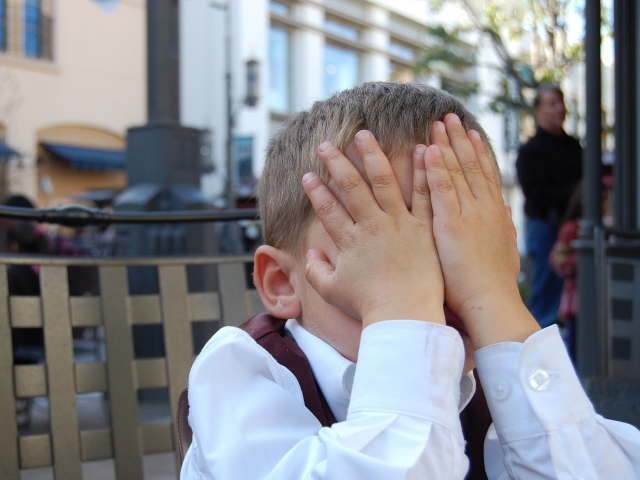 pixabay.com
How do you act towards someone you hate?
Question 6/10
pixabay.com
What is your favorite post dinner beverage?
Question 7/10
pixabay.com
If a friend is in need of help, what do you do?
Drop everything and help them
Tell them I feel bad but can't do anything
Question 8/10
pixabay.com
Choose your favorite fruit:
Question 9/10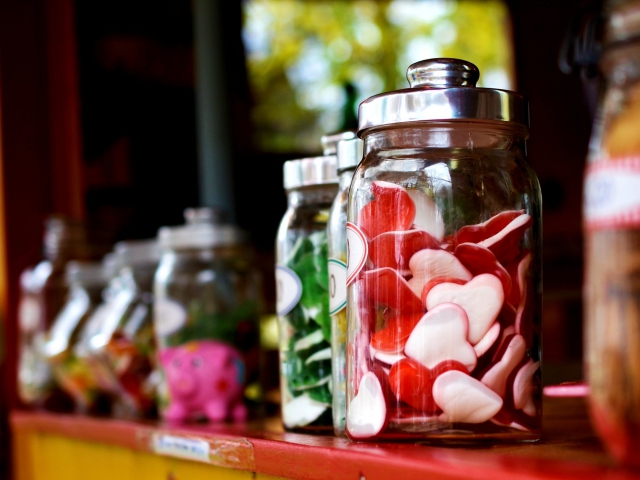 pixabay.com
Choose your favorite candy:
Question 10/10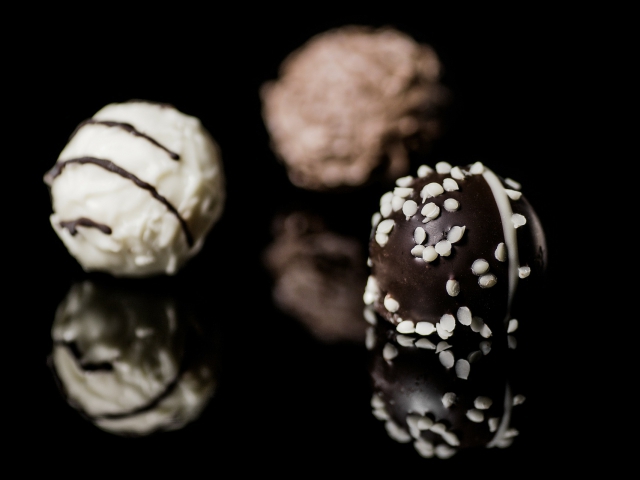 pixabay.com
In your opinion, chocolate is.....
You are tiramisu! Much like this multi-layered dessert, you are more than meets the eye. With so many flavors and tastes, this dessert offers a little bit of everything, much like your beautiful personality!
Tiramisu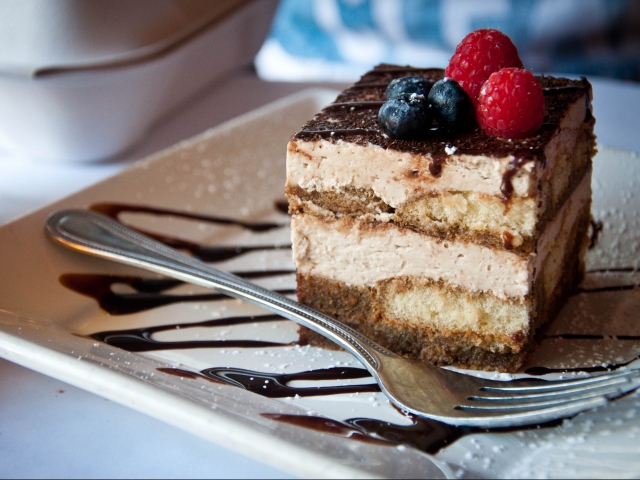 staticflickr.com
You are a lava cake! Solid on the outside but gooey on the inside, it makes sense that someone with a tough exterior like yourself would best identify with this chocolate delight. But much like this sweet treat, your a softy on the inside!
Lava Cake
wikimedia.org
You're apple pie! Classic and all American, you are the most classic dessert of all. Sweet, savory, and totally delicious. Apple pie is as traditional and delicious as they come.
Apple Pie
wikimedia.org
You are cheesecake! Smooth, creamy, and rich; this dessert is as decadent as they come. There's a reason why this dessert tops so many lists, it is truly a comforting experience to eat.
Cheesecake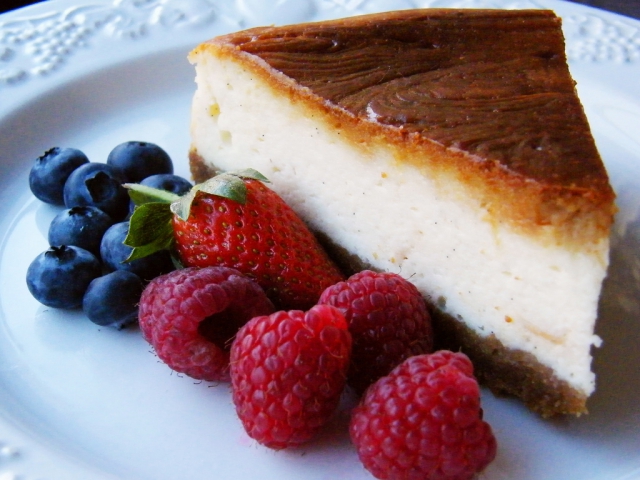 wikimedia.org
You are strawberry mousse! Sweet and a little tart, this dessert is for the person who craves something a bit untraditional. With it's beautiful color and sweet taste, this is a dessert that is truly unique.
Strawberry Mousse
wikimedia.org