Happiness can be hard to define, but odds are there is one thing in your life that consistently makes you happy. What defines your personal happiness? Take this quiz and find out!
START THE QUIZ!
Question 1/10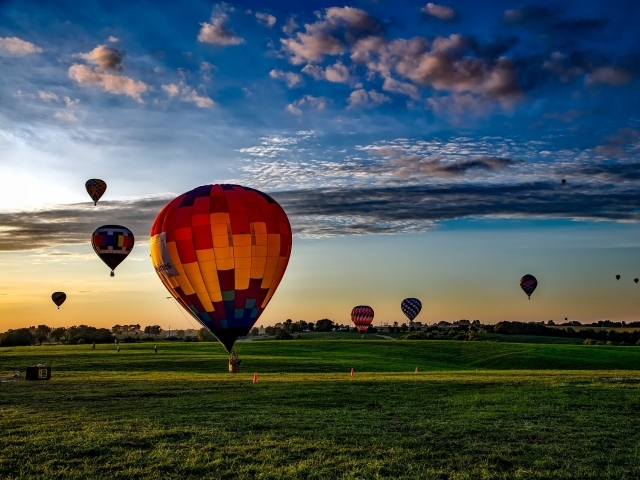 pexels.com
When it comes to happiness, you....
Question 2/10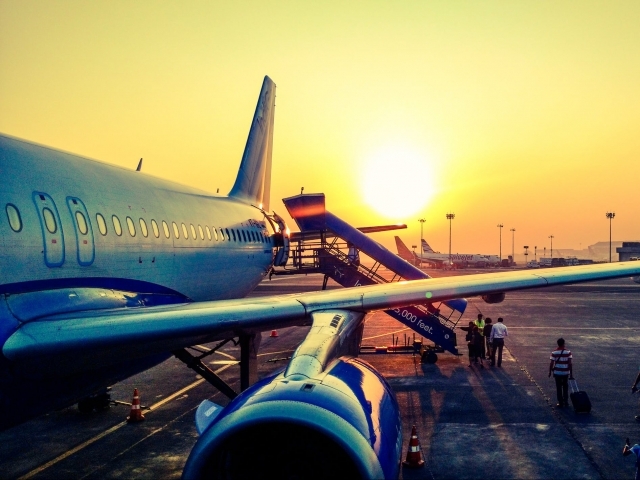 pexels.com
What's your ideal vacation?
A trip with some friends.
Booking a house in the country for you and your family.
A European backpacking trip.
Question 3/10
pexels.com
Which color do you associate with happiness?
Question 4/10
pexels.com
Which of these animals best represents happiness to you?
Question 5/10
pexels.com
It's a warm summer evening. What are you doing?
Having a family campfire.
Having sunset drinks with friends.
Enjoying the quiet on the front porch.
Trying out a new restaurant.
Question 6/10
pexels.com
When you're happy, you tend to....
Reflect on what got me here.
Worry that it's too good to last.
Question 7/10
pexels.com
If you were an instrument, you would be a..
Question 8/10
pexels.com
On a hard day, what do you envision to keep on going?
A place I'd like to visit one day
Question 9/10
pexels.com
Which of the following statements best describes what happiness signifies for you:
Stopping to smell the roses
Question 10/10
pexels.com
When it comes to your home, your greatest pleasure is what?
Your happiness is one hundred percent defined by family! To you, family is everything. You are connected to your brood in a way that few people are. You'd do anything to help your family thrive, make them laugh, or simply create a fond memory. Family is truly your key to happiness!
Family
pexels.com
Your happiness is defined by creativity! For you, happiness stems from your ability to create and flex your imagination. You don't like to feel stuck or stagnant. Routine is very boring to you, as is doing the same kind of work everyday. For you, the ability to flourish creatively defines your happiness!
Creativity
pexels.com
Your happiness is defined by faith! For you, happiness comes from the inner knowing that there is something out there greater than mankind. The promise of love, goodness, and light is what illuminates your way. Faith helps you to maintain hope, keep a strong moral compass, and be happy!
Faith
pexels.com
What defines your happiness is life experience! For you, nothing brings about more happiness or joy than trying new things, traveling to great places, and experiencing all that life has to offer. You don't care much about material things, you just want enough money to enjoy the amazing moments life has to offer!
Experience
pexels.com