Been thinking about dying your hair? Find your perfect color!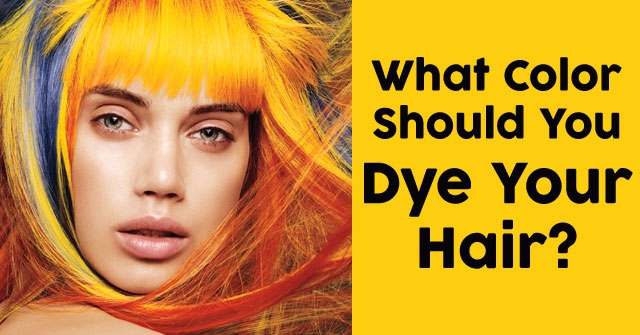 START THE QUIZ!
Question 1/10
h-cdn.co
What is your hair color right now?
Question 2/10
ytimg.com
What color are your eyes?
Question 3/10
cloudfront.net
What is your skin tone?
Question 4/10
viator.com
What sounds more fun to you?
Question 5/10
lovethispic.com
Which hair color would you never consider?
Question 6/10
sheknows.com
What color do you like to wear most often?
Question 7/10
short-haircut.com
Do you prefer to wear your hair short or long?
Question 8/10
publicdomainpictures.net
Which season is your favorite?
Question 9/10
farzanabaduel.com
How confident are you?
It depends on the situation.
Question 10/10
wigsbuy.com
How would your best friends describe you?
You should dye your hair red! You are confident and outgoing and would look amazing with red hair.
Red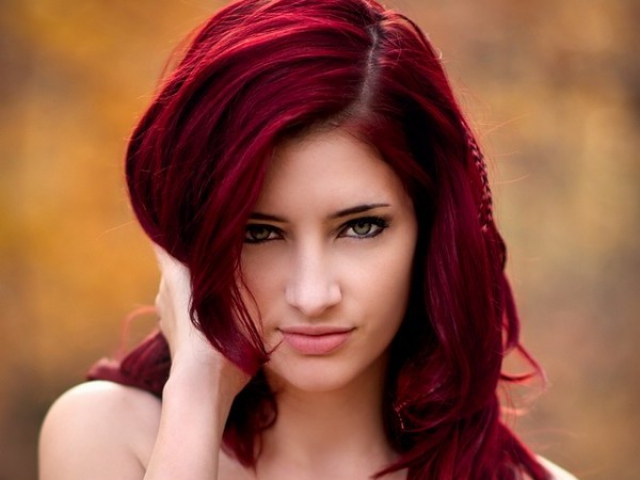 hairandmakeupideas.com
You should dye your hair brown. You are practical and intelligent and you would look great with brown hair!
Brown
pic-zoom.net
You should dye your hair blonde. You are a fun and easygoing person who would look beautiful with blonde hair!
Blonde
anastasiahairdesign.com
You should dye your hair black. You are a wise and fun person and you would look fantastic with black hair!
Black
pinimg.com
You should dye your hair in rainbow colors. You are bold and adventurous and you could rock those rainbow colors!
Rainbow Colors
deviantart.net