Baby, your're a firework! Every personality is like a big beautiful firework, but which color firework does your spirit personify? Are you as bright and bombastic as you think? Let's discover your inner firework today!
START THE QUIZ!
Question 1/10
pixabay.com
Summer vacation time! Pick a destination:
Question 2/10
pixabay.com
When you walk into a party, how do you enter?
Quietly and without much aplomb.
I like to make an entrance.
I just drift in with the crowd.
Like any normal person would.
Question 3/10
pixabay.com
What emotion do you feel the most extremely?
Question 4/10
pixabay.com
You finish buying fireworks, and on the drive home you notice the cashier didn't give you the correct change. You..
Shrug it off, what's a few dollars?
Return and demand something free for my trouble.
Question 5/10
pixabay.com
When you are in an argument what do you do?
Try to calm the other person down.
Question 6/10
pixabay.com
Is the glass half-empty or half-full?
Forget the glass, I want the bottle!
Question 7/10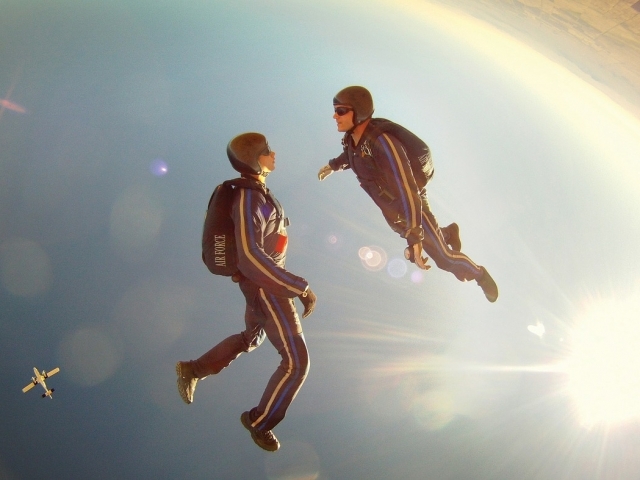 pixabay.com
Your friend asks you to go sky diving. Are you going?
Nah, I don't like that sort of thing.
Question 8/10
pixabay.com
Where do you feel you keep most energy?
Question 9/10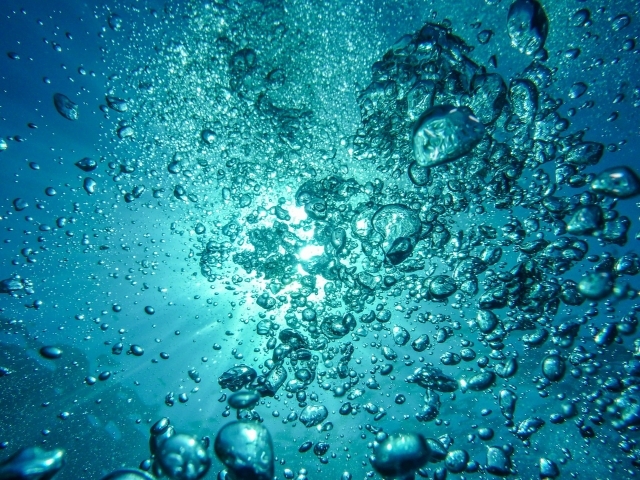 pixabay.com
What element are you?
Question 10/10
pixabay.com
Pick an ice cream flavor:
Your spirit is a bombastic and red firework! Much like this cherry red explosion, you bring passion and enthusiasm to everything you do. A total extrovert, you never shy away from a new situation or adventure!
Red
pixabay.com
Your spirit is a blue firework! Though you light up the sky, you have a soothing presence that makes others feel totally relaxed and at ease. Calm and serene, you make the most out of each new day.
Blue
pixabay.com
Your spirit is a gold firework! Classy and refined, you like the better things in life. You strive to be someone who always puts your best foot forward and gives everything your all. Much like this color, you exude confidence and success!
Gold
pixabay.com
You're a silver firework! Smooth and charismatic, you exude an inner confidence and charm that few possess. When you enter a room, you illuminate everything your path. No one can ignore your presence!
Silver
pixabay.com
Your spirit is a purple firework! Creative, passionate, and totally independent. You live life outside the box and don't care much for rules. You embrace your unique nature and truly live life out loud!
Purple
pixabay.com