You love watching them...now find out which game show is just like you!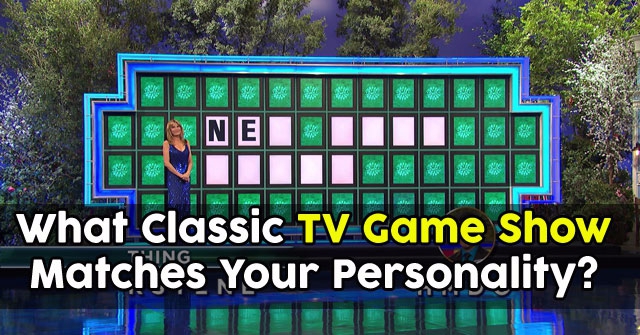 START THE QUIZ!
Question 1/10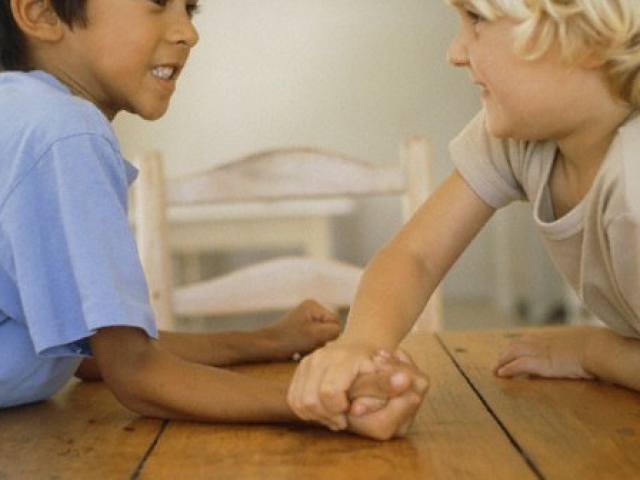 anthonyvennbrown.com
On a scale of 1-10, with 10 being the most, how competitive are you?
Question 2/10
chron.com
What's your favorite movie genre?
Question 3/10
hospitalitytrader.com
What type of cuisine makes your mouth water most?
Question 4/10
nebraskacorn.org
Choose your favorite vegetable.
Question 5/10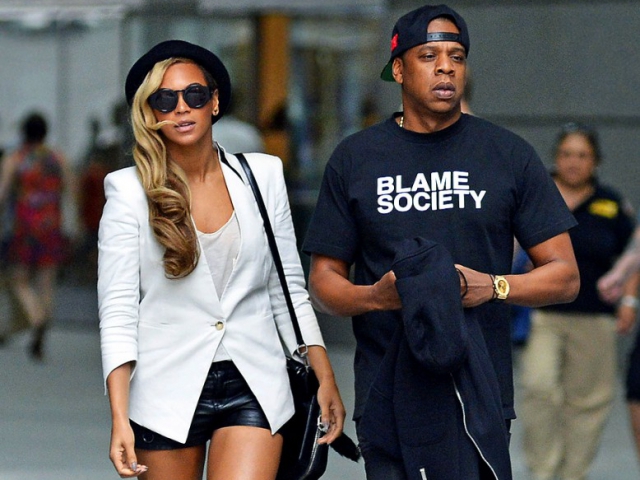 worldof4.com
Make a wish!
To know everything in the world
To have good health for you and your family
Question 6/10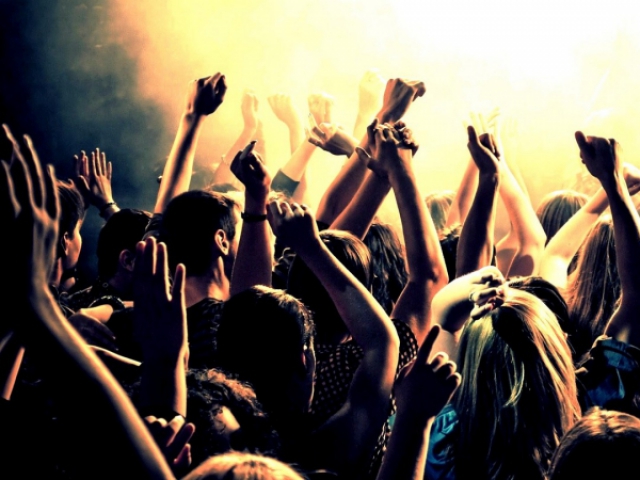 squarespace.com
On a scale of 1-10, with 10 being the most, how outgoing are you?
Question 7/10
com.au
Which word describes you best?
Question 8/10
huffpost.com
Which of the following is your favorite activity?
Question 9/10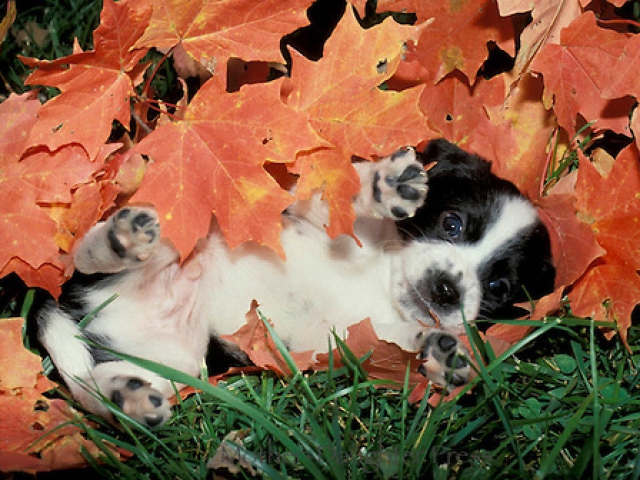 photoshelter.com
Pick a season!
Question 10/10
blackenterprise.com
Which of these celebrities do you identify most with?
You are a true romantic, someone who believes in "forever" and finding that perfect person. The Newlywed Game matches your personality!
The Newlywed Game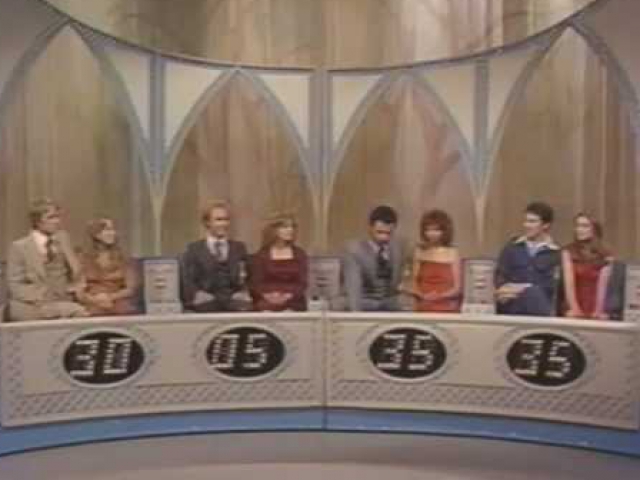 1000watt.net
You love brain teasers, riddles, and word puzzles that test your intellect. You're always looking for new challenges, and you know how to think on your feet. Wheel of Fortune matches your personality!
Wheel Of Fortune
hollywoodreporter.com
You are an all-around family person - protective, caring, and very family-oriented...but with a competitive edge! Family Feud matches your personality.
Family Feud
ytimg.com
You are very money-oriented, and you know the value of everything around you. This is because you plan very carefully when it comes to money - you're saving up for big things one day! Your dreams and ambition make The Price is Right the game show that matches your personality.
The Price Is Right
datagrabber.org
You are funny, quirky, and an all around cheerful person. You also are social and outgoing. Hollywood Squares, the lighthearted comedy game show, matches your personality!
Hollywood Squares
ytimg.com