Books take us to different worlds...which world does your spirit resonate with? Take this quiz now to find out!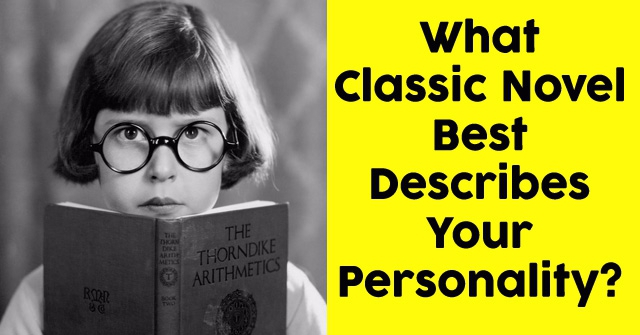 START THE QUIZ!
Question 1/10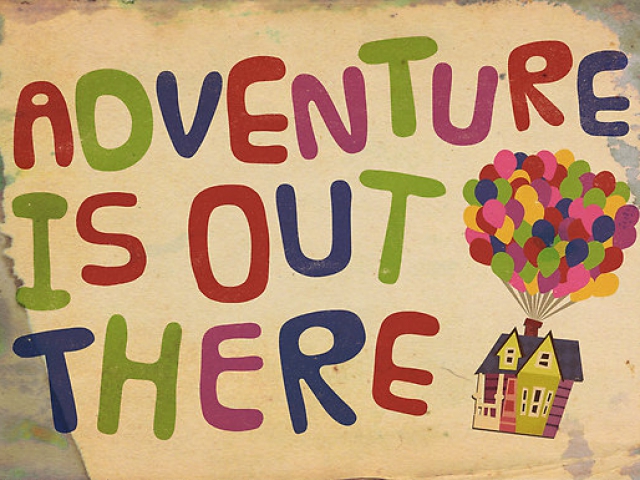 almostfearless.com
What is most important to you in life?
Question 2/10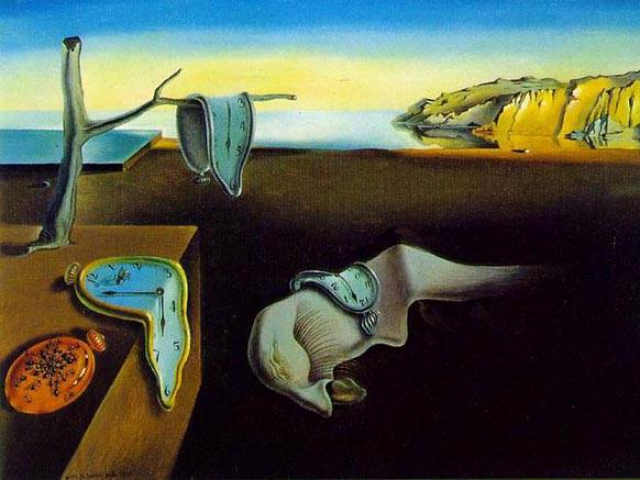 legomenon.com
Choose a time period!
Question 3/10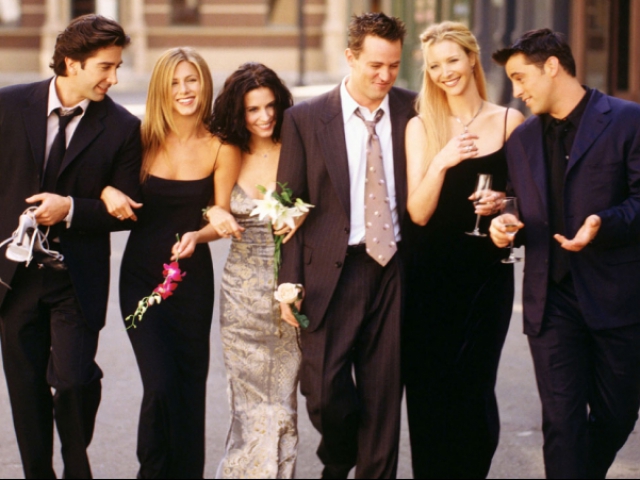 hollywoodreporter.com
How many true friends would you say you have?
More than 3, but less than a dozen
More than a dozen, maybe even hundreds!
Question 4/10
portlandmindful.com
What's your biggest fear?
Being shunned by my community
Not accomplishing my goals
Being accused of something I didn't do
Question 5/10
amazonaws.com
What type of house is your dream house?
Small cottage with a large garden
Question 6/10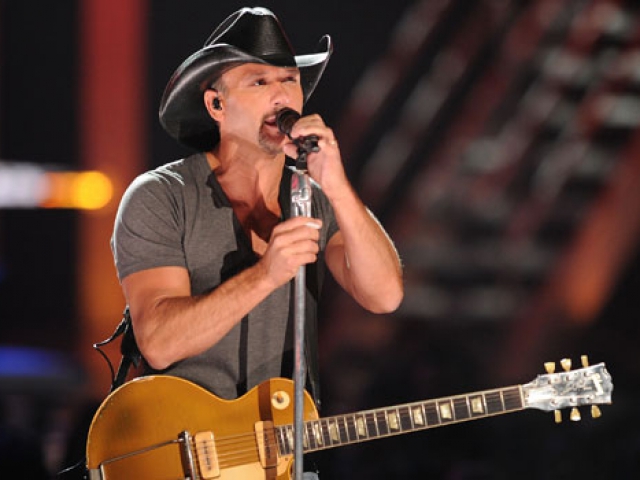 edgecastcdn.net
Which of the following is your favorite music genre?
Question 7/10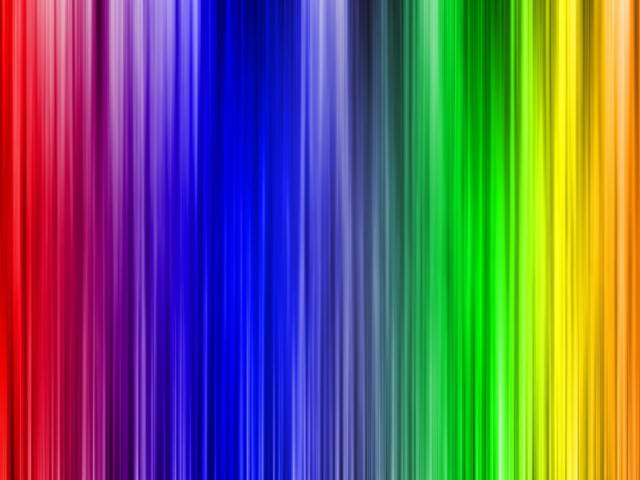 googleusercontent.com
Choose a color!
Question 8/10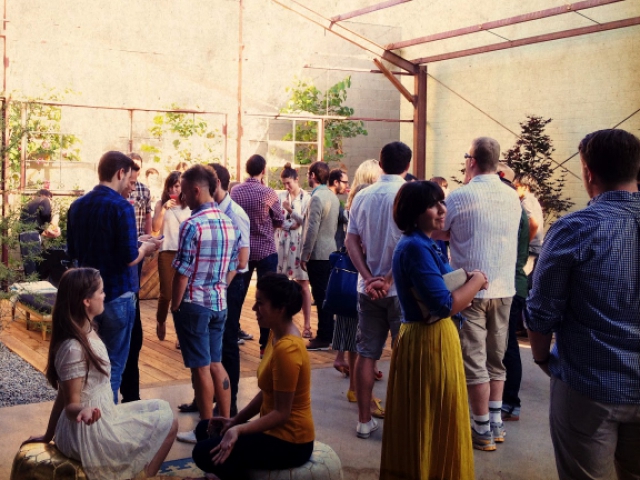 thescoopblogs.com
What type of person are you at a party?
The person talking politics with acquaintances
The person watching everyone else
The person eating the most appetizers
The person spending time with my closest friends
The person chatting with everyone and meeting new people
Question 9/10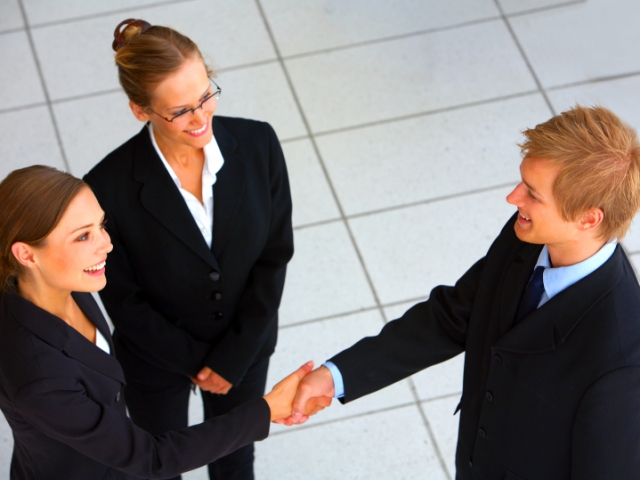 kennesawattorney.net
Which profession would make you happiest?
Question 10/10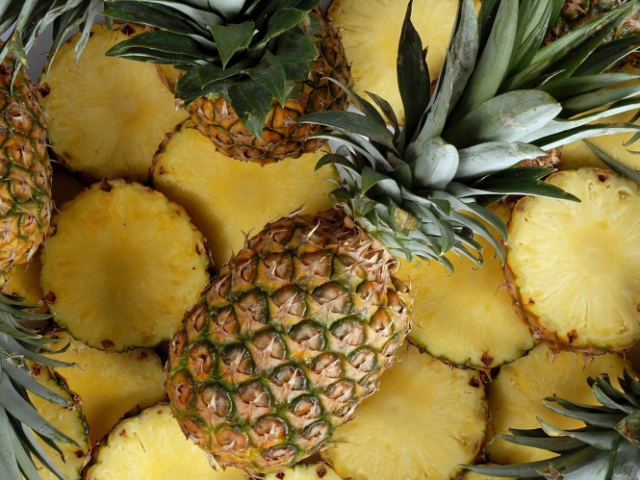 hdwallpaperscool.com
Pick a tropical fruit!
You love all the glitz and glam portrayed in F. Scott Fitzgerald's classic, "The Great Gatsby." You believe in epic love stories and luxurious parties - you should have lived through the 1920's!
The Great Gatsby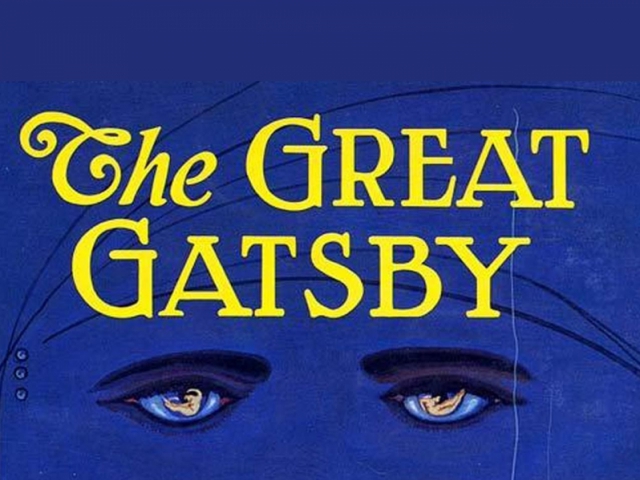 ytimg.com
Like Atticus Finch in Harper Lee's classic, "To Kill A Mockingbird," you are fair and just. You are open-minded, accepting, and welcoming of people from all walks of life, and you hate when things are not right in the world. You may be labeled as a hippie, but you just want peace for everyone.
To Kill A Mockingbird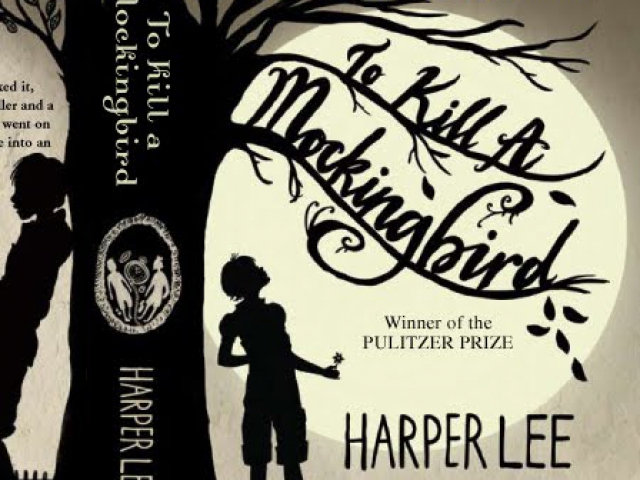 rockwell-center.org
Like Captain Ahab in Herman Melville's classic, "Moby Dick," you are ambitious and determined, someone with lots of tenacity and grit. You set out to accomplish your goals and don't stop until you achieve them.
Moby Dick
deviantart.net
Like Hester in Nathanial Hawthorne's classic, "The Scarlet Letter," you have been through some struggles in your past, but you have a kind, caring spirit and always persevere through any obstacles that come your way. Your family means the world to you, and you will endure anything for them.
The Scarlet Letter
career-city.com
Like the society in George Orwell's classic, "1984," you are a mysterious person. People don't know exactly how to "pin you down," and you enjoy intriguing others with your eccentricity and uniqueness.
1984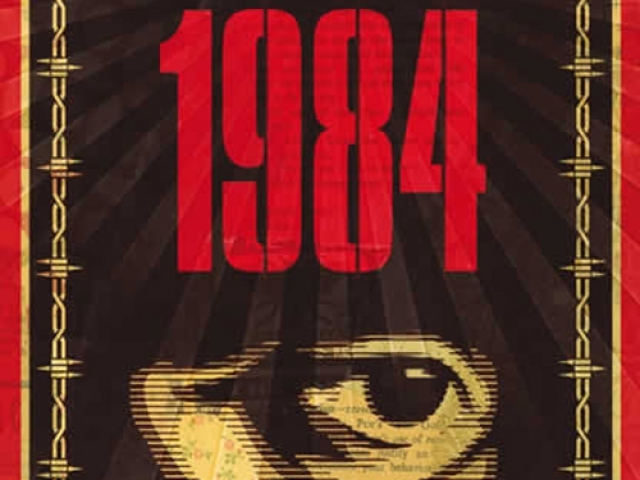 wordpress.com