Take this quiz to find out which all star power couple you and your other half are most like!
START THE QUIZ!
Question 1/10
chatelaine.com
What quality is most important to you in a significant other?
Question 2/10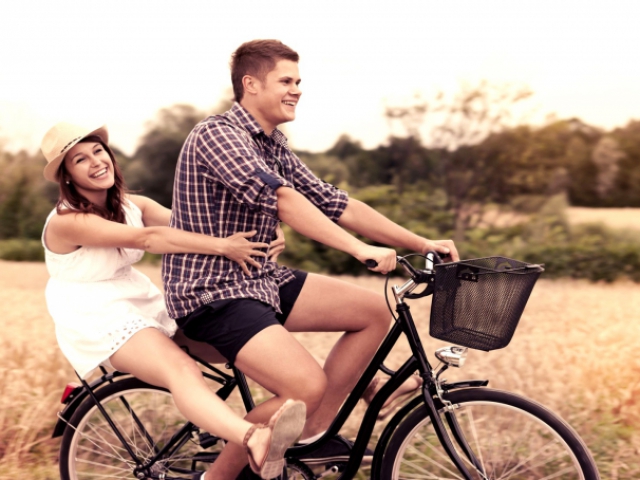 lunchclick.co
On a scale of 1-10, with 10 being the most, how well would you say you and your significant other know each other? Be honest!
Question 3/10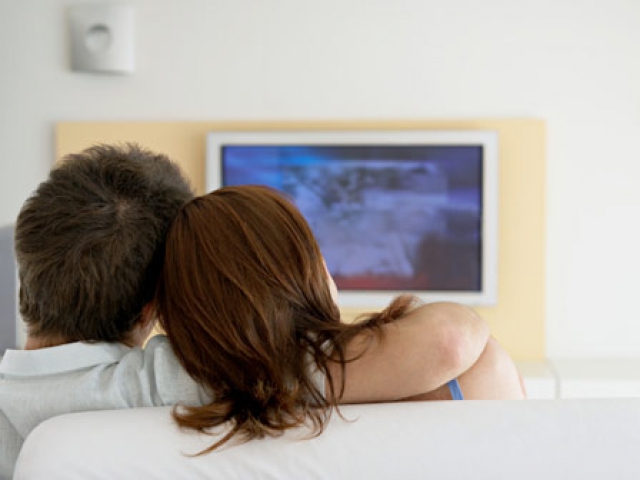 uptenlist.com
What type of movie do you and your significant other like watching together?
Question 4/10
com.au
On a scale of 1-10, with 10 being the most, how much do you and your significant other like children?
Question 5/10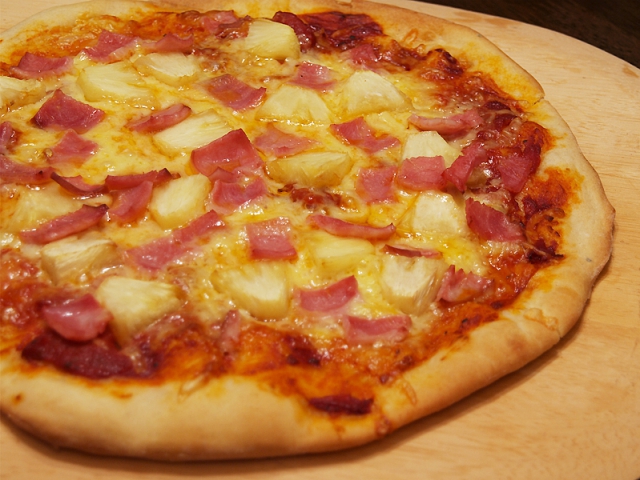 wordpress.com
Pick your and your significant other's favorite pizza topping combination!
Question 6/10
usafricaonline.com
What kind of music do you and your significant other enjoy listening to?
Question 7/10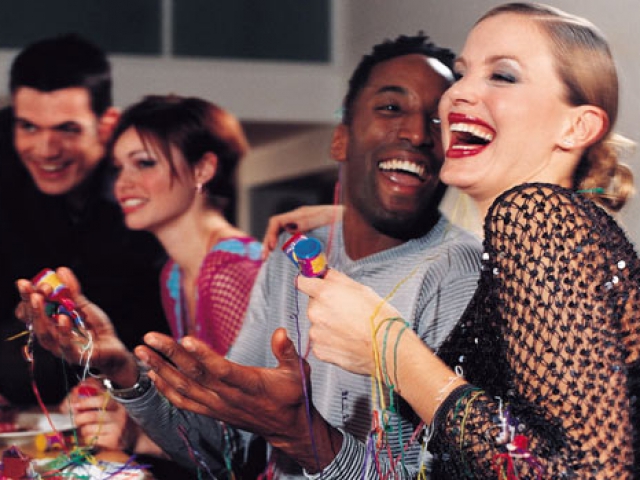 sprightlyinnovations.com
Choose the word that best describes yourself!
Question 8/10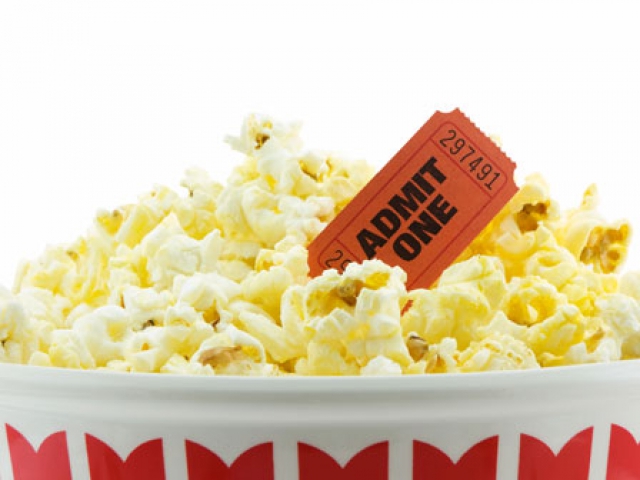 jerseymomsblog.com
Pick a movie snack!
Question 9/10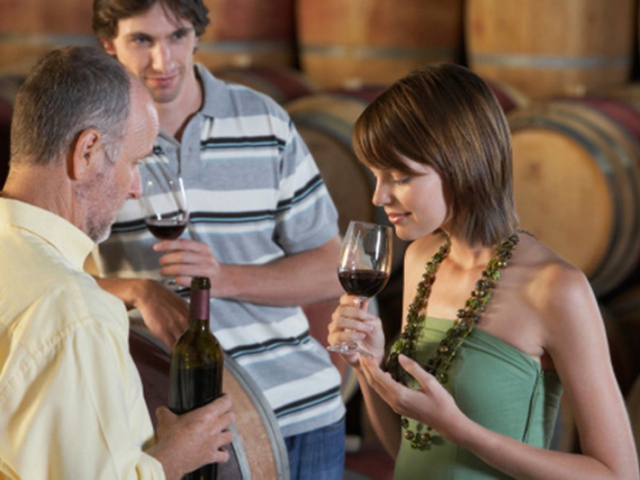 wordpress.com
Which date activity sounds the most fun to you?
Cooking dinner together and watching a movie
Going to a local jazz club
Volunteering at a soup kitchen
Question 10/10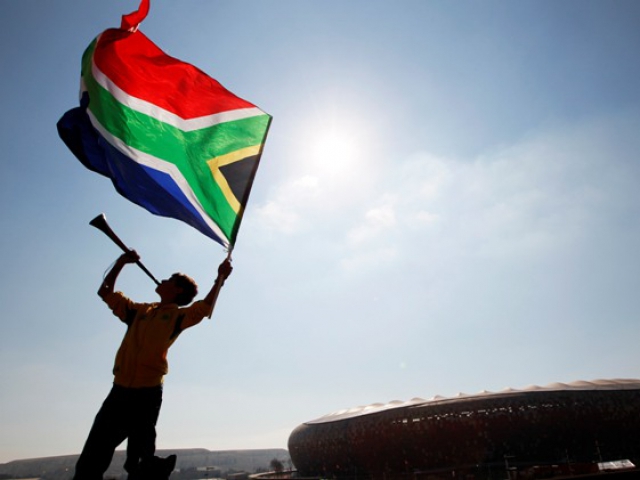 dailystormer.com
Choose a dream vacation spot!
Will and Jada have raised a very tight-knit family. Though they may be busy with their work lives, it's never a question that they put their children and each other first. Similarly, you and your significant other value your family. You are caring, loving, and loyal to those you love. Whether you already have children or not, you both are down-to-earth and level-headed enough to know that the people that surround you - not the things - are what's important.
Will & Jada Pinkett Smith
usmagazine.com
Ashton and Mila go all the way back to "That 70's Show," and even though they may have had other love interests in their lives, they found each other in the end. You and your significant other have a long history of friendship and love, and like Ashton and Mila, this brings you closer and the fact that you're together now proves that you're meant to be together.
Ashton Kutcher & Mila Kunis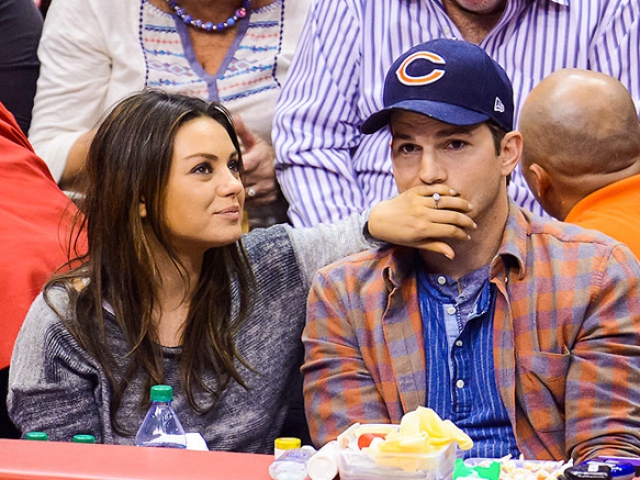 timeinc.net
Angelina Jolie and Brad Pitt are true philanthropists. Not only are they big supporters of many foundations and NGOs, they also have visited impoverished sites and the people they help in person. Like Angelina and Brad, you and your significant other are kindhearted and selfless - very commendable traits!
Angelina Jolie & Brad Pitt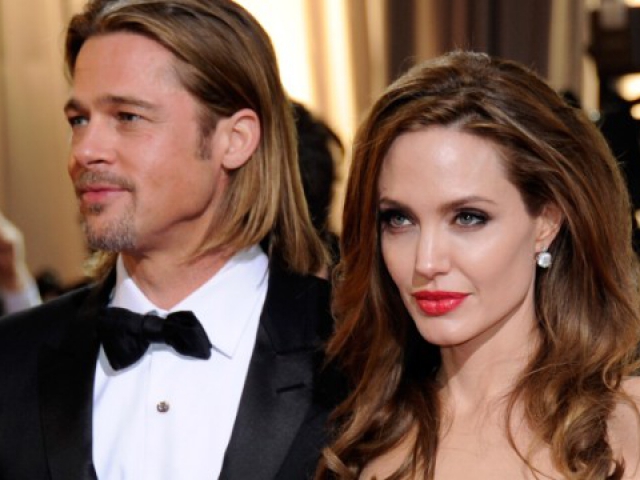 turner.com
Beyonce and Jay-Z are the ultimate entertainment power couple. They know how to please their fans and put on a good show. Similarly, you and your significant other are social, outgoing, and always the lives of the party!
Beyonce & Jay-Z
liberalamerica.org
George and Amal are one of the most regal and intelligent celebrity couples around. George has a long and prominent acting history, Amal is a lawyer, activist, and author, and together, they're still setting bigger and better goals for themselves. Similarly, you and your significant other are intelligent, composed, determined, and ambitious. Though you are both forces to not to reckon with apart, now that you're together, you've become an unbreakable, powerful pair.
George Clooney & Amal Alamuddin Clooney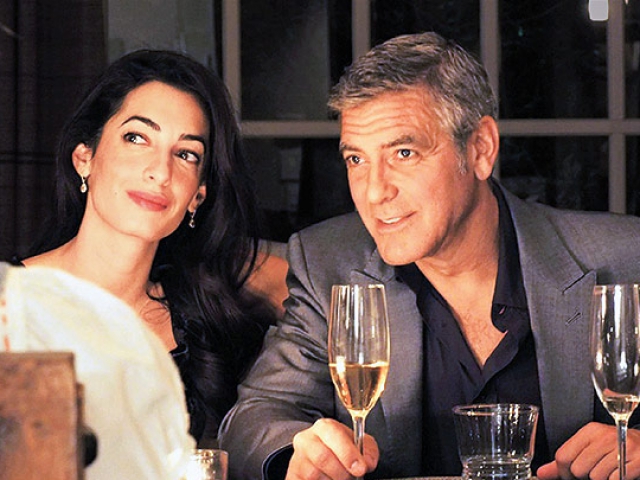 timeinc.net