Buckle up and check your mirrors! This quiz will have you wanting to get out on the open road!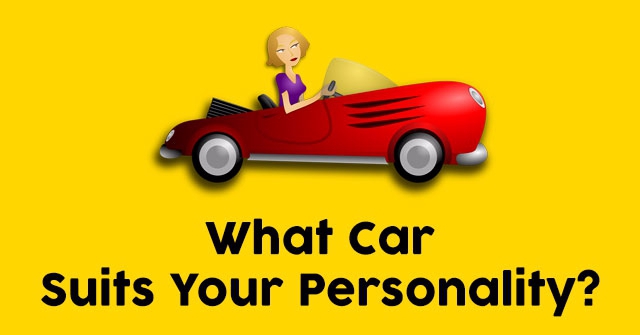 START THE QUIZ!
Question 1/10
pixabay.com
Which word describes you best?
Question 2/10
pixabay.com
When car shopping, what's one of your 'must ask' questions?
Does it match my personality?
Question 3/10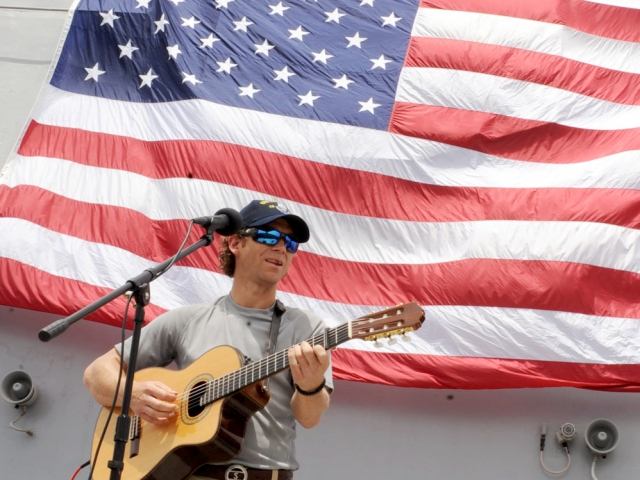 wikimedia.org
What type of music do you like to listen to during long drives?
Question 4/10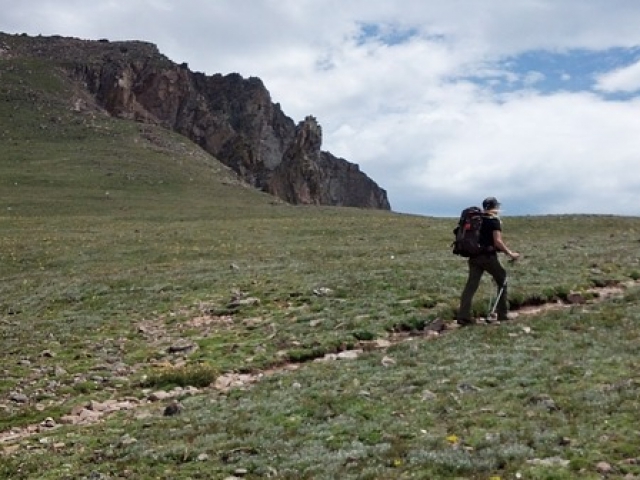 pixabay.com
What type of activity do you enjoy doing most on vacation?
Trying new places to eat with your family
Dancing at a new nightclub
Taking long walks to take in the sights
Finding hole-in-the-wall restaurants and shops
Question 5/10
wikimedia.org
Pick a color!
Question 6/10
wikimedia.org
On a scale of 1-10, with 10 being the worst, how bad can your road rage get?
Question 7/10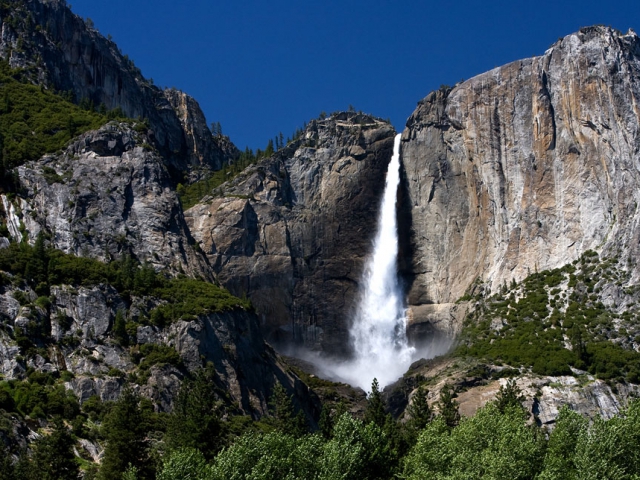 wikimedia.org
Which US city would you love to take a road trip to?
Anaheim, California (for Disneyland!)
San Francisco, California
Mariposa, California (to see Yosemite!)
Question 8/10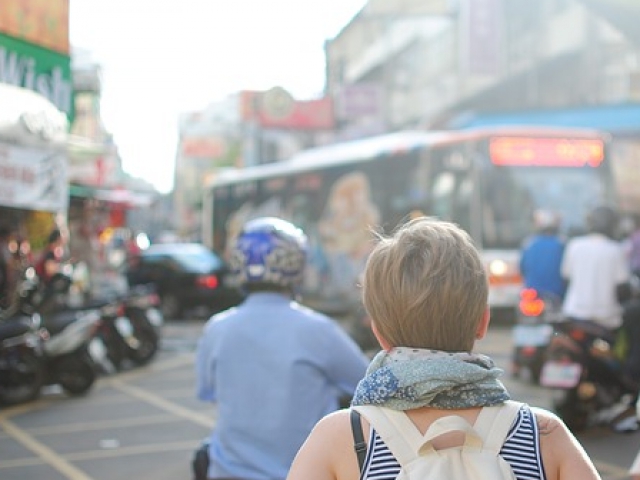 pixabay.com
Where is your dream home located?
In an innovative, hipster community
Question 9/10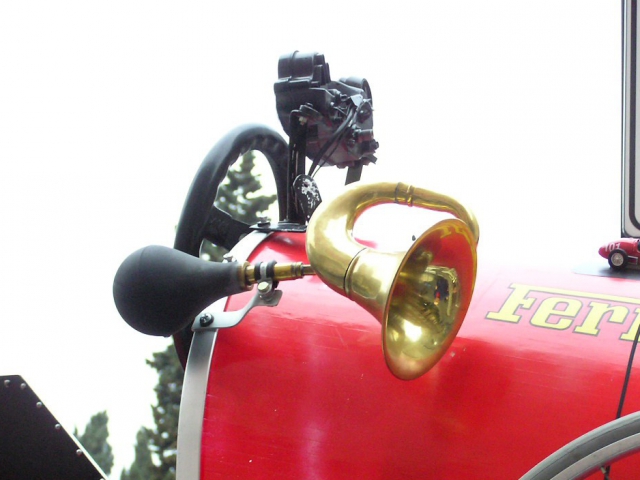 torange-de.com
What do you use your car's horn for most?
To warn people that I'm coming down the road
To show anger at people who aren't great drivers
To say hello to people that I know as I pass them
Question 10/10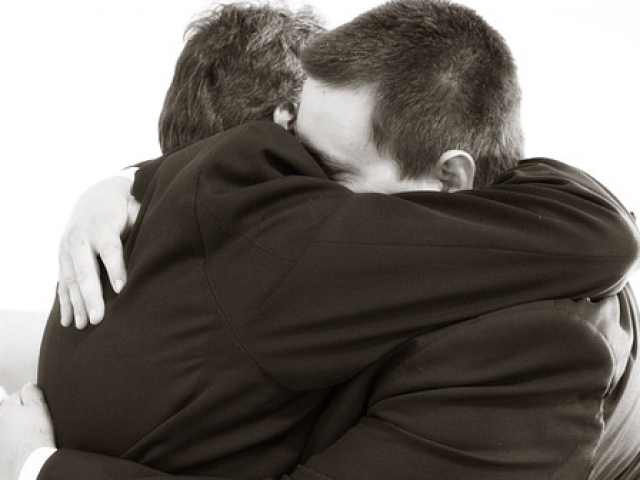 pixabay.com
What do your friends go to you for?
For support and encouragement
For help with an outdoorsy project
When they need to network with new people (because you know EVERYONE)
For a laugh or joke to cheer them up
You're a true family person. You care so much about those you love, and you will do anything to make sure they're happy. With an SUV, you can be sure to have enough room to take your family and friends with you on great adventures!
SUV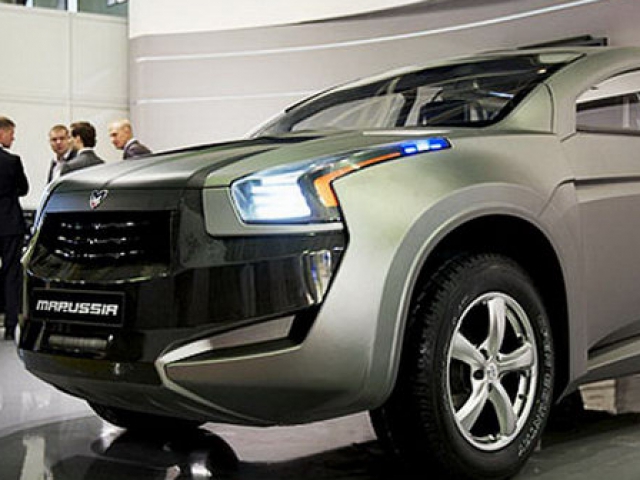 wikimedia.org
You are free-spirited and youthful. You love to march to the beat of your own drum, and you don't care what others think about you. With a convertible, you're always free to let loose and let your hair blow in the wind!
Convertible
wikimedia.org
You are outgoing and adventurous. You love to camp, hike, and swim - you are a true outdoors person. A pickup truck is the best type of vehicle to suit your adventure seeking lifestyle!
Pickup Truck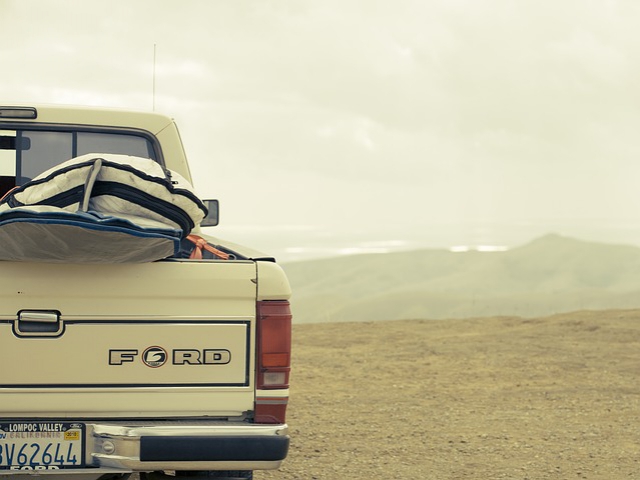 pixabay.com
You are a social, outgoing person. You love being surrounded by family and friends, and wherever you go, you definitely know how to make an entrance. The always crowd pleasing classic car matches your personality best!
Classic Car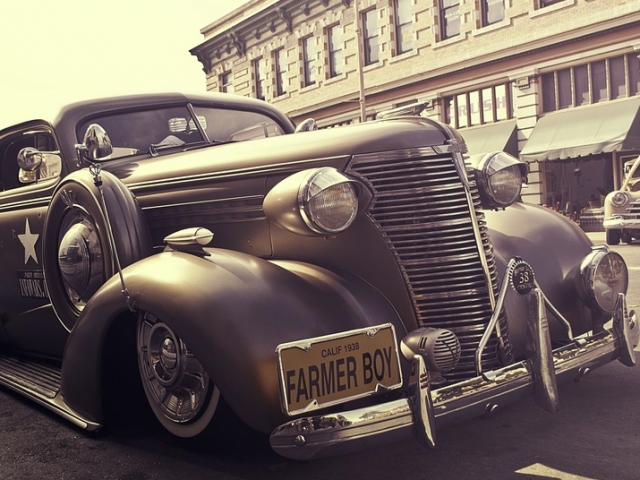 pexels.com
You are cheerful and optimistic. Your happy, bubbly personality is contagious, and because of this, you attract many friends. Nothing says 'happy' more than a VW Beetle, and because of this, this little car is the perfect one for you!
VW Beetle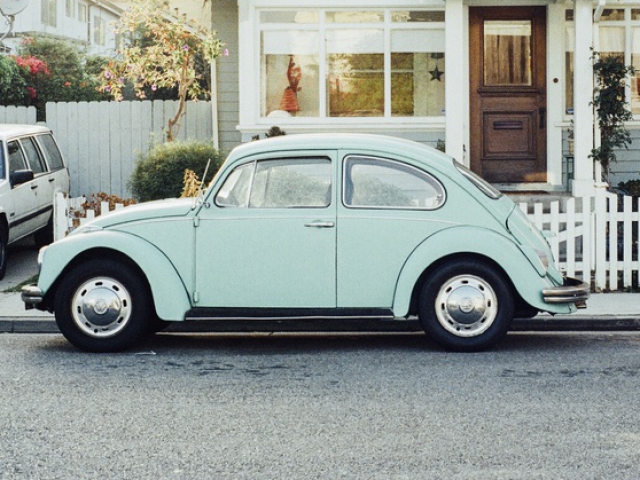 pexels.com