Are you more like bacon eggs, fresh fruity pancakes, or something else entirely? Take this quiz now to find out!
START THE QUIZ!
Question 1/10
wikimedia.org
What's most important to you in a breakfast food?
It has to be light and playful.
It has to be something different.
Question 2/10
wikimedia.org
Where are you happiest?
Question 3/10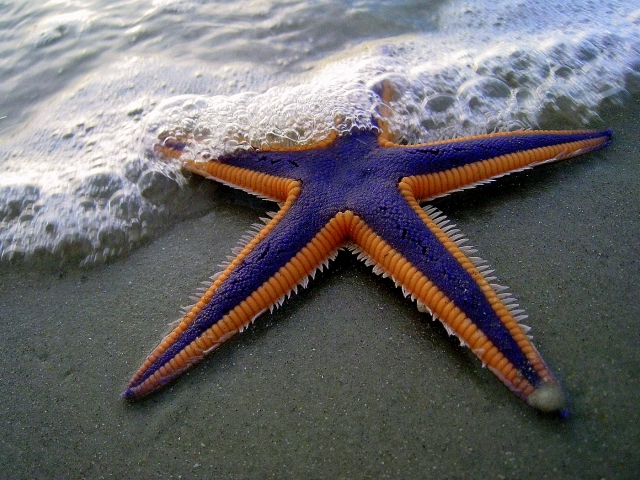 wikimedia.org
Choose a color combination!
Question 4/10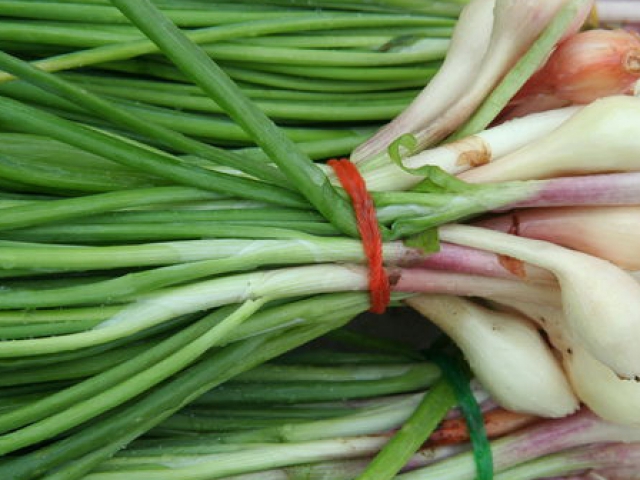 wikimedia.org
Of the following, what is your favorite fruit or vegetable?
Question 5/10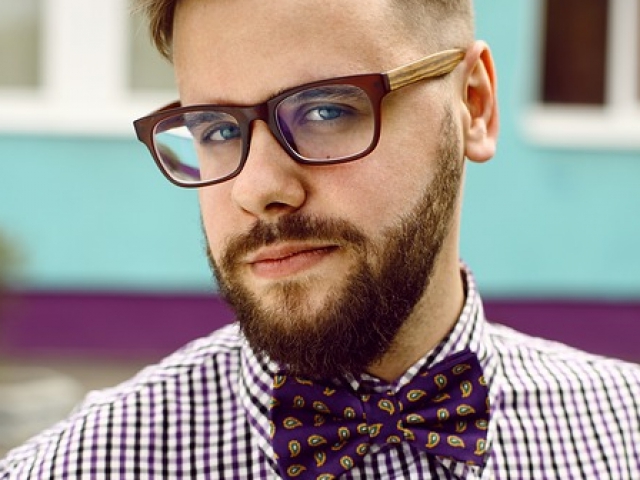 pixabay.com
What stereotype best fits you?
Marches to the beat of his/her own drum
Question 6/10
pixabay.com
What type of person are you?
Question 7/10
pixabay.com
Your ideal significant other MUST be...
Question 8/10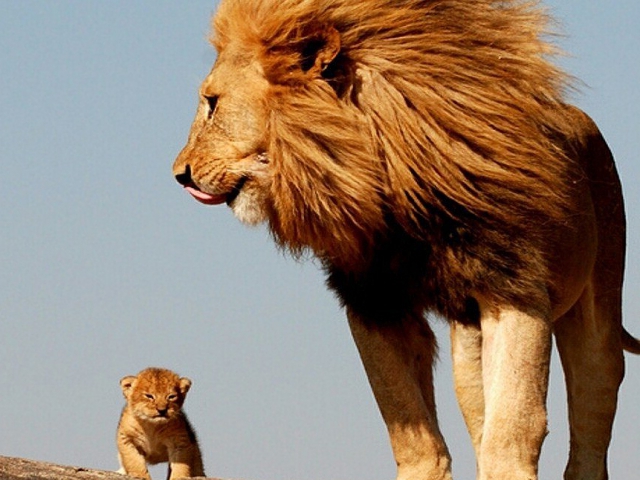 flickr.com
Choose a safari animal!
Question 9/10
wikimedia.org
What's your favorite flavor profile?
Question 10/10
pixabay.com
Which of the following is most important to you?
Doing what makes you happy
You are fun and playful, always the optimist. Your family and friends know you for your 'glass half full' personality and can always count on you to make their days brighter. Fruity pancakes embody your cheerful spirit!
Fruity Pancakes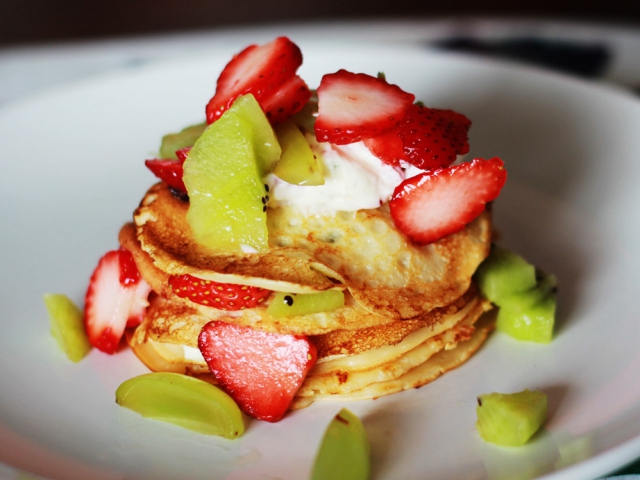 wikimedia.org
You are healthy and spiritual. You aim to live with your mind, body, and spirit as one. A fruit and yogurt parfait is the perfect mixture of healthy and sweet - the perfect breakfast food for you!
Fruit & Yogurt Parfait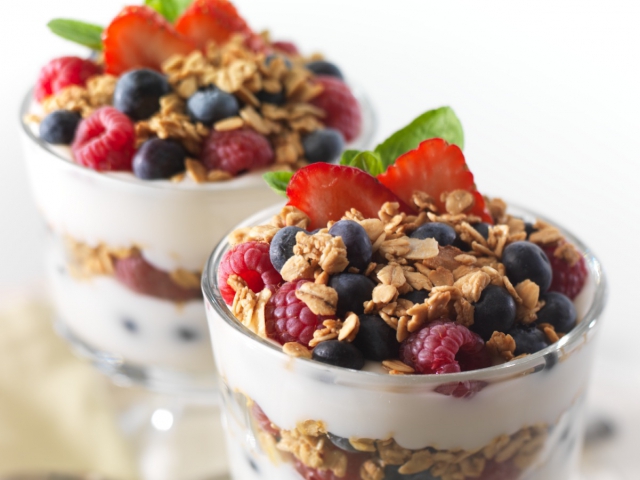 thisbeautifuldayblog.com
Bacon and eggs is the classic breakfast. You are a humble, down-to-earth person. You don't need glitz, glam, or fancy frills to make you happy, and others love your very real personality!
Bacon & Eggs
netdna-cdn.com
Eggs Benedict is definitely NOT your run of the mill breakfast. It is clear that you are well-traveled and have seen the world. You're adventurous, outgoing, and you're always after the next adrenaline rush. You love meeting new people, seeing new places, and experiencing new things.
Eggs Benedict
wikimedia.org
A lox bagel is a pretty unique breakfast - not everyone knows about them, and having raw salmon for breakfast is pretty daring! Similarly, you are a unique, free-spirited, carefree person. You're not concerned with going with the status quo, and you should never let anyone stop you from marching to the beat of your own drum!
Lox Bagel
hallnesting.com