We know personality isn't black and white. Take this quiz to find out not what your ONE dominant trait is, but your FIVE most dominant traits.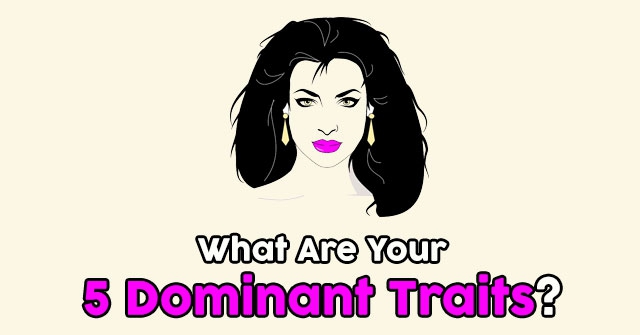 START THE QUIZ!
Question 1/10
wikimedia.org
What's your life motto?
Do unto others as you would have them do unto you.
Carpe diem. (Seize the day.)
Dance like no one's watching.
You can't have rainbows without the rain.
Next Question
Question 2/10
pixabay.com
Choose the word that best describes your closest friend.
Question 3/10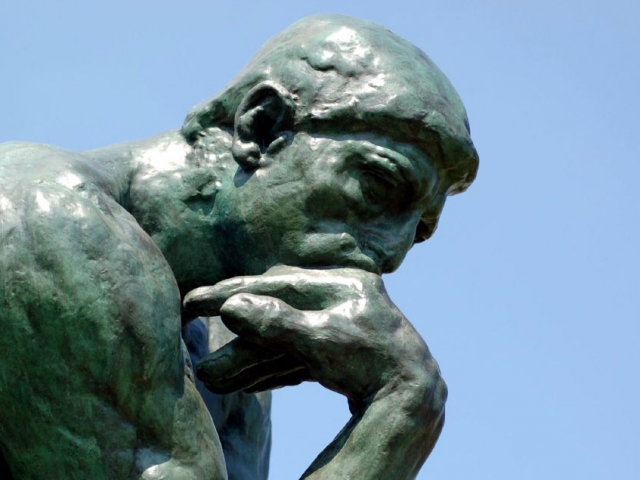 flickr.com
Pick a verb!
Question 4/10
pixabay.com
What type of people can you absolutely NOT tolerate?
Question 5/10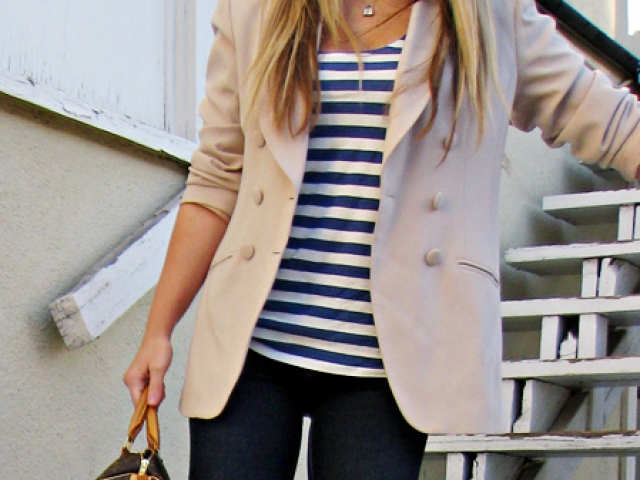 staticflickr.com
Pick a pattern!
Question 6/10
wikimedia.org
What type of living space would you be most excited to live in?
Question 7/10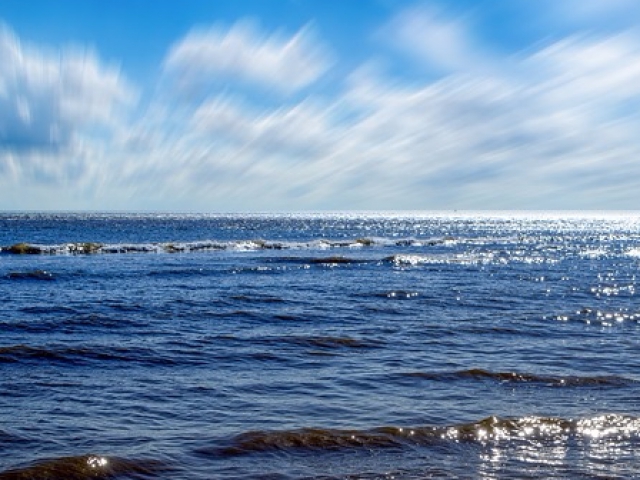 pixabay.com
Where are you happiest?
Question 8/10
wikimedia.org
Which adrenaline-inducing activity would you most want to do?
Question 9/10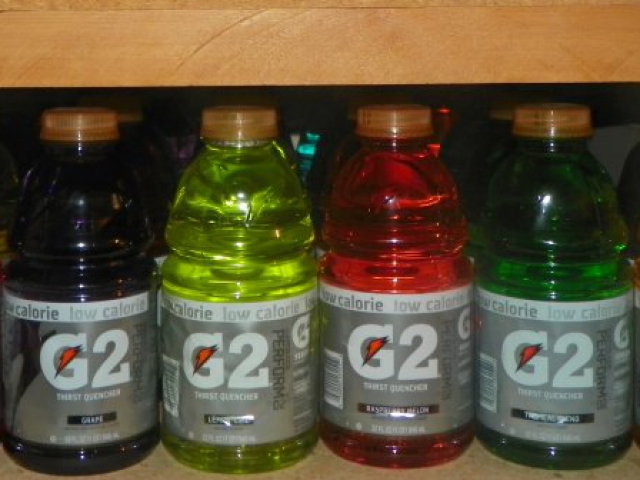 wikimedia.org
Choose a cold drink to cool you off on a hot summer day!
Question 10/10
pixabay.com
On a scale of 1-10, with 10 being the most, how friendly do you think you are?
You have a heart of gold. You are giving, selfless, and genuine. You're not only friendly and caring towards your family and friends, but also to complete and total strangers. You are loyal and trustworthy, and you would do anything for those you love.
Caring, Sensitive, Warm, Selfless, Generous
wikimedia.org
You are a born leader, and you are incredibly intelligent. You always finish whatever you set your mind to, and you will work hard to accomplish your big life goals. You are intelligent and focused and very very wise.
Intelligent, Focused, Detail-oriented, Ambitious, Hard-working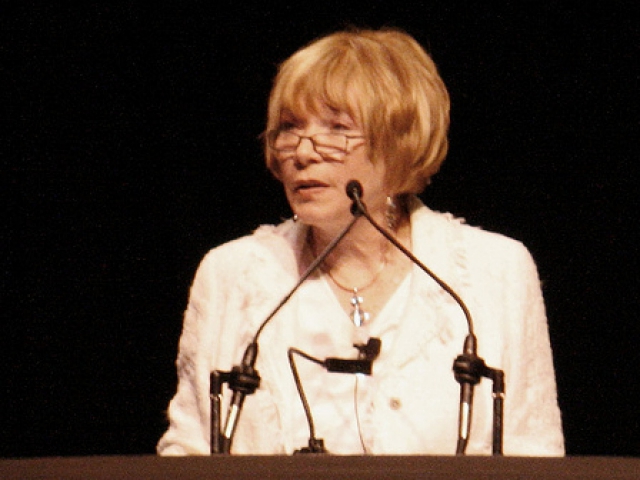 staticflickr.com
You are a true free-spirit. You love dancing in the rain, getting into snowball fights, and singing to no one at all. You've never gone along with the crowd - you'd much rather march to the beat of your own drum. Don't let anyone ever dampen your carefree spirit!
Free-spirited, Crazy, Creative, Rebellious, Wild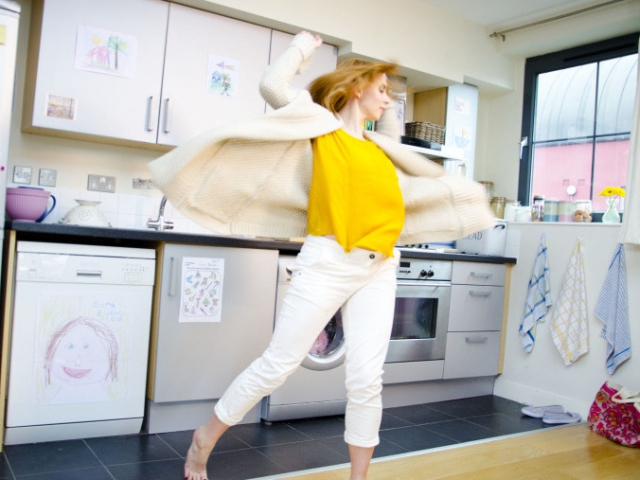 staticflickr.com
You have a true explorer's spirit. You love going new places, meeting new people, and experiencing new things. You're quite an adrenaline junkie, and you will do anything for your next adrenaline high. Never stop enjoying life's great adventure!
Adventurous, Active, Sporty, Curious, Wild
wikimedia.org
You are a true glass-half-full type of person. Your cheerful personality is infectious, and you are always happy and optimistic. Your positive attitude and genuine personality has attracted you many friends and admirers!
Optimistic, Cheerful, Happy, Calm, Easy-going
staticflickr.com
More Quizzes