Take this quiz, and we'll reveal one of your best talents! You may not even know you were great at it!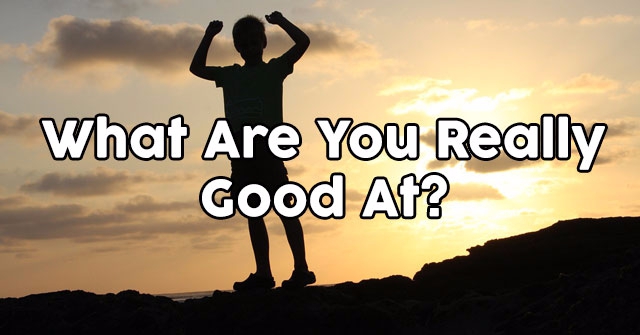 START THE QUIZ!
Question 1/10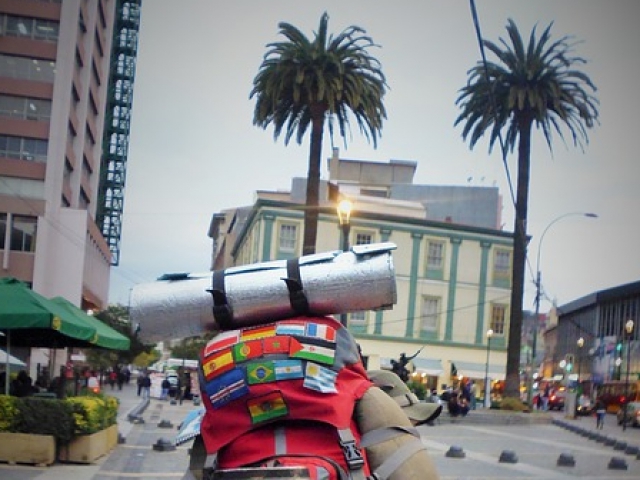 pixabay.com
Which word describes you best?
Question 2/10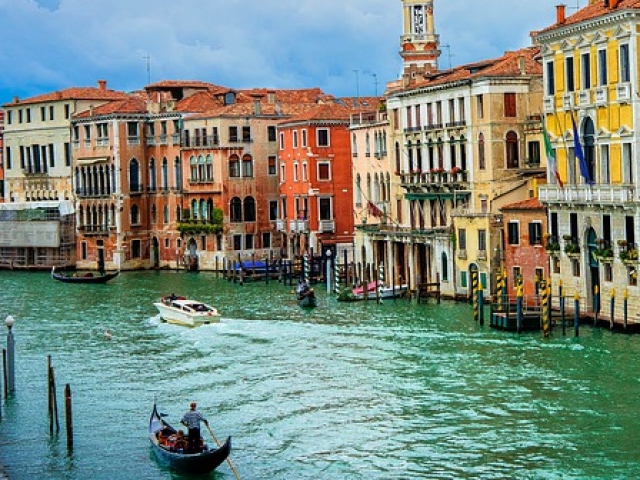 pixabay.com
If you won the lottery today, what is the first thing you'd think about spending your money on?
Annual passes to your favorite theme park
Dance classes for you and your significant other
Seed money to start your own company
A very expensive meal at a five-star restaurant
Question 3/10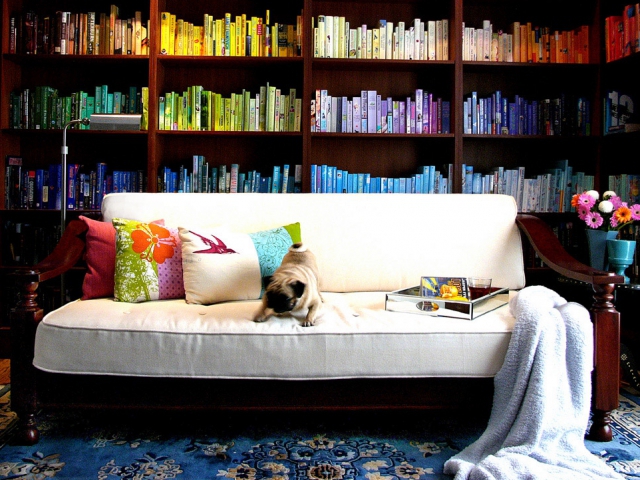 flickr.com
You're building your dream house. What's a necessity to have?
A great porch with a nice view
A top-of-the-line kitchen
Open space for playing and dancing
Question 4/10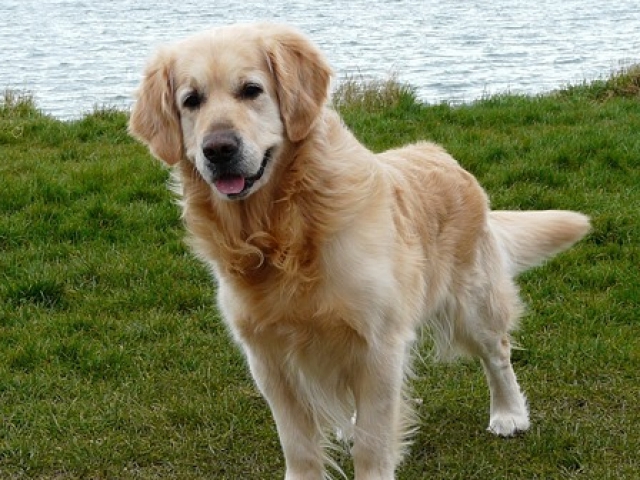 pixabay.com
Pick a pet!
Question 5/10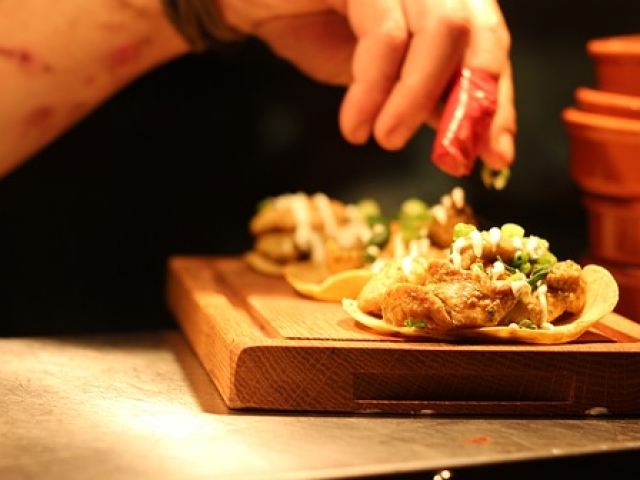 pixabay.com
You're invited to a potluck. What do you bring?
A complex, delicious signature recipe of yours!
Chips, salsa, and guacamole
Question 6/10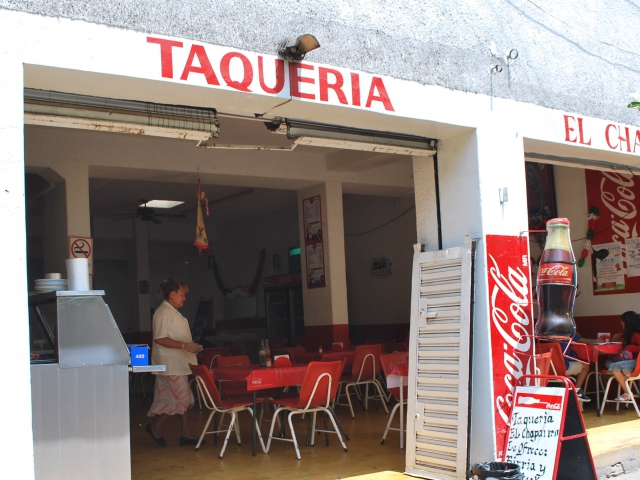 wikimedia.org
What's your ideal way to spend a Saturday night?
Having a home-cooked meal with your family
Out dancing the night away
At a networking cocktail party
Exploring hole-in-the-wall eateries
Question 7/10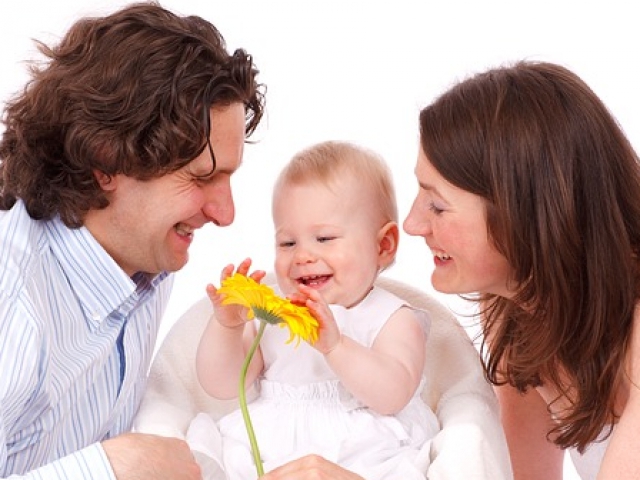 pixabay.com
What type of parent are you/would you want to be?
The parent who's always welcoming his/her kids' friends into their home
Question 8/10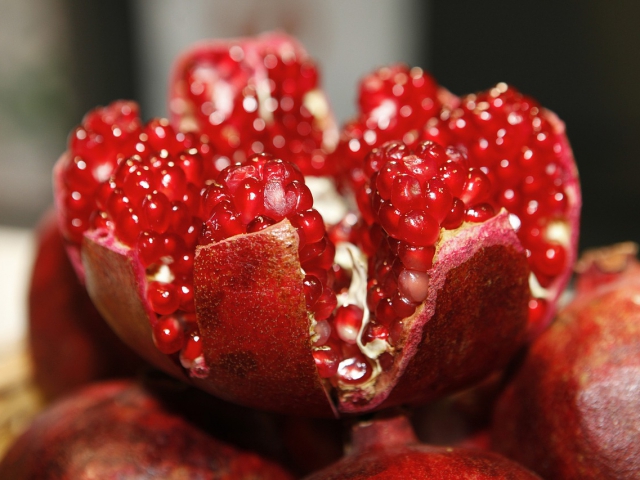 pixabay.com
Pick a tropical fruit!
Question 9/10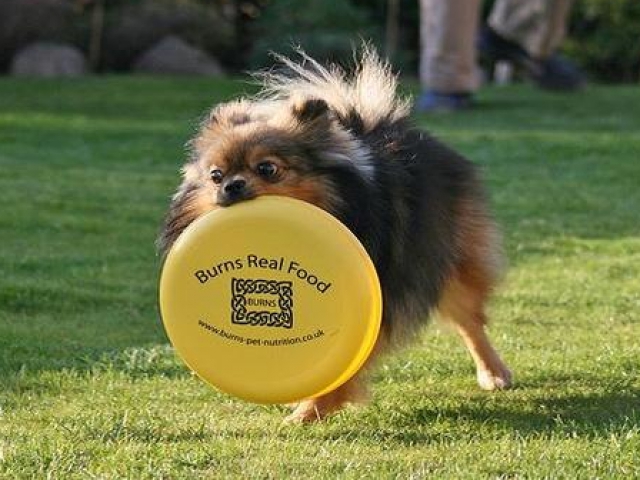 flickr.com
What's your favorite thing to do at the park?
Question 10/10
pixabay.com
What kind of kid were you when you were younger?
You suffer from a case of wanderlust - you may be stuck at home, but your mind is traveling. You love being adventurous and getting outside and exploring the world! You are an amazing explorer, and you have a keen sense of direction and intuition for where to go to experience new, exciting things!
Exploring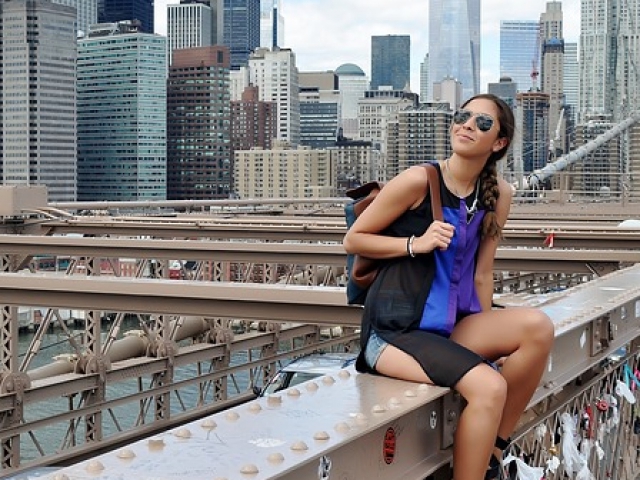 pixabay.com
You are upbeat, optimistic, and easy going. You love to joke around, tease others (good-naturedly of course!), and just enjoy life. You are great at laughing - your laughter and cheerful personality are actually very infectious!
Laughing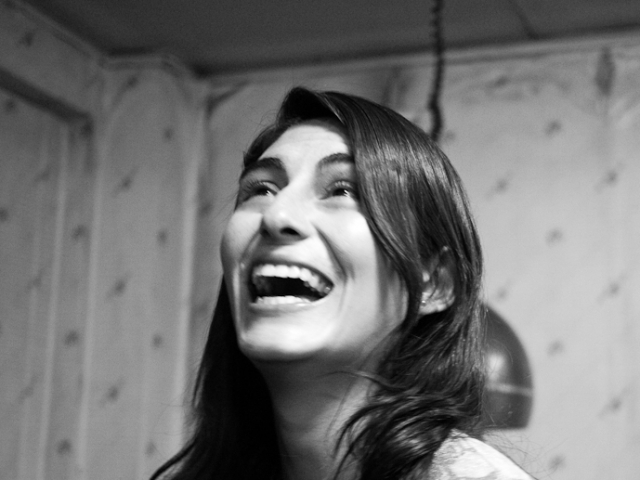 flickr.com
You are kind-hearted, warm, and welcoming. You love caring for those close to your heart and making sure they feel comfortable and safe. You're a great entertainer, and you often host parties and barbecues at your home. Because of this, you are quite the cook!
Cooking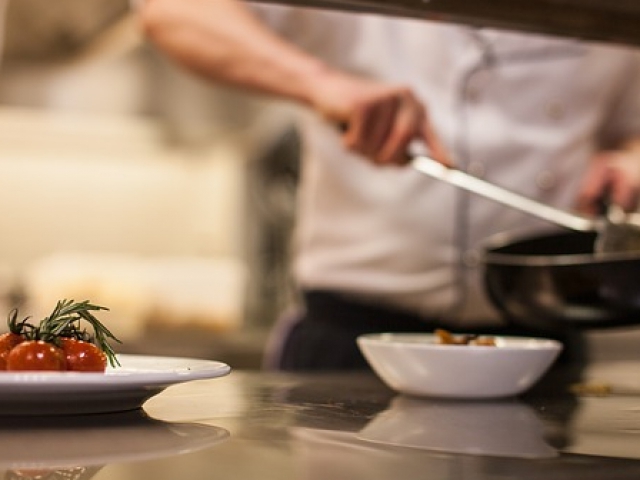 pixabay.com
You are very driven, focused, and detail-oriented. Your work ethic is rivaled by no one, and you are always able to follow through on your commitments and promises. You are no stranger to hard work, and you always produce quality products!
Working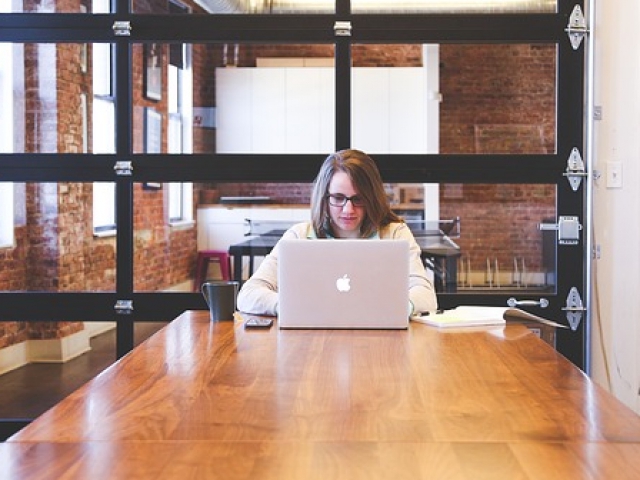 pixabay.com
You are free-spirited, carefree, and youthful. You love marching to the beat of your own drum and living life to the fullest. It's very important that you follow your heart, and you don't care what anyone thinks about your actions, as long as you're happy! You are an amazing dancer because you are able to let your inhibitions go when you hear a good beat!
Dancing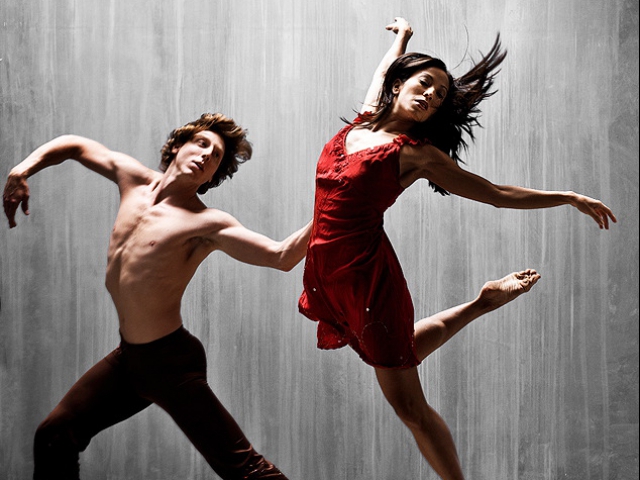 wikimedia.org