Everyone is attracted to something, but what exactly are you most attracted to? It's time to find out! Take these 10 questions and discover what you're actually most attracted to!
START THE QUIZ!
Question 1/10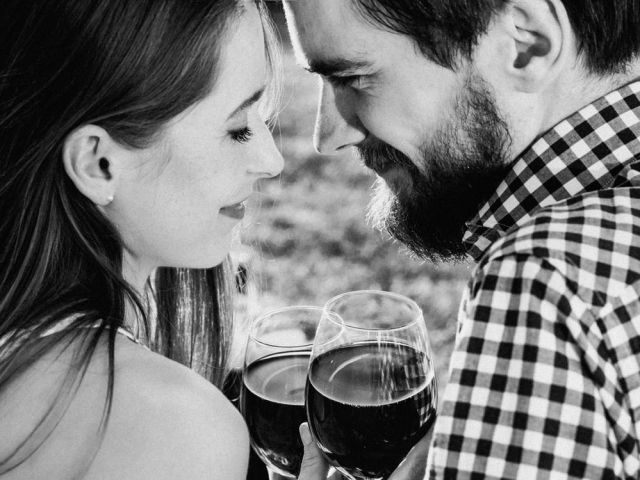 pexels.com
Are you currently in a relationship?
Question 2/10
pexels.com
What age range do you fall into?
Question 3/10
pexels.com
For what in your life do you feel most grateful?
Question 4/10
pexels.com
Which romantic gesture do you find the most appealing?
Reading next to one another
Question 5/10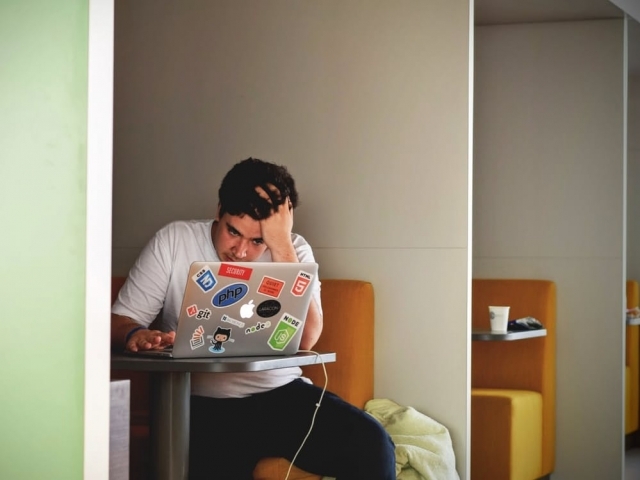 pexels.com
Which behavior do you find totally unappealing?
Question 6/10
pexels.com
What do you value most in a friendship?
The ability to laugh things off
Compassion and sensitivity
A ride or die adventure partner
Question 7/10
pexels.com
What does love mean to you?
Question 8/10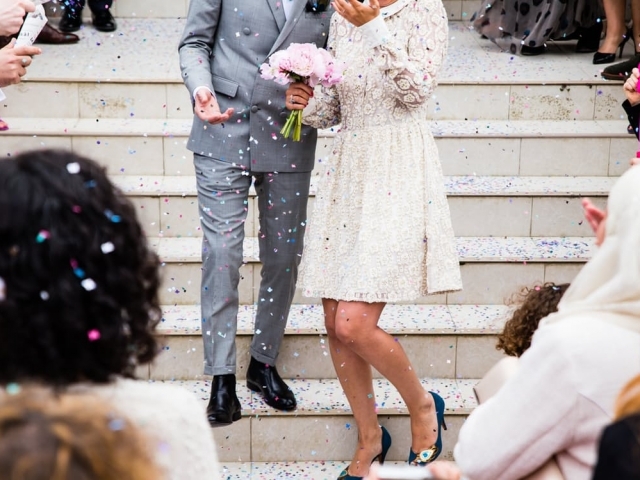 pexels.com
How long should a couple date before they consider marriage?
A few months, when you know you know
Question 9/10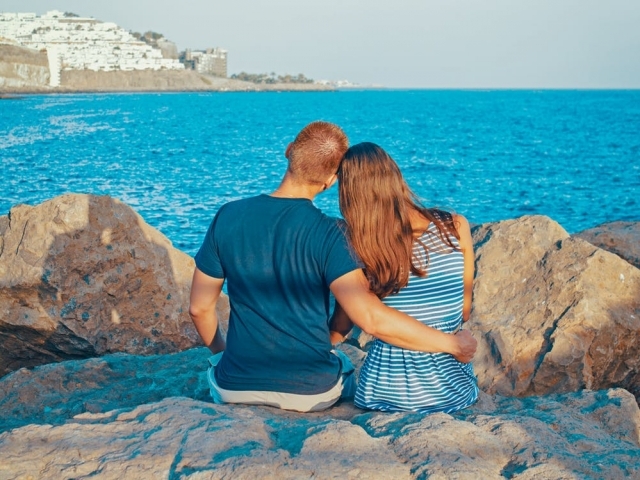 pexels.com
You want a partner who will always....
Stand up for what they believe in
Help me to grow and succeed
Challenge me to be my best
Question 10/10
pexels.com
Are you more into looks or brains?
You're most attracted to a sense of humor! You believe that life is best shared with someone you can laugh with. Not only is it important for your beau to be able to make you laugh, but it's important for them to have a sense of humor in every situation you may encounter.
Sense Of Humor
pexels.com
You're most attracted to creativity! As a highly creative person, you're most attracted to those who are creative, innovative, and as driven to make art as you are. You crave a partner who shares your passions and your talents.
Creativity
pexels.com
You're most attracted to intelligence! In your opinion, there's nothing that brings too people closer than a deep intellectual conversation. Not only is intellect an important tool to connect, but you need someone who views life through a lens of logic rather than emotion.
Intelligence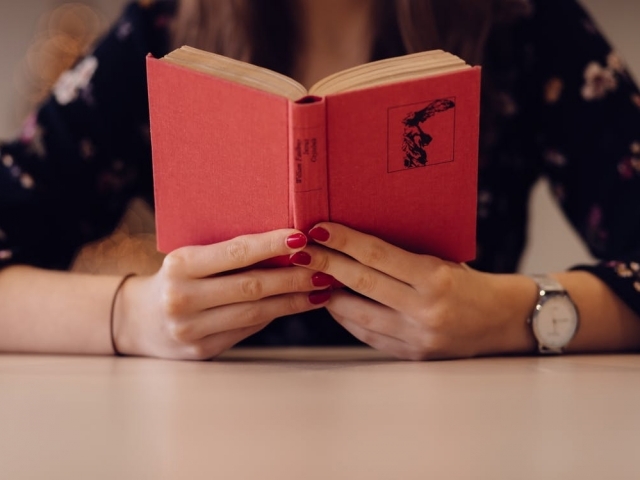 pexels.com
You're most attracted to sensitivity! As a sensitive soul, you sometimes find it difficult to be with someone who isn't as sensitive as you are. Often times, they fail to understand how it feels to be a highly sensitive and emotional person. It's important for you to find someone who is as deep and soulful as you are.
Sensitivity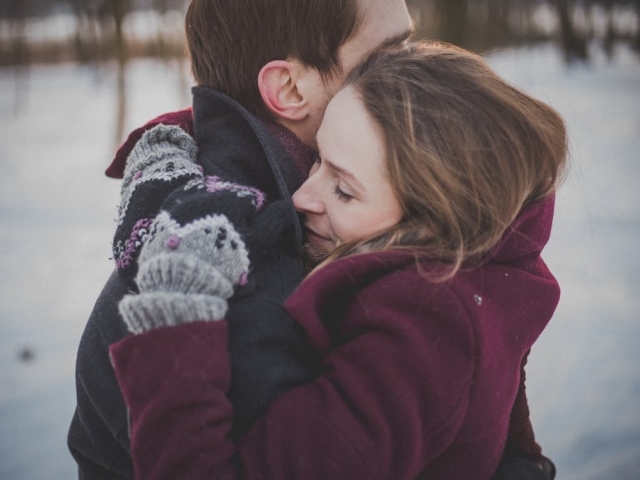 pexels.com
You're most attracted to passion! There's nothing that you find more attractive than a person who is passionate about something in their lives. Whether it's passion for travel or passion for work, you need someone who is truly invested in living a great life.
Passion
pexels.com