Not everyone is made of 'sugar, spice, and everything nice!'
START THE QUIZ!
Question 1/10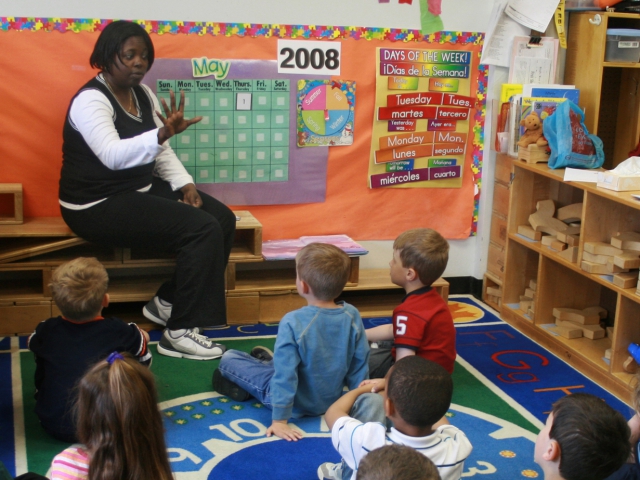 wikimedia.org
What's your dream job?
President of my own company
Question 2/10
pixabay.com
Where are you your happiest self?
Question 3/10
pixabay.com
Pick an ice cream flavor!
Question 4/10
wikimedia.org
If you won the lottery today, what would you spend money on first?
Your idea for a new start-up
Annual passes to a theme park for you and your friends
Question 5/10
pixabay.com
Choose a cute baby animal!
Question 6/10
wikimedia.org
What type of social gathering do you enjoy the most?
Networking cocktail party
Cultural celebration fair
Family and friends potluck
Question 7/10
pixabay.com
Which word describes you best?
Question 8/10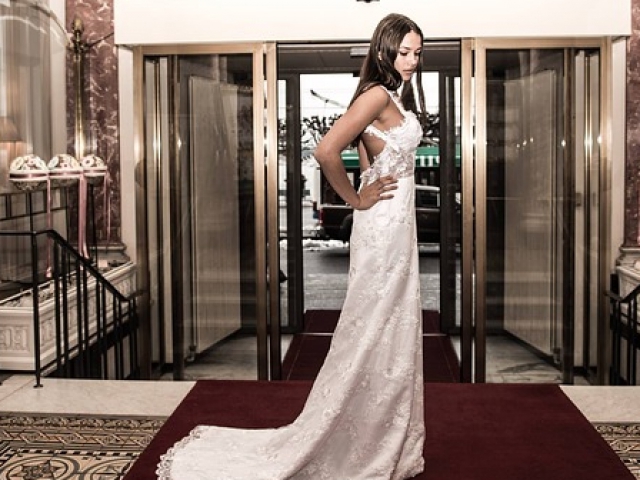 pixabay.com
What type of wedding dress do you think is prettiest?
Big and puffy, like a princess dress
Short, fun, and different
Question 9/10
pixabay.com
On a scale of 1-10, with 10 being the biggest, how big of a risk taker are you?
Question 10/10
pixabay.com
What type of person irritates you the most?
You are intelligent, logical, and observant. You have big goals in life, and you'll work hard until you accomplish them. However, you still know the importance of letting loose and having a little fun now and then!
Heaps of ambition and a dash of fun
flickr.com
You are youthful, cheerful, and carefree. You love to laugh and joke around with others, and your bubbly personality is quite contagious! Everyone you know loves being around you because of your happy spirit.
Five cups of quirkiness and a tablespoon of youthfulness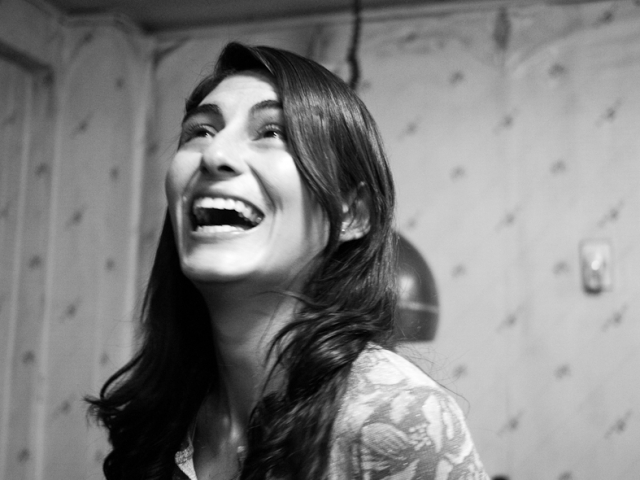 flickr.com
You've certainly been bit by the travel bug. You love meeting new people, seeing new places, and experiencing new things, and you're always looking for that next big adrenaline rush. You are adventurous and outgoing, to say the very least!
Five cups of wanderlust and a dash of daring
pixabay.com
You are kind, warm, and welcoming. You love others unconditionally and you will stop at nothing to protect those close to your heart. You will always be loyal to your friends and family, and you expect the same from everyone you love as well.
Heaps of kindness and one cup of protectiveness
nantes.pl