Sure, we all want to be the King of the Jungle, but your personality will reveal what animal you REALLY were in your past life!
START THE QUIZ!
Question 1/10
mobilite.mobi
What word have you heard others describe you as?
Question 2/10
nydailynews.com
How do you approach conflicts or arguments?
I sing a song until it's over.
I try to charm my way out of it.
I never know whether to hug my enemies or punch them.
I try to keep things to myself.
I keep making jokes to lighten the mood.
Question 3/10
lindawagner.net
Which cocktail entices you most?
Question 4/10
denofgeek.com
What 1970s movie do you find most entertaining?
Monty Python and the Holy Grail
Willy Wonka and the Chocolate Factory
Question 5/10
oasap.com
Pick a pattern!
Question 6/10
turner.com
Which of these works of art speaks the most to you?
Question 7/10
klikklakblocks.com
Pick a number!
Question 8/10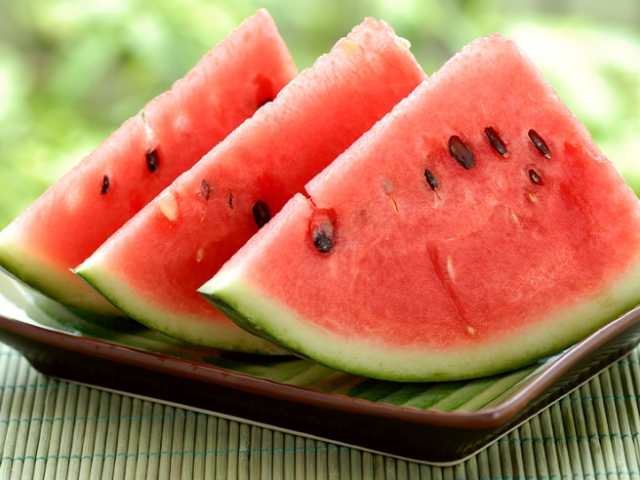 harvesttotable.com
What fruit is the sweetest to you?
Question 9/10
asien.net
Where is your dream vacation destination?
Question 10/10
fanpop.com
Which fictional character do you resemble most?
Fairy Godmother (Cinderella)
Like a cheetah, but so much harder to spot on safari, your mysterious, secretive vibe shows that you once were a leopard in a past life. You are alluring and many want to be in your presence, but you have high standards and pick and choose who you show your true self to.
Leopard
fineartamerica.com
Playful and fun to be around, you were once a chimpanzee! You are intelligent and creative. People may try to rein you in sometimes, but don't let them dampen your free spirit!
Chimpanzee
wired.com
Like the loris, it doesn't take much effort on your part for people to be absolutely charmed by you. You're so charismatic in your own special way that you go through life not even knowing how you've earned so many true friends and admirers.
Loris
duke.edu
Kangaroos are known for boxing, but they're also known for carrying their young in their pouches. Similarly, you are a lover AND a fighter. Be sure to find the perfect mix of both!
Kangaroo
imgur.com
We all know unicorns are too unique, too cool, too amazing to be true, and that's what others think of you! Don't let that get to your head though! Keep being your crazy, weird, unlike-any-other-person self.
Unicorn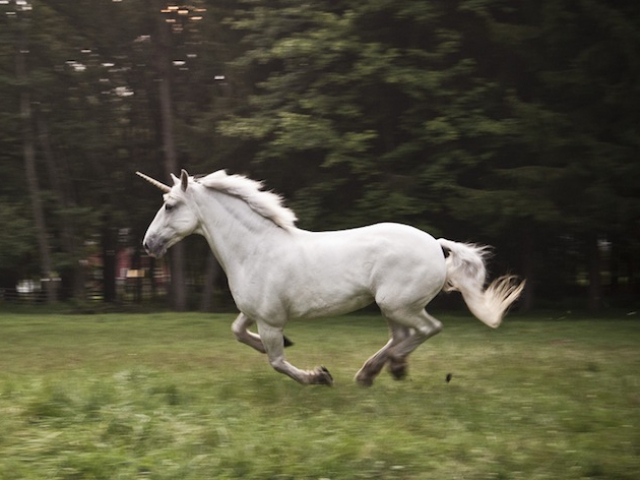 venturebeat.com