Islands aren't known for their five-star restaurants, so if you are on one, you better bring your own meals. Take this quiz to find out what three foods you should take with you on your trip to a deserted island.
START THE QUIZ!
Question 1/10
pixabay.com
Out of these, which is your favorite food?
Question 2/10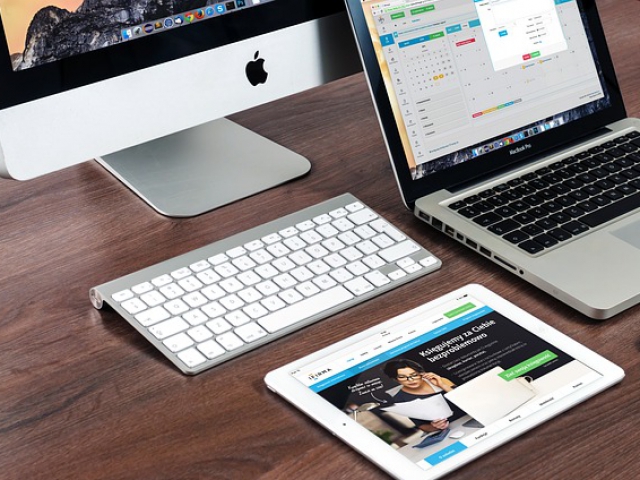 pixabay.com
Are you practial?
Question 3/10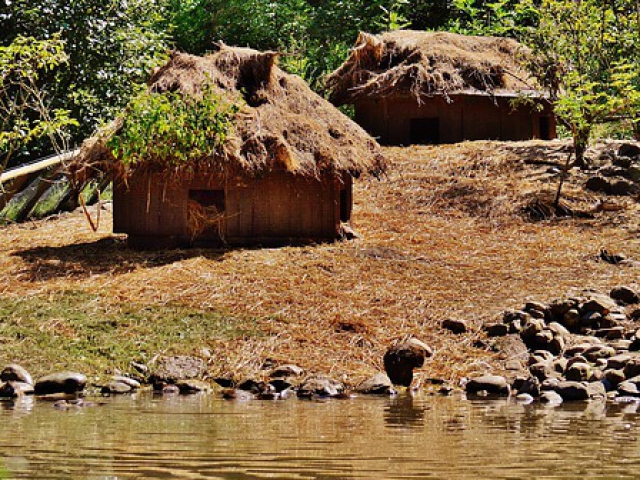 pixabay.com
You have been on the island for an hour. What have you done?
Question 4/10
pixabay.com
What is the most important meal of the day to you?
Question 5/10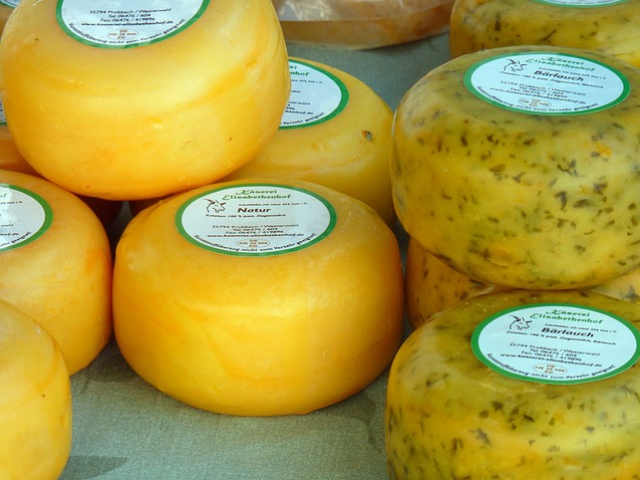 pixabay.com
Could you live without cheese?
Question 6/10
pixabay.com
Do you prefer home cooked or fast food?
Question 7/10
pixabay.com
Do you know how to build a fire?
Question 8/10
pixabay.com
You are on a cooking contest. Will you win?
Question 9/10
pixabay.com
Pick one of these beverages
Question 10/10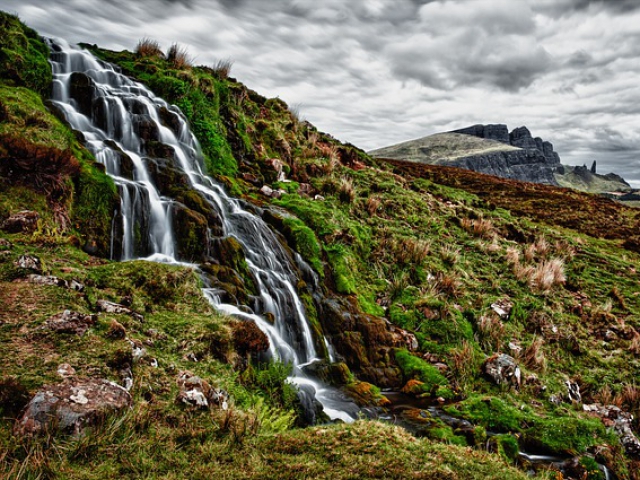 pixabay.com
How long would you survive on the desert island?
You are a practical person, and it's best for you to take only the most practical foods. Rice can give you carbs to give you energy, beans have all of the protein you need, and oranges can make sure that you get in some vitamin C. It's the perfect minimalist survival pantry.
Rice, Beans, And Oranges
pixabay.com
You have a sweet tooth, and you're not ashamed of it. On a deserted island you are all alone and no one, not even your parents, can tell you what to eat! Eating only the sweetest desserts is likely to make your time on the island seem like a vacation.
Cake, Candy, And Soda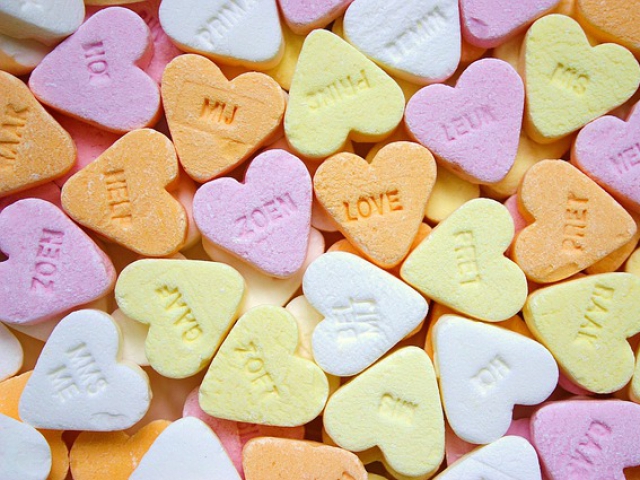 pixabay.com
You are all about protein and staying fit, and if you want to keep that up on a desert island you are going to need to eat like a body builder. These foods are sure to leave you feeling full, even when stuck on a deserted island.
Bacon, Eggs, And Milk
pixabay.com
With these three ingredients you can make yourself all of the sandwhiches you want while you are stuck on the deserted island! You can even mix these up to make a great combination of meals.
Bread, Lunchmeat, And Cheese
pixabay.com
What goes into making a great pizza? Great dough, tomato sauce, and cheese. You are sure to be able to make great pizzas on the island, as well as a few other things when you bring these three foods!
Dough, Tomato Sauce, And Cheese
pixabay.com