Dozens of bands graced the 1970's with their awesome music. The question now is, which one of these great bands do you belong in? Take this quiz to find out!
START THE QUIZ!
Question 1/10
pixabay.com
Which of the following is your favorite type of music?
Question 2/10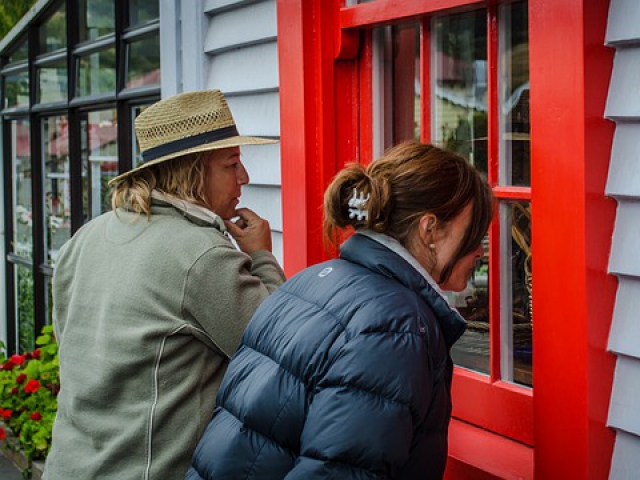 pixabay.com
How often do you bump into someone you know in public?
Question 3/10
pixabay.com
Do you have more long-term or short-term goals?
Question 4/10
pixabay.com
Did you have an emo phase?
No, but I had a different style phase
Question 5/10
pixabay.com
Someone insults you. What do you do?
Compliment them to confuse them
Question 6/10
pixabay.com
Have you always had the same friends?
I get new friends sometimes, but I keep my old friends
I make and lose friends all of the time
Question 7/10
pixabay.com
Would you rather eat a bug or listen to pop music all day?
Question 8/10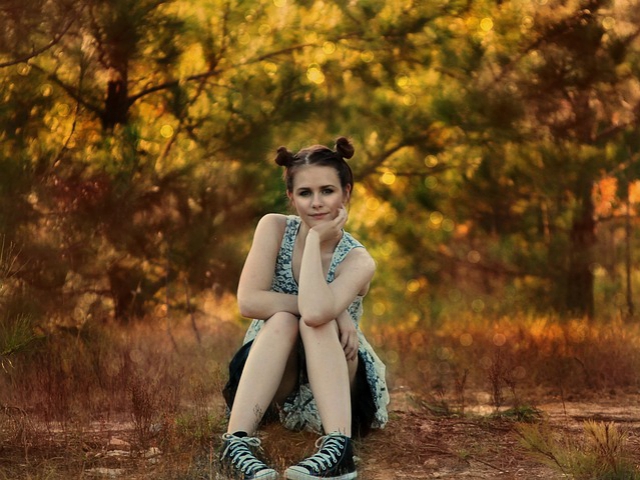 pixabay.com
Which word best describes your personality?
Question 9/10
pixabay.com
Are you afraid of the dark?
Question 10/10
pixabay.com
Which part would you play in the band?
The Beatles became famous around the 1960's, but they continued to make music into the 1970's. A couple of the band's members continued making music even after the band broke up. Their mellow tunes and their lyrics are still remembered today. They are memorable, just like you!
The Beatles
pixabay.com
The Rolling Stones have been a band since the 1960's, and even now they show no sign of slowing down. The lead singer, Mick Jagger, is still getting attention in celebrities news all of the time. The band certainly has a great amount of determination, much like you do.
The Rolling Stones
billboard.com
Ramones was a punk band that made music from the early 1970's to the late 1990's. Some of their songs are still listened to today, but their old fans are really what keeps this punk bad alive. This bad was as edgy as could be, kind of like you.
Ramones
pixabay.com
The Bee Gees were a beloved band from the late 1950's to the early 2010's. This band lasted much longer than anyone would have every expected. Like them, you are likely to blow away people's expectations at times.
Bee Gees
ppcorn.com
Queen has been a band since the 1970's, and they are still listened to today. The band has gone through some changes in its members over the decades, but that doesn't make them any less great. Even though you have gone through changes, people are sure to think that you are still great too.
Queen
nocookie.net