Are you in the 10% or the 90%?
START THE QUIZ!
Question 1/10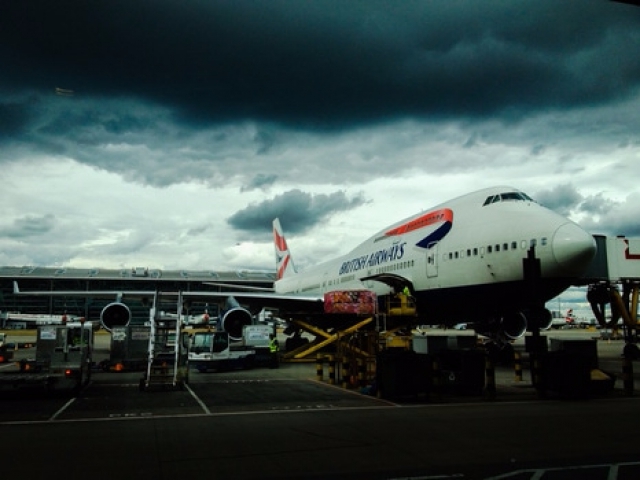 pexels.com
Name an island in the Caribbean where they speak French:
Question 2/10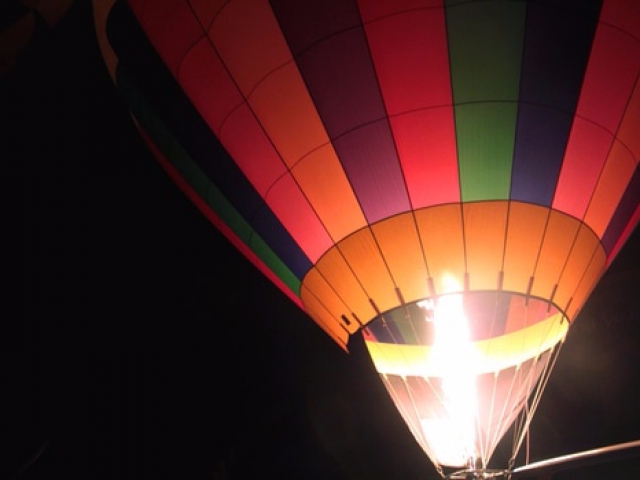 pexels.com
How long would a roadtrip across America without any stops, take?
Question 3/10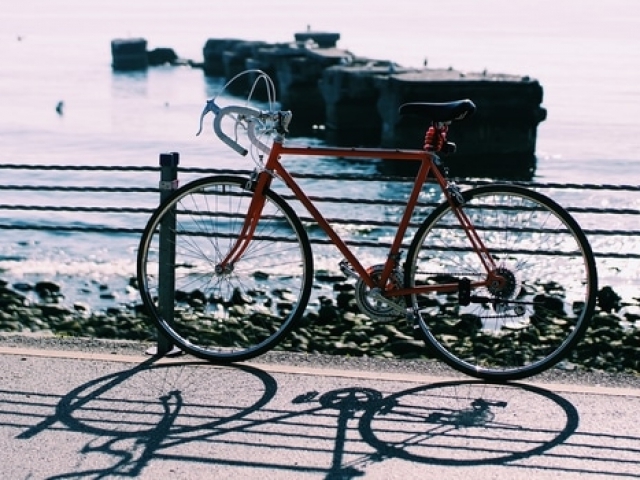 pexels.com
What would be your cheapest bunking option in most countries?
Question 4/10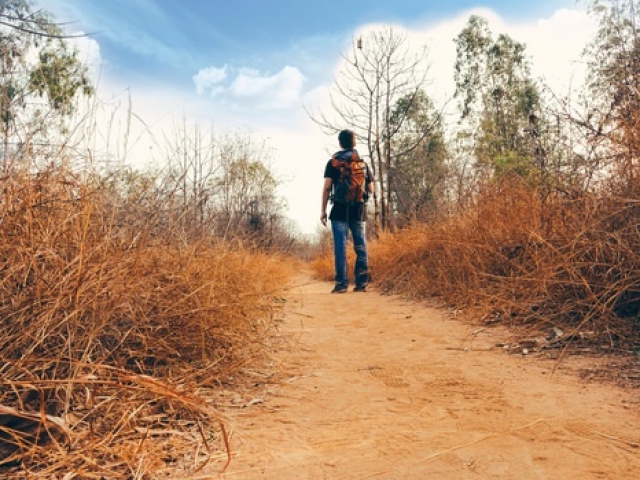 pexels.com
How many people are in the air above America at any given moment?
Question 5/10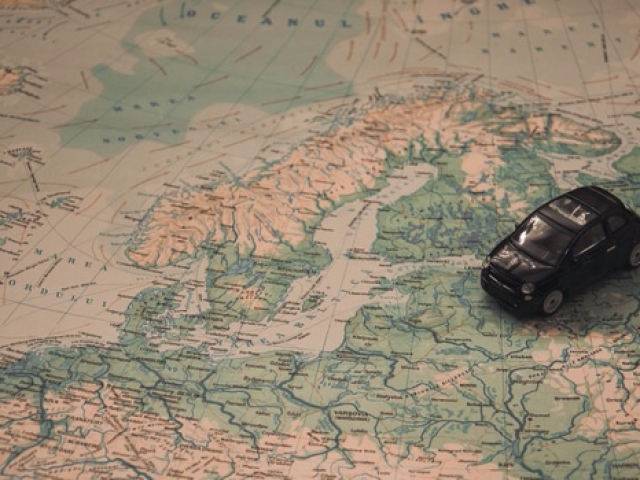 pexels.com
Which city would you travel to if you want to see the 2016 Summer Olympics?
Question 6/10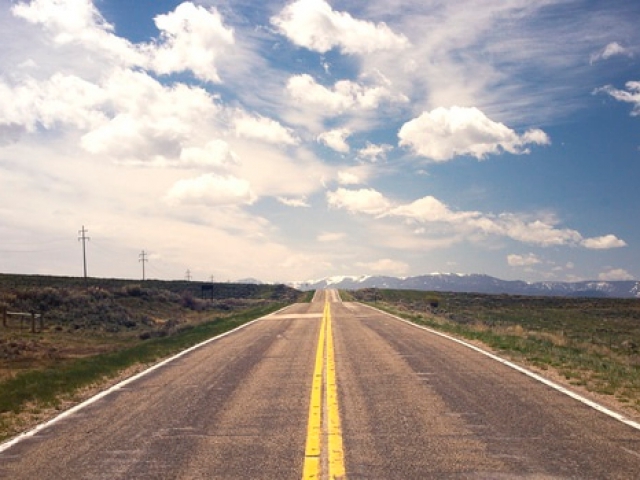 pexels.com
If you were to bunk in Mongolia, how many people would accompany you in a square mile?
Question 7/10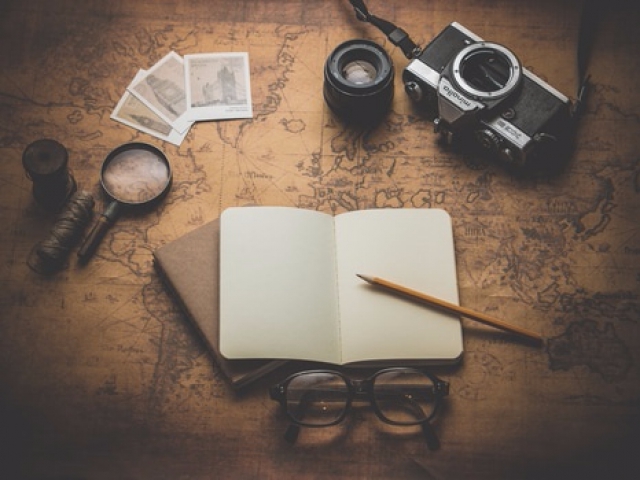 pexels.com
Which country holds a hotel that contains over 5,000 rooms?
Question 8/10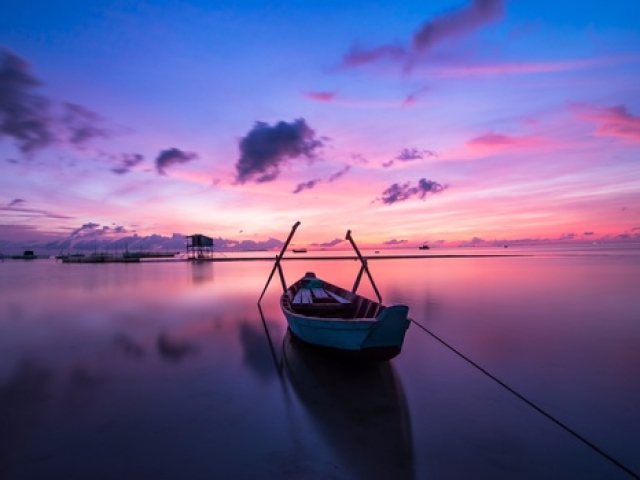 pexels.com
How early should you try to be to the airport before your flight?
Question 9/10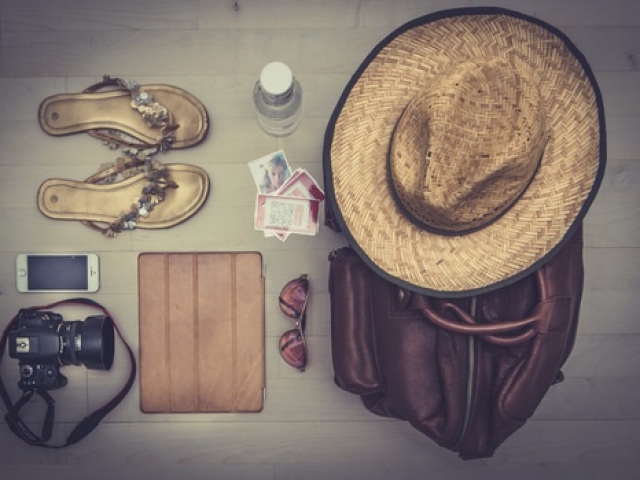 pexels.com
If you want to see fjords, which country should you travel to?
Question 10/10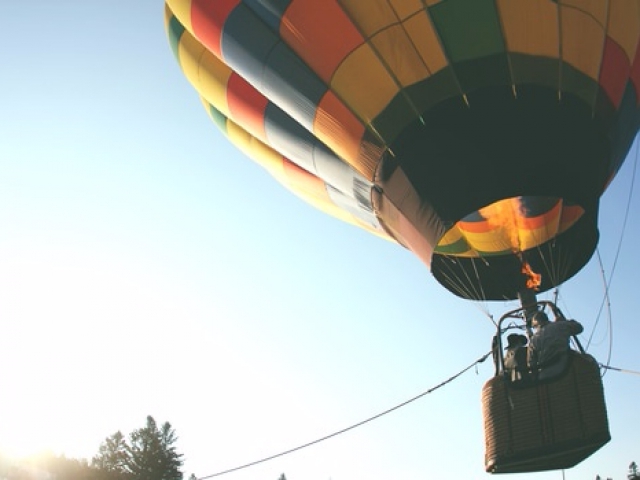 pexels.com
Which country can you not enter without explicit permission?
You happen to be in the 10% of people! You did extremely well with this test. None of these questions were a difficulty to you at all, you just took it with ease. You must travel a lot!
You're In The 10%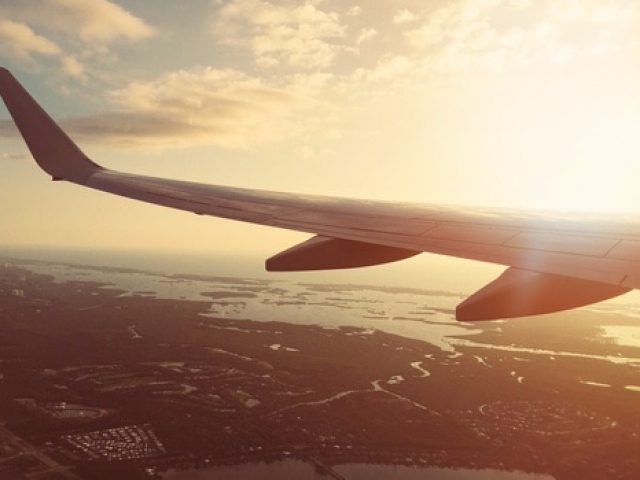 pexels.com
You didn't pass this test exactly but that's quite alright. If you don't have enough travel knowledge, it just gives you an excuse to explore the world and gain some!
You're In The 90%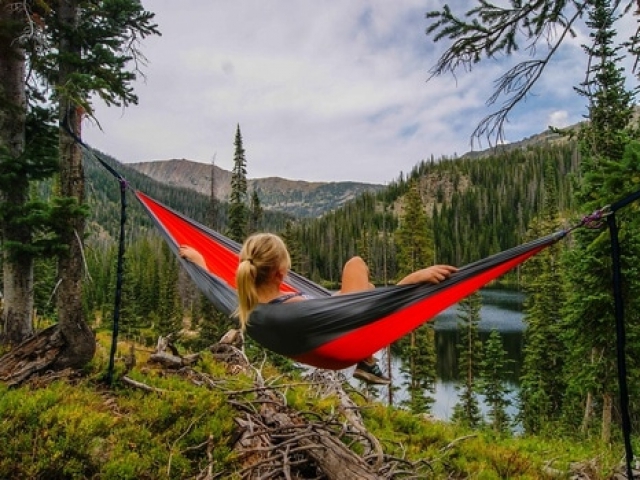 pexels.com