Bust out the neon and whip out the hairspray- it's time to live a day back in the 80's! Go through your perfect 80's day and we'll reveal where you'll be in 10 years. What will a trip back to the past reveal about your future? Only time will tell. Hop in the time machine and let's get started!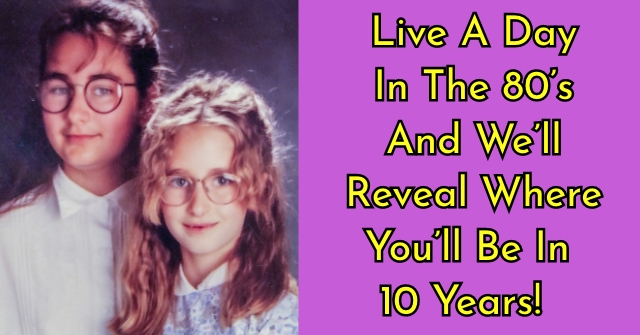 START THE QUIZ!
Question 1/10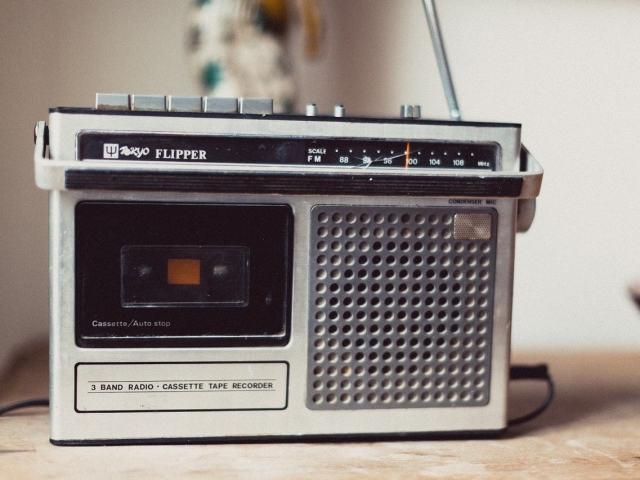 pixabay.com
Which song do you want to wake up to on your AM/FM radio?
"I Wanna Dance With Somebody" by Whitney Houston
"Beat It" by Michael Jackson
"Don't You Want Me" by Human League
"Faith" by George Michael
Question 2/10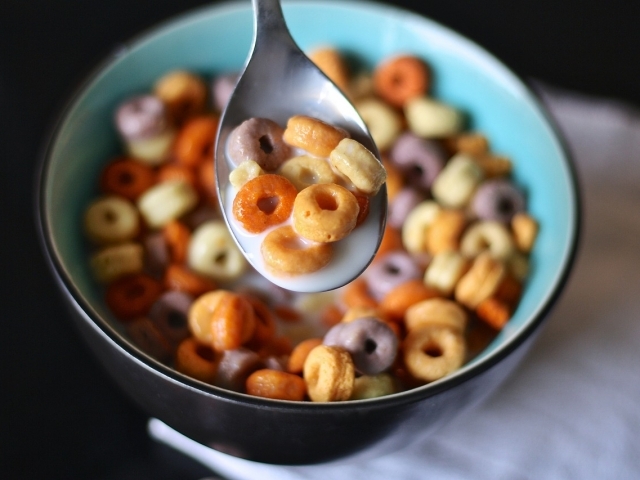 pixabay.com
What's breakfast without some sugary cereal. Which will you be pouring into your bowl?
Question 3/10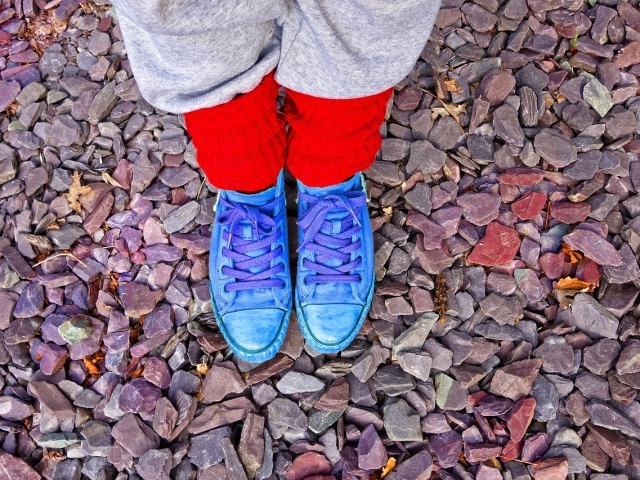 pixabay.com
Time to sneak in a little fitness. How will you feel the burn?
Question 4/10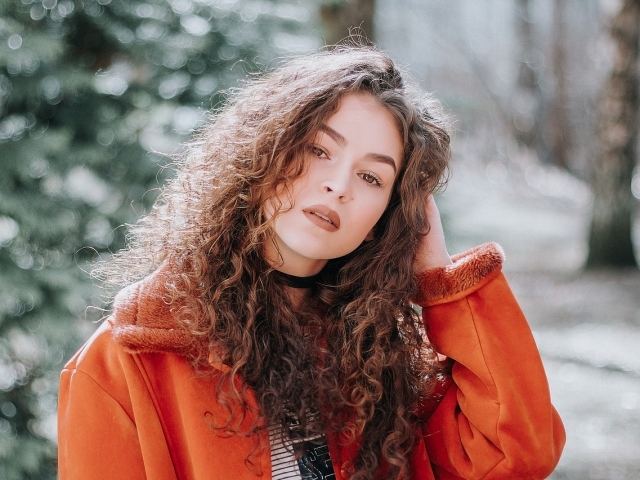 pixabay.com
You can't go out without perfecting your coif. What will you use in your hair?
Question 5/10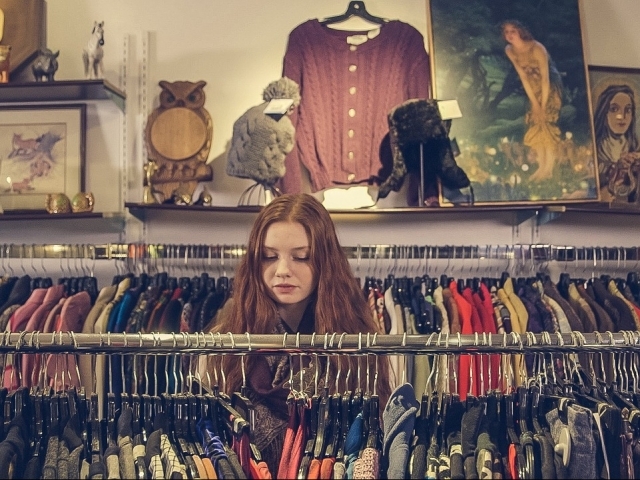 pixabay.com
How would you spend your 9 to 5 on a weekday?
Touring with Flock of Seagulls
Question 6/10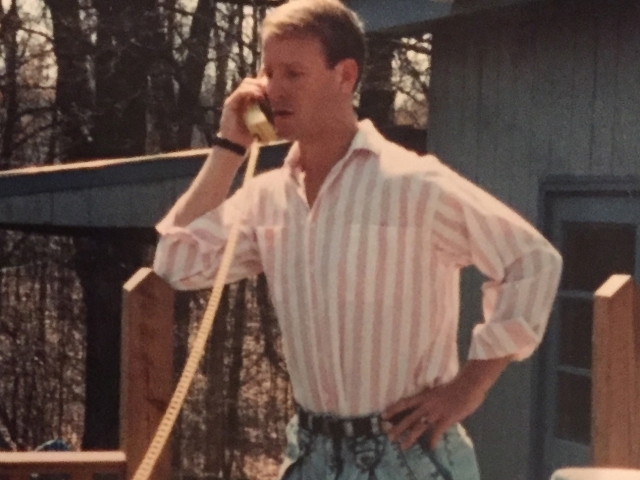 wikimedia.org
What would be your favorite piece of 80's fashion?
Question 7/10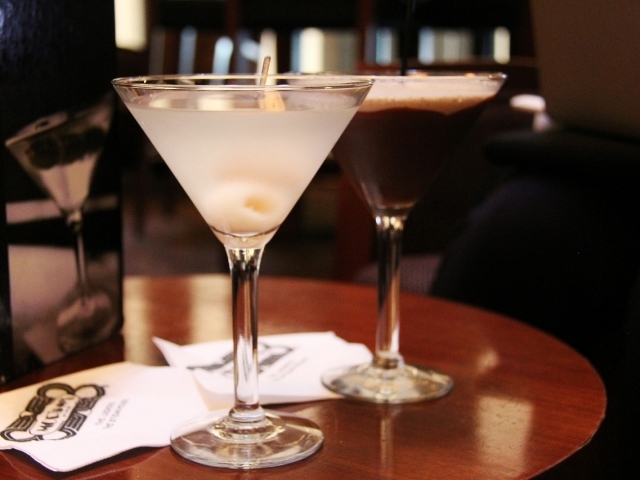 pixabay.com
After a long day, your first stop would be...
Question 8/10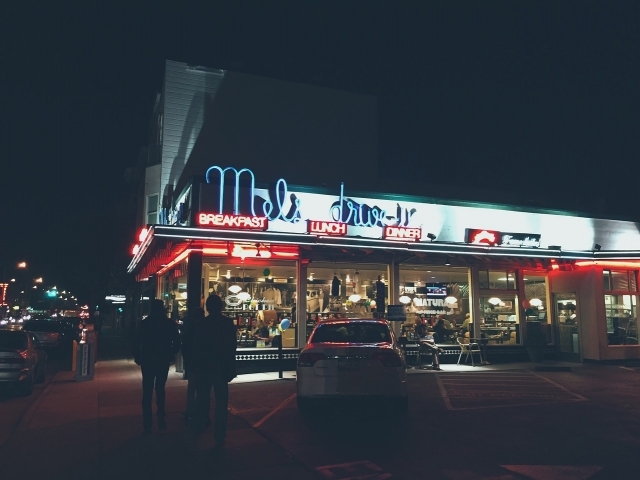 pixabay.com
Where would you go for dinner?
Howard Johnson's Restaurant
Question 9/10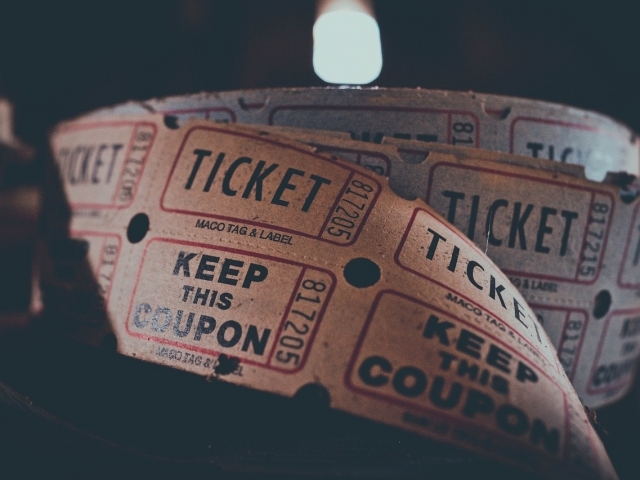 pixabay.com
After a long day, you deserve a trip to the movies. What will you be seeing?
Question 10/10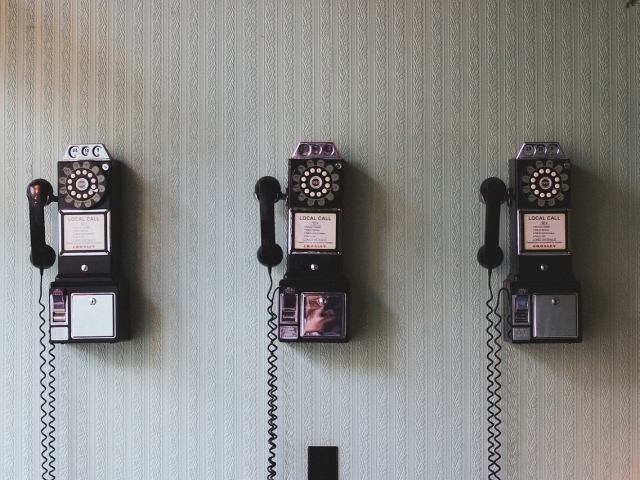 pixabay.com
On the way out, you chat with a friend. Which phrase would you most likely use?
Buckle in, because 10 years all of your hard work is going to pay off! Based on your answers, we can conclude with total authority that you're going to be living your very best life. Contentment, happiness, and success will all be yours! How's that for living the dream?
A Rousing Success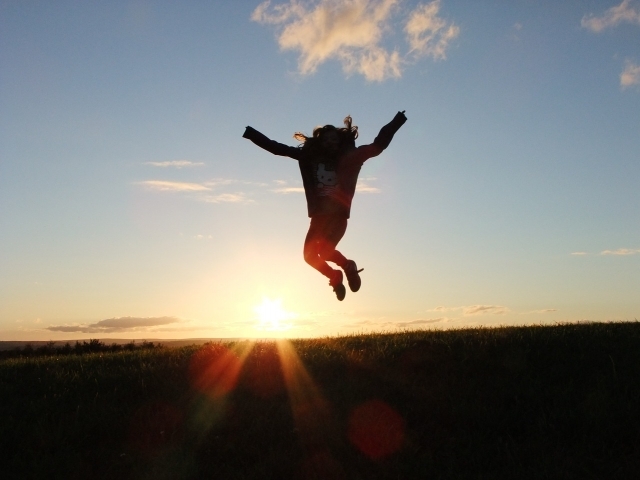 pixabay.com
Okay, so ready yourself, because in 10 years, you'll be feeling just a little bit lonely. You'll hit a low point in your life where sadness and loneliness will slowly creepy in. While it won't last forever, it will be enough to change you and your outlook! Remember, this can be a great time of growth!
A Little Bit Lonely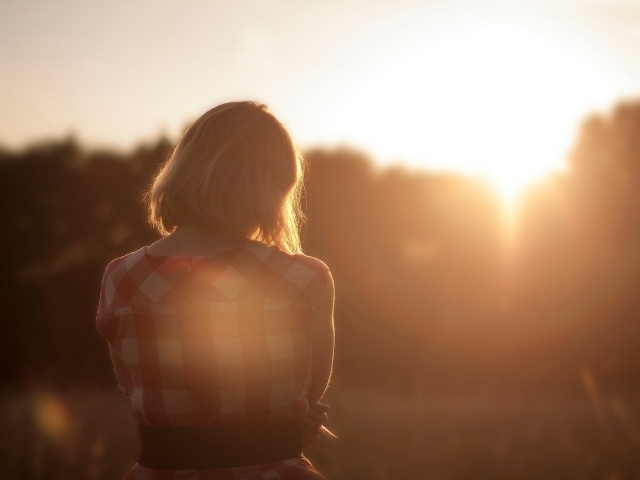 pixabay.com
Based on the empirical evidence in this quiz, we have determined that in 10 years, you'll be spending most of your time traveling the world! That's right, you're going to see every place you've ever dreamed of. From Europe to Australia, you'll put a foot on every continent!
A World Traveler
pixabay.com
Lucky you! In 10 years time, you'll be a doting parent, loving and nurturing your children in a way that only the best parents can. How you spent your time in the 80's has truly determined the course of your life. Parenthood is your next stop! Are you ready?
A Doting Parent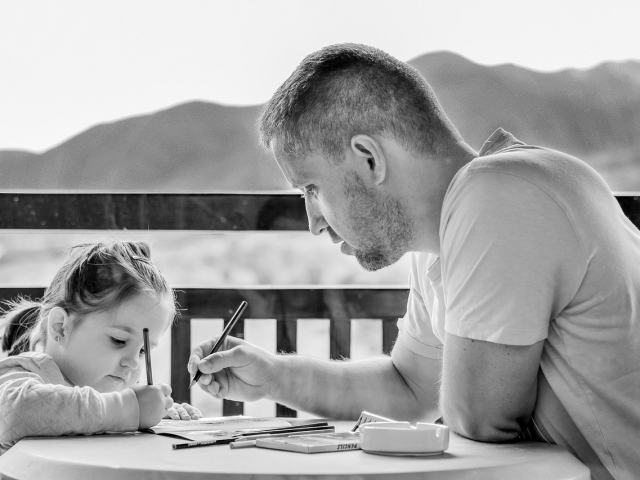 pixabay.com
Whoa, can we take your picture now? How about an autograph? In just 10 years time, you're going to be rubbing shoulders with celebrities. This quiz found that you're ready for the spotlight. Whether you're an actor or director, it's only a matter of time before you get your big break!
Rubbing Shoulders With Celebrities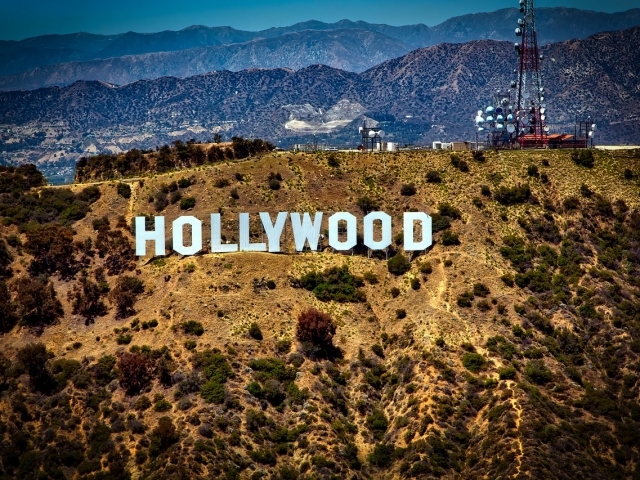 pixabay.com