Feelings come and feelings go, but sometimes we all feel as if we are only one way. Do you know which feeling you would be if you could only be one feeling? Take these 10 questions and discover a little more about yourself!
START THE QUIZ!
Question 1/10
pexels.com
Which color do you feel like on most days?
Question 2/10
pexels.com
You've been sitting in traffic for what feels like hours. What's your reaction?
Angrily honk and bang on the steering wheel
Put on some music and make the most of the situation
Car dance my way through the experience
Take a deep breath and relax
Question 3/10
pexels.com
Which genre of movie do you gravitate towards?
Question 4/10
pexels.com
Which pet do you most want to cuddle up with?
Question 5/10
pexels.com
How do you feel when a friend cancels last minute?
Question 6/10
pexels.com
People often say you're too….
Question 7/10
pexels.com
Is there such a thing as being too positive?
Question 8/10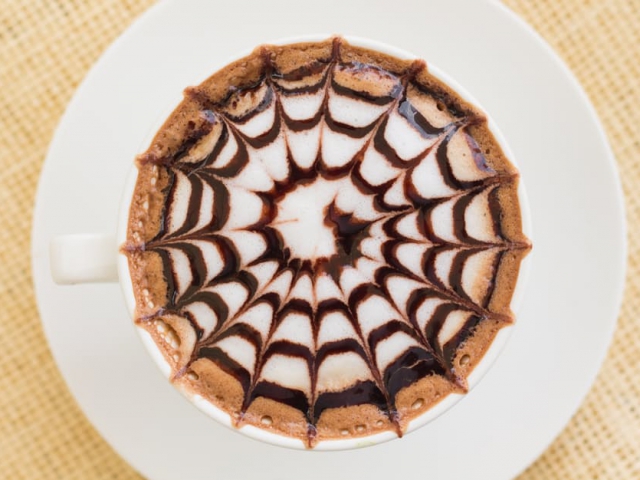 pexels.com
What flavor palette do you prefer?
Question 9/10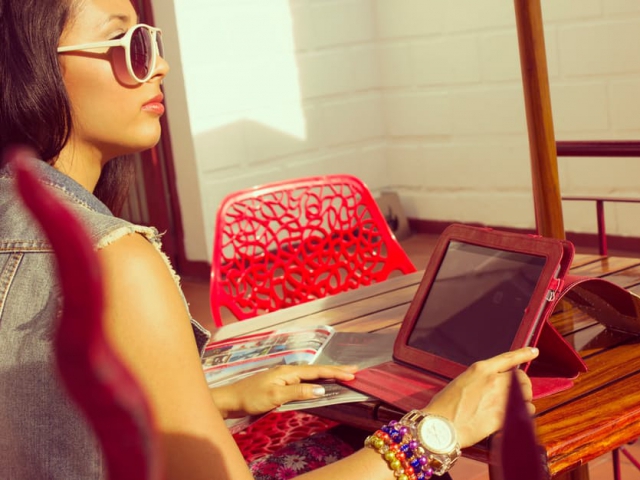 pexels.com
What do you believe is the most important thing to find in life?
Question 10/10
pexels.com
What element is most like your personality?
If you were a feeling, you would be joy. What's the difference between joy and happiness? Joy runs deep. It isn't dependent on outside circumstances or a particular environment. Much like this feeling, you're as pure and innocent as they come.
Joy
pexels.com
If you were a feeling, you would be anger. It's not that you run around throwing tantrums on a daily basis, it's that you tend to react very passionately to most situations. You feel things very deeply. From a deep sense of happiness to a deep sense of disappointment, there is no in between for you.
Anger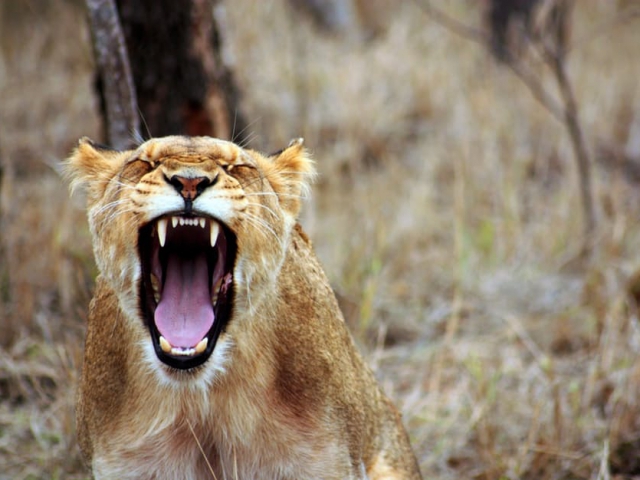 pexels.com
If you were a feeling, you would be contentment! This is the feeling most of us strive to have for at least a brief moment in our lives. Unlike happiness, contentment isn't fleeting. It is a deep sense of peace, gratitude, and ease with life's many ups and downs.
Contentment
pexels.com
If you were a feeling, you would be excitement! You're a human exclamation point! There's not much about life that doesn't get you feeling as giddy as a kid on Christmas morning. You've learned to embrace the present and live life from a place of pure happiness.
Excitement
pexels.com
If you were a feeling, you would be disappointment! You tend to have lofty goals and ideas that sometimes fall through. Some would say that you're need for a big life often sets you up for disappointment. Remember, it's never a bad idea to chase your dreams, just don't chase a dream that's unworthy of your time and talents.
Disappointment
pexels.com