Do you have an old-fashioned charm about you?
START THE QUIZ!
Question 1/10
pexels.com
Which item could you see yourself wearing?
Question 2/10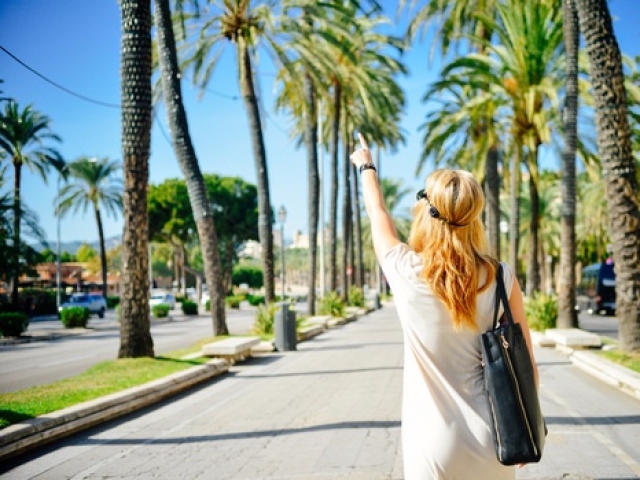 pexels.com
What do you think of spontaneity?
I'm all for being spontaneous
Question 3/10
pexels.com
Do you curse often?
Question 4/10
pexels.com
What's your idea of romance?
Being showered with gifts
Finding someone to be happy with
Question 5/10
pexels.com
Favorite type of sunglasses?
Question 6/10
pexels.com
What would you rather be doing right now?
Question 7/10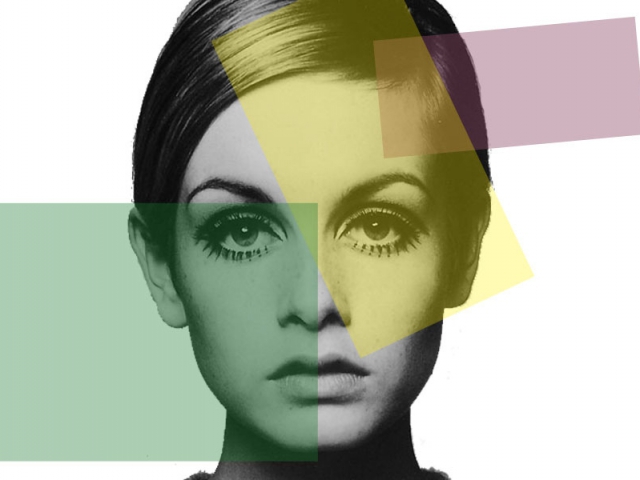 staticflickr.com
Who's your style icon?
Question 8/10
pexels.com
Which hairstyle would you most likely wear?
Question 9/10
pexels.com
What type of accessories do you like?
Classy ones such as pearls
Something edgy and outrageous
Question 10/10
pexels.com
How would you describe your style?
You definitely have a taste for old-fashioned things. You're a classy person who finds love in old trends and fads. You have a nostalgia for the older eras and you make sure to show that through your outfits. You wish nothing more than to go back in time and be in a different decade.
100% Vintage
pixabay.com
You are totally vintage and you're not afraid to show it! You love to dress up in old-fashioned ways as you think the styles are just great. You loved how everything was in the past and you wish it was still the same.
85% Vintage
pixabay.com
You love the past and you long for it quite a bit. You don't dress totally old-fashioned but instead you incorporate little vintage accessories here and there. You still hold on to the past and you're nostalgic for it.
65% Vintage
pixabay.com
You're not a very vintage person but you do have a love for some old-fashioned things. Your style is a mix of modern and vintage and you rock it well. While you have a respect for vintage things, you don't long for the past.
43% Vintage
pixabay.com
You're not very vintage at all. The old-fashioned style and ways is something that never really appealed to you. You like a more modern take on life and you can't wait to see what the future holds.
15% Vintage
pexels.com