Take this quiz to figure out how well you're keeping up with the fashion trends today!
START THE QUIZ!
Question 1/10
staticflickr.com
Pick a pattern!
Question 2/10
staticflickr.com
What's your favorite color?
Question 3/10
wikimedia.org
How would you describe your personal style?
Question 4/10
wikimedia.org
Which type of hat are you most likely to wear?
Question 5/10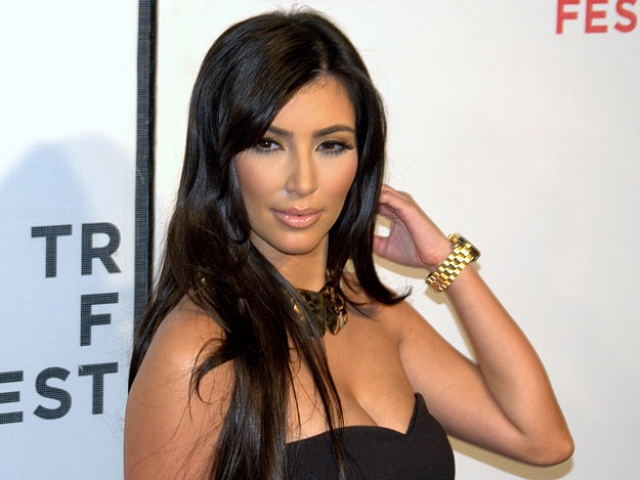 wikimedia.org
Who is your fashion icon?
Question 6/10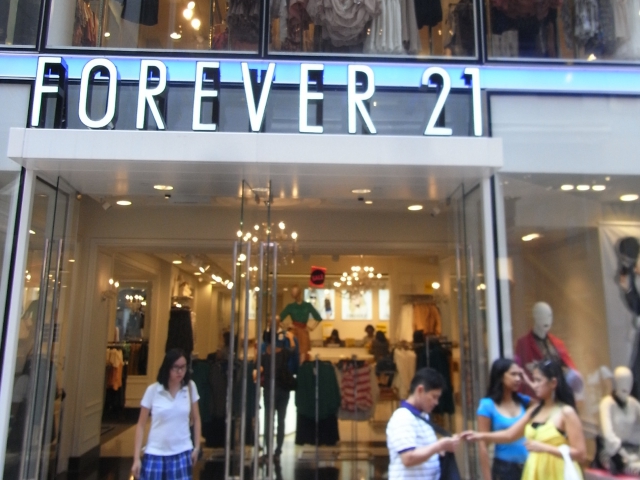 wikimedia.org
Which of the following brands do you like the best?
Question 7/10
pixabay.com
What's your signature fashion accessory?
Colorful wrap-around bracelets
Question 8/10
pixabay.com
On a scale of 1-10, with 10 being the most, how much do you enjoy shopping?
Question 9/10
pixabay.com
It's cold outside - what's the first thing you think about putting on?
Question 10/10
staticflickr.com
What do you wear most often on your feet?
You actually prefer NOT to be trendy. You like to march to the beat of your own drum when it comes to fashion trends. Keep it up - you should never wear something just because everyone else is!
25% Trendy
wikimedia.org
You have a classic, timeless style, which is trendy in and of itself! Your own touch of fashion with tones of trendiness mixed in - the perfect blend, if you ask me!
52% Trendy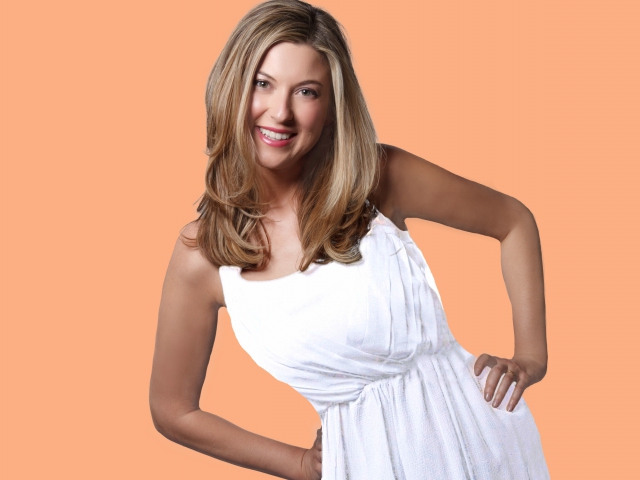 You are a budding fashionista. You know all of the current fashion trends, and you're busy rocking them, both at work and at play!
75% Trendy
pexels.com
No matter what season it is, you're up-to-date with all the latest fashion trends. You're trendy with a capital "T!" I'd want YOU to style me someday!
97% Trendy