Are you tough as nails, or the complete opposite? Put on your big kid pants and take this quiz to find out!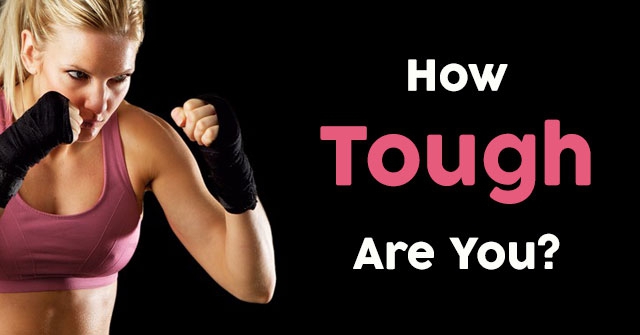 START THE QUIZ!
Question 1/10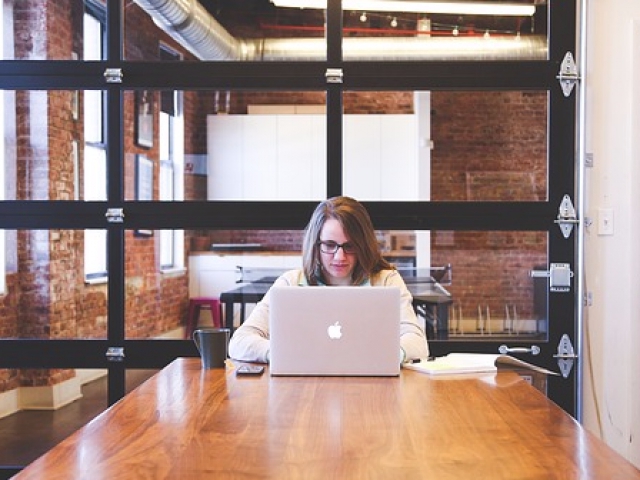 pixabay.com
Where are you taking this quiz right now?
Question 2/10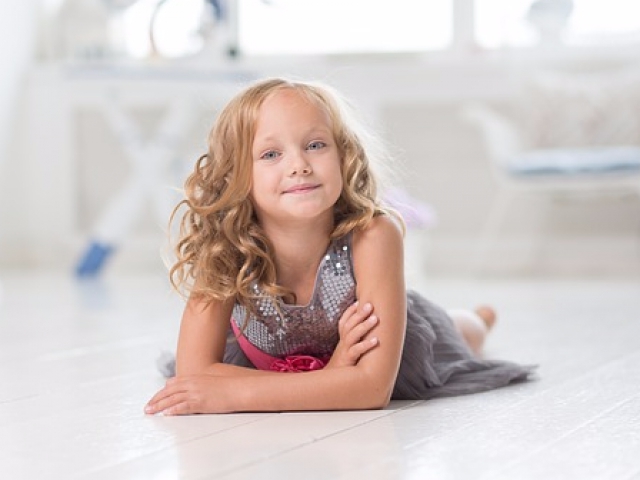 pixabay.com
How old are you?
Question 3/10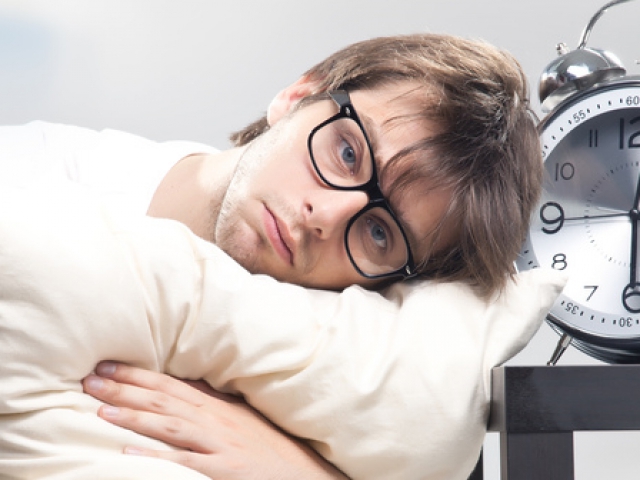 pixabay.com
On a scale of 1-10, with 10 being the most, how stubborn are you?
Question 4/10
wikimedia.org
In your opinion, would you say you've been through lots of adversity in your life so far?
Question 5/10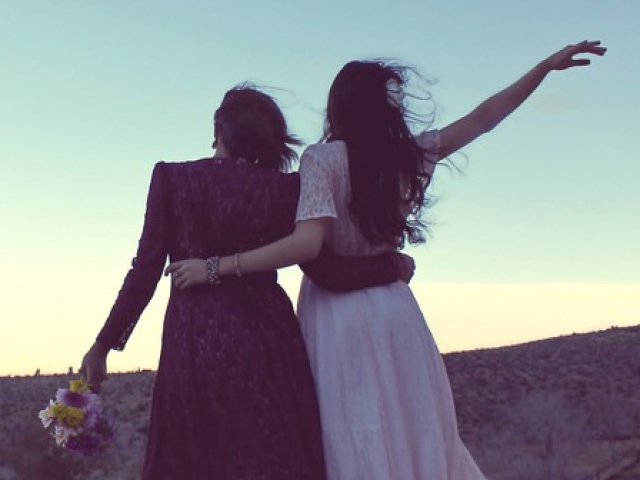 pixabay.com
Which word best describes your closest friend?
Question 6/10
wikimedia.org
What's your favorite Olympic sport to watch?
Question 7/10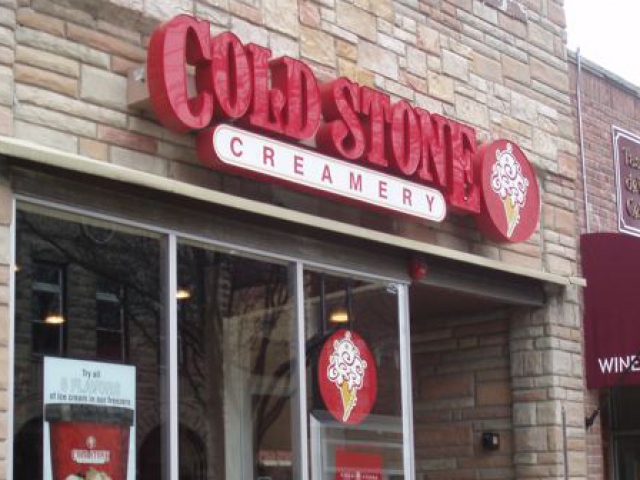 wikimedia.org
Choose a Coldstone Creamery ice cream flavor!
Question 8/10
pixabay.com
On a scale of 1-10, with 10 being the most, how athletic are you?
Question 9/10
flickr.com
What type of student are you most of the time?
Question 10/10
wikimedia.org
Which of the following holidays makes you happiest?
You strive to be independent and self-sustainable. However, at this point in your life, you need a strong support system to get through your most difficult times. That doesn't mean that more than half the time, you can stand on your own though! You are 63% tough!
63% Tough
pixabay.com
You are a very passionate, stubborn person. You stick to your guns and always finish what you set out to do. You're tough like that. However, sometimes emotions, uncertainties, or self-doubt can get the best of you, and weaken your willpower. You are 74% tough!
74% Tough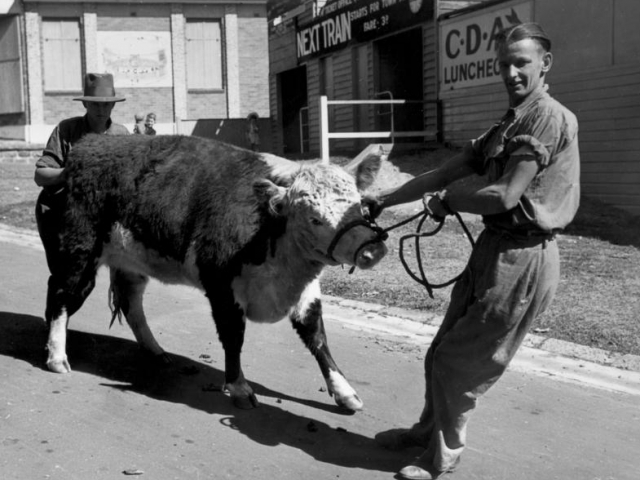 wikimedia.org
You are a highly intelligent and motivated person. You know that the mind is a very powerful thing, and as long as you can imagine it, it's possible. Your mental toughness opens doors that make you tough physical and spiritually as well! You are 80% tough.
80% Tough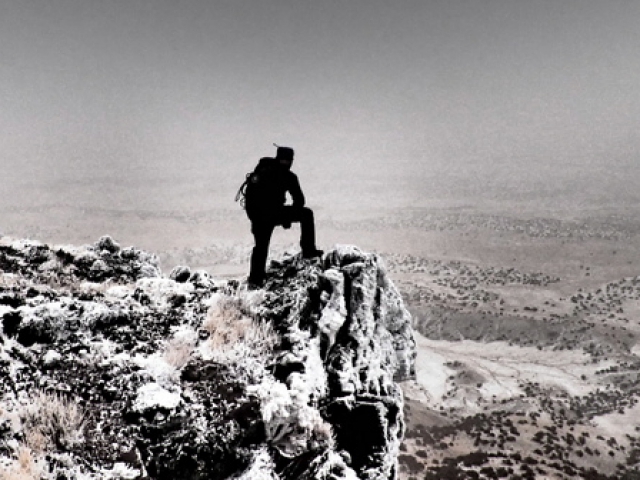 adventurejay.com
You are tough in mind, body, AND spirit! You've been through a lot of adversity in life and you've come out of that even stronger than before. You know that you've got what it takes to overcome ANYTHING. You're 91% tough!
91% Tough
wikimedia.org