Ever wondered just how tall your potential soulmate will be? Will your happily ever tower over you or share the same height? Take these 10 quiz questions and find out!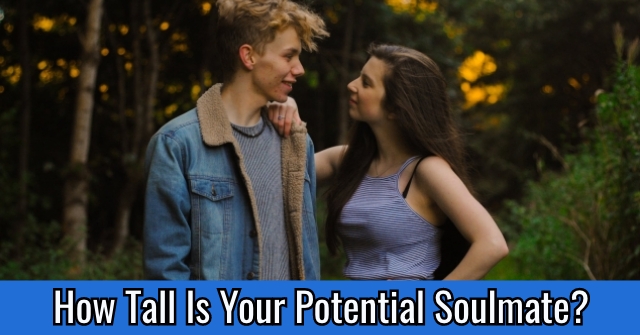 START THE QUIZ!
Question 1/10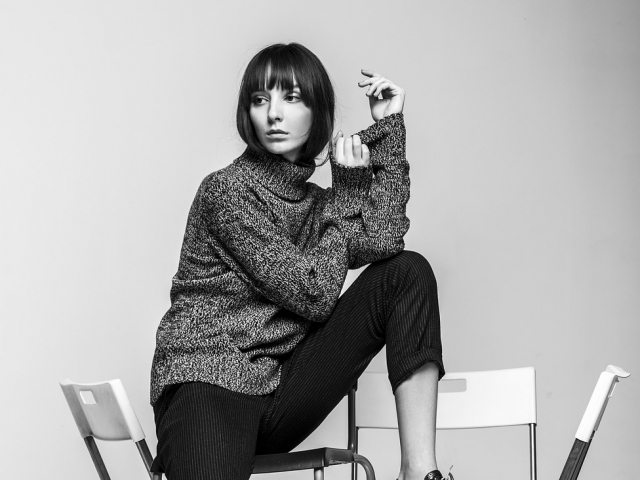 maxpixel.net
How would you describe your height?
Question 2/10
pexels.com
Do you prefer your partner to be taller or shorter than you?
Question 3/10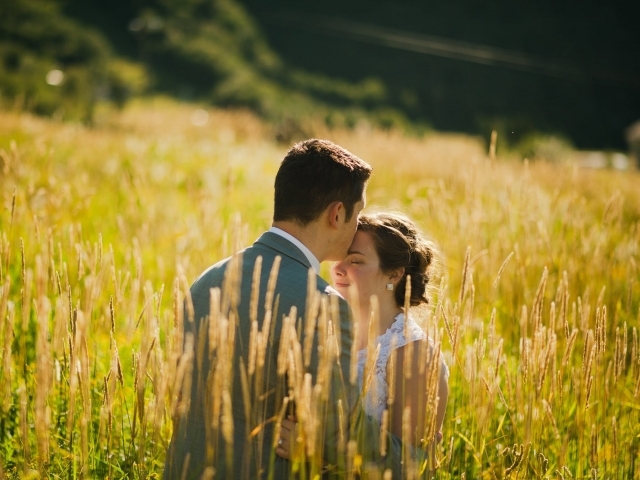 pexels.com
Is your height the first thing someone would notice about you?
Question 4/10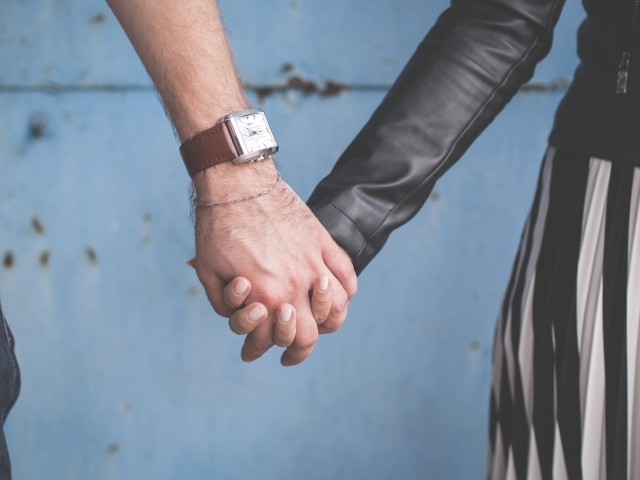 pexels.com
Aside from height, what's the first thing you notice on a potential partner?
Question 5/10
pexels.com
Do you consider yourself a hopeless romantic?
Of course, I love a little romance here and there.
I used to be, but now romance is dead.
Question 6/10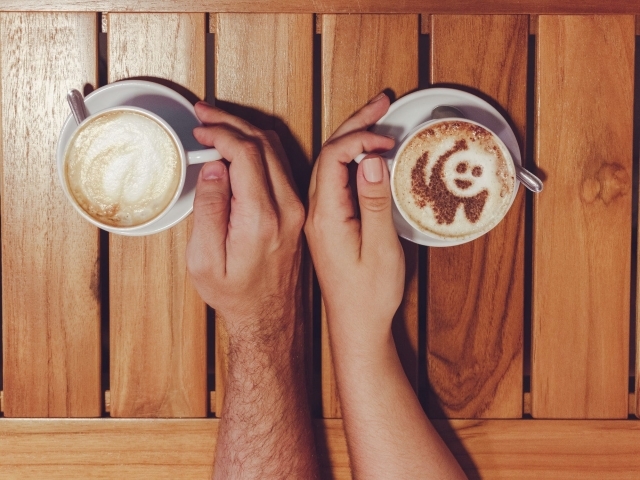 pexels.com
Give your patience a letter grade:
Question 7/10
pexels.com
Do you feel like you're a work in progress?
Yes, I think everyone is!
Nope, I'm perfect as I am.
Somewhat, the feeling is fluid.
Question 8/10
pexels.com
What do you feel when you hear the word 'love'?
Question 9/10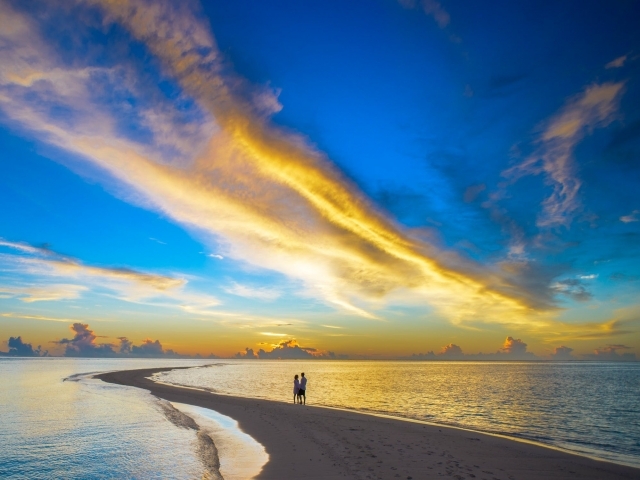 pexels.com
Pick a word:
Question 10/10
pexels.com
Will you know when you find the one?
No, I think it will reveal itself over time.
Maybe, but I'm not holding my breath.
Your potential soulmate is 6'4" tall! If you've always dreamt of a partner who is tall, you're in luck. Whether you're on the tall side or the short side, you've always wanted someone who makes you feel safe, protected, and warm. With a partner at this height, you'll never feel any shortage of love or compassion.
6'4"
pixabay.com
Your potential soulmate is 6'0" tall! When you imagine the perfect partner, you imagine yourself gazing up into their eyes and feeling safe when buried into their chest. Your dream is someone who wraps you up and makes you feel as safe and protected as you did as a child!
6'0"
pixabay.com
Your potential soulmate is 5'8"! You're not particular about height when it comes to a soulmate, instead, you're more focused on their amazing personality. Whether your partner is above or below average height doesn't influence you at all. You care about what's on the inside not the outside!
5'8"
pixabay.com
Your potential soulmate is 5'10"! You're soulmate might be tall, but it will never feel like they're imposing or looming over you. In fact, this height is perfect in just about every way. You'll feel safe and happy in the arms of your soulmate!
5'10"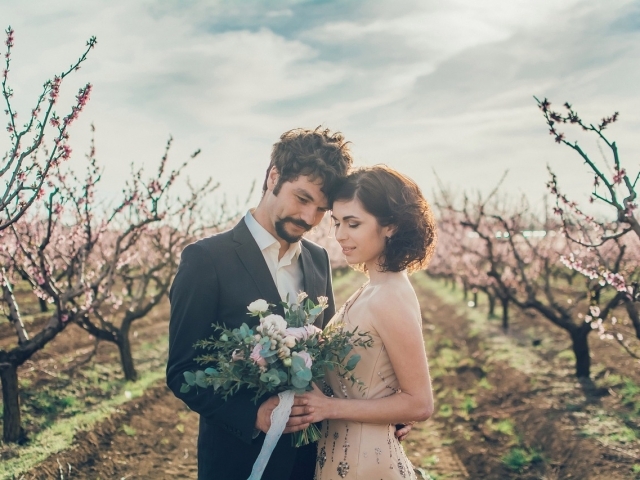 pixabay.com
Your perfect soulmate is 5'4!" The love of your life is a bit on the short side, but man does their personality pack a punch. They've got a big spirit that makes up for their petite frame. You'll love your soul mate for everything they are and who they embody. With compassion and intrigue, you'll realize height is just a number!
5'4"
pixabay.com