Super Bowl LII is upon us, but how should you actually watch the big game this year? Should you throw a get together with friends? Perhaps, you're better off rolling solo! Take these 10 quiz questions and find out!
START THE QUIZ!
Question 1/10
pexels.com
When it comes to football, food is important. What are you eating?
Question 2/10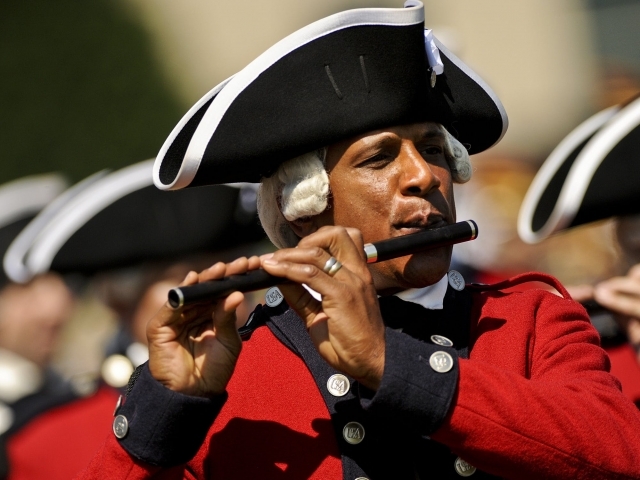 pexels.com
It's getting cold! Pick some headgear to protect your hair.
Question 3/10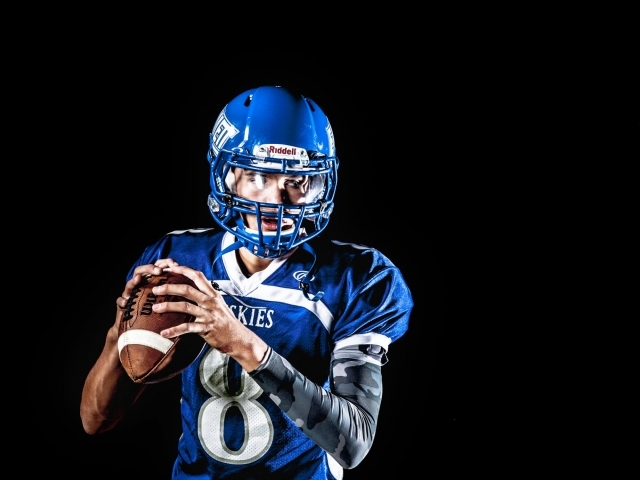 pexels.com
Is your team playing in the Super Bowl this year?
I don't have a specific team.
Question 4/10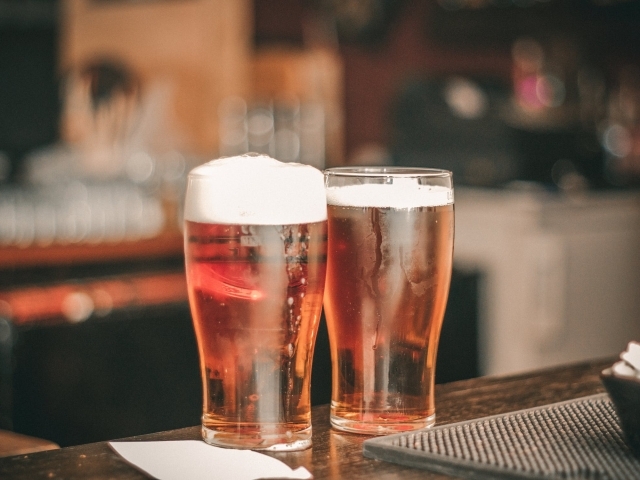 pexels.com
Pick a drink to sip on:
Question 5/10
pexels.com
Team pride aside, which color scheme do you like?
Question 6/10
pexels.com
What part of the Super Bowl are you most looking forward to this year?
Kickoff, I can't stand the anticipation!
Honestly, just eating the food.
Question 7/10
pexels.com
After the season is over, how are you going to spend your Sunday afternoons?
Watching basketball or baseball.
Question 8/10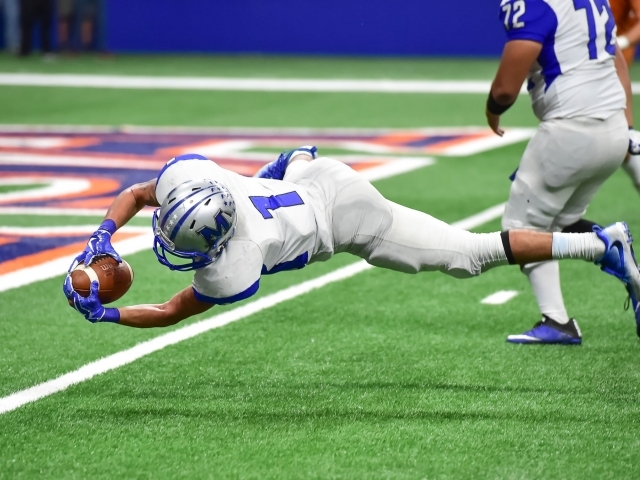 pexels.com
Are you prone to shouting at the TV during football games?
Question 9/10
pexels.com
Aside from football, what's your favorite sport?
Question 10/10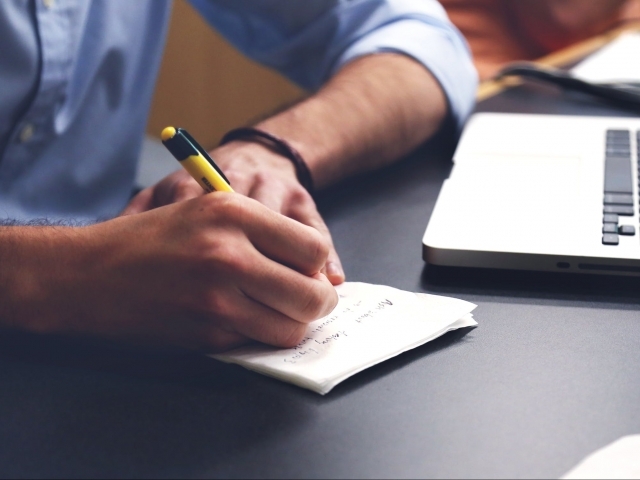 pexels.com
Will you be working the day after the Super Bowl?
Obviously, it's a Monday!
Probably, unless I call in sick.
You should watch the Super Bowl while throwing a big party! Let's face it, you're a football fanatic who is looking for any opportunity to throw a big party and get together with friends. Even if your team isn't in the big game, you're looking forward to chowing down on amazing grub, grabbing some drinks, and watching with your best friends!
With A Big Party
staticflickr.com
You should watch the Super Bowl at a bar! Sure, you could spend time and money throwing your own Super Bowl party, but who wants to do that! At a bar, you'll have fun hanging out with fellow football fans, drinking with pals, and chowing down on some delicious grub. You're a social person who uses the Super Bowl as a great excuse to get out on the town!
At A Bar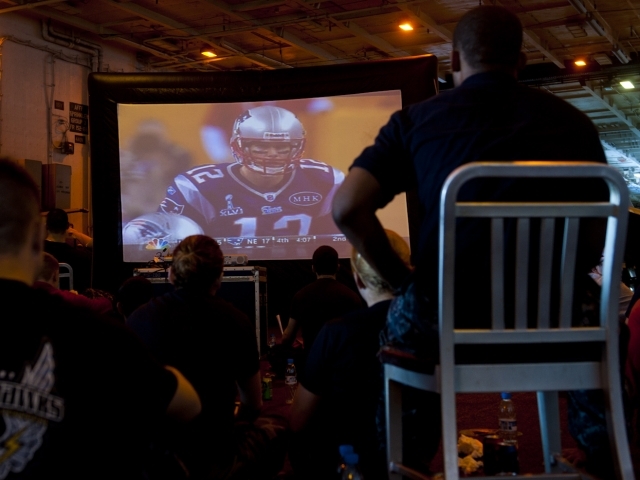 wikimedia.org
You should watch the Super Bowl with a few close friends! Though you're a football fan, you're certainly not the type to make a fuss or throw a big bash. Instead, you'd rather watch the big game from the comfort of home, surrounded by pals you know and trust. The only way you'll really enjoy yourself is with a low key affair!
With A Few Close Friends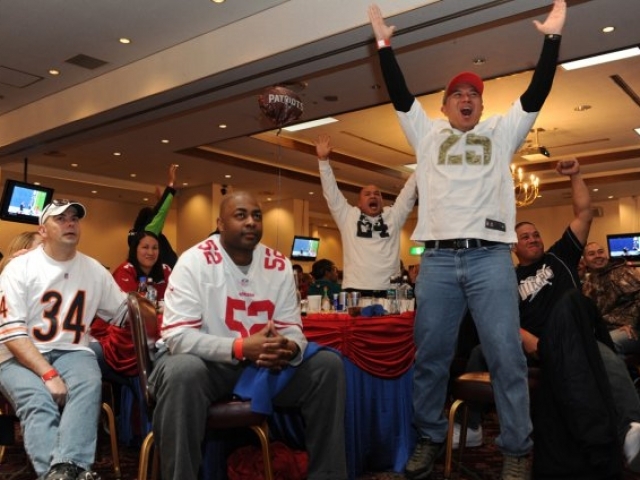 army.mil
You should watch the Super Bowl at home alone! Let's face it, you're not much of a football fan and you're certainly not one to fake like something just for the sake of fitting in. You mostly watch the Super Bowl for the commercials and as an excuse to eat some killer junk foods. Why not watch the game from home in your sweats? Could anything be better!
At Home Alone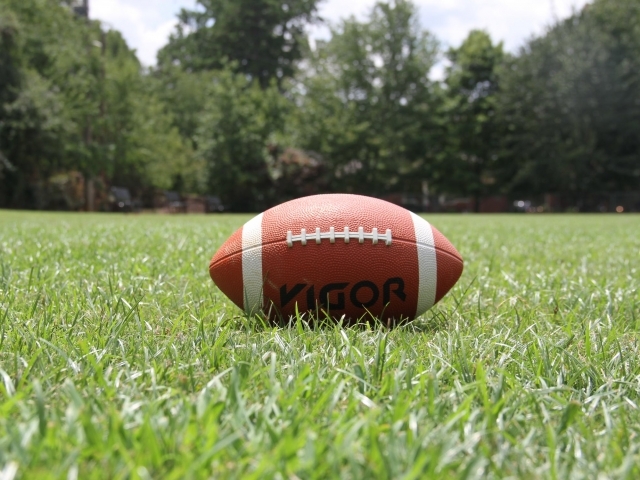 pexels.com