Harry and Meghan are tying the knot, which means it's time to settle in and watch the big show! How should you take in this happy couple's big day? A viewing party? A bar stool? Take these 10 quiz questions and find out!
START THE QUIZ!
Question 1/10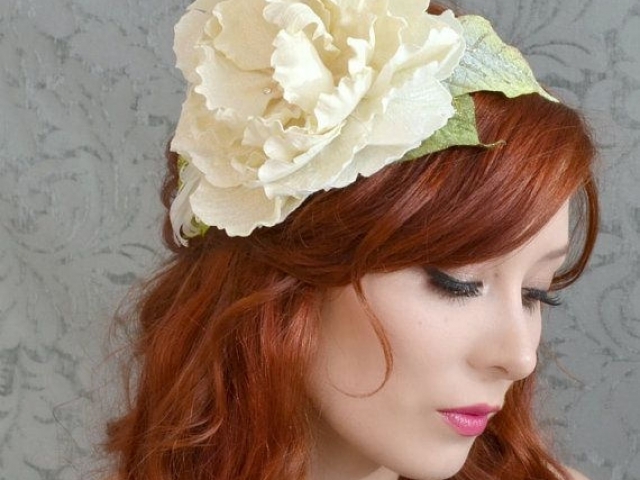 staticflickr.com
What's your hat game like?
Question 2/10
pexels.com
Pick some tea:
Question 3/10
pexels.com
What role do you play in your family?
I'm the rebellious unpredictable one.
Question 4/10
pixabay.com
You've just won $50 on a scratcher. What do you buy with it?
The best scotch I can buy.
Some great pastries and wine.
Question 5/10
pixabay.com
Pick a classy sport:
Question 6/10
pexels.com
When you think of love, the first word that comes to mind is....
Question 7/10
archives.gov
What's your etiquette like?
Question 8/10
pixabay.com
Choose a breakfast pastry:
Question 9/10
wikimedia.org
Who is your favorite royal?
Question 10/10
pexels.com
What is most important to you on a Saturday?
You should watch the royal wedding alone in bed with some great British tea! That's right, it's time to throw on your comfiest PJs and get the kettle boiling. Nothing would please you more than taking in the most romantic spectacle of the year with a little self pampering and relaxation. Who needs a big hat or a rowdy bar when you've got yourself and your TV remote!
Alone In Bed With Some Tea!
pexels.com
You should watch the royal wedding by hosting a viewing party! You're not the type who does anything half way, especially on a royal occasion such as this. You've bought the hats, baked the crumpets, and have a royal guest list almost as long as the brides. You love to host big events and truly make the most of special moments!
Hosting A Viewing Party!
staticflickr.com
You should watch the royal wedding at an all night bar! What's a better excuse or staying up all night drinking than a royal wedding? We can't think of anything! Rather than going to bed and getting up early, why not hit the bottle with your best buds and take in the wedding with some a bit of booze on your side.
At An All Night Bar!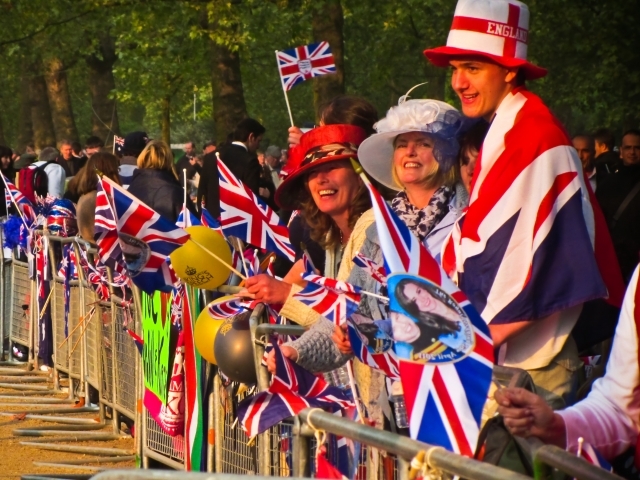 wikimedia.org
You should watch the royal wedding with some yummy indulgent pastries and some close pals! There's nothing like a royal wedding! Celebrate this special occasion by throwing your diet out the door and indulging like a royal wood. Gussy up, get some gossip going, and enjoy this momentous occasion in time!
With Indulgant Pastry And Some Close Pals!
pexels.com