Are you as perfect as you think you are?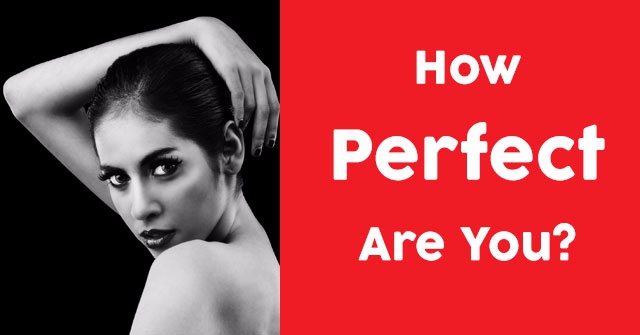 START THE QUIZ!
Question 1/10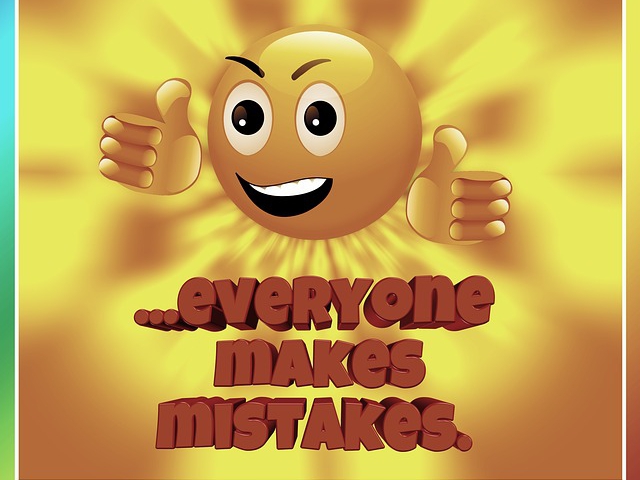 pixabay.com
Do you think it's important to be perfect?
It depends on what you're doing
Question 2/10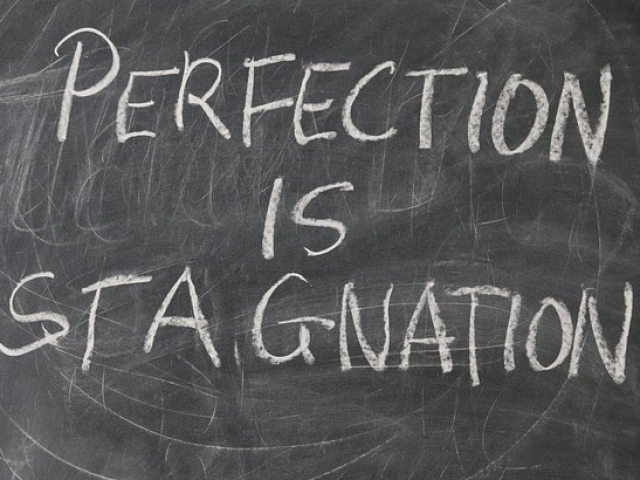 pixabay.com
If you had to put yourself in a category of how perfect you are which one would you be?
Question 3/10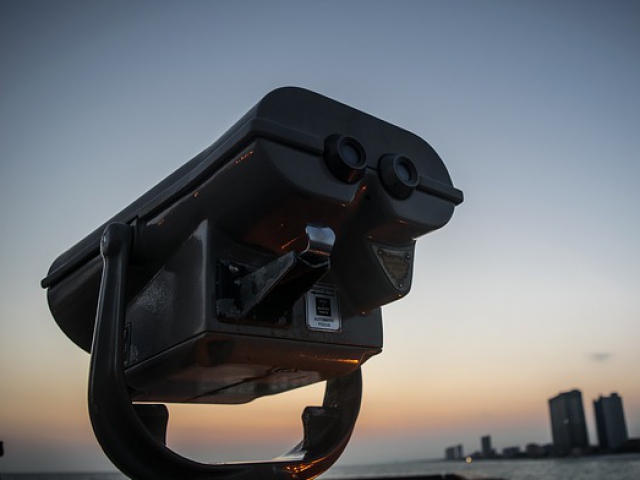 pixabay.com
What makes you push towards your goals?
Question 4/10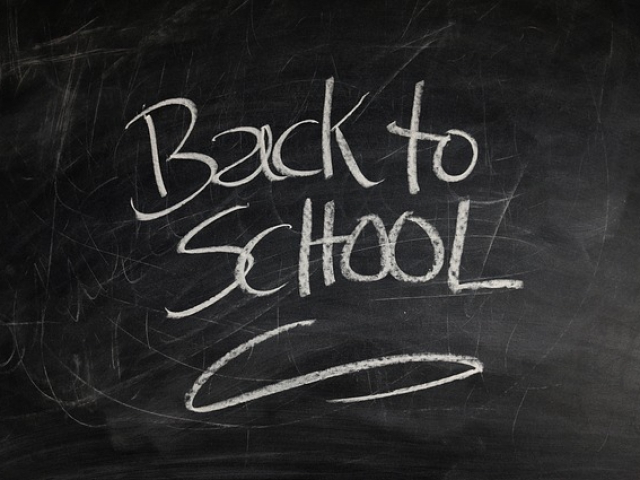 pixabay.com
When you were in school you were known as the?
Question 5/10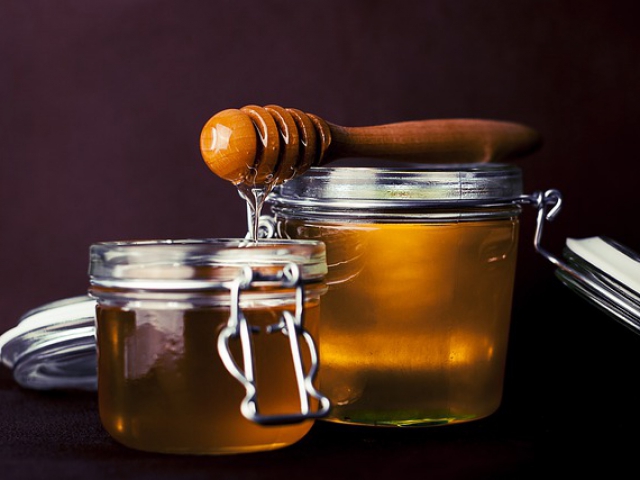 pixabay.com
Is organization important to you?
Yes, I am practically OCD
Nope, nothing is where it should be
Question 6/10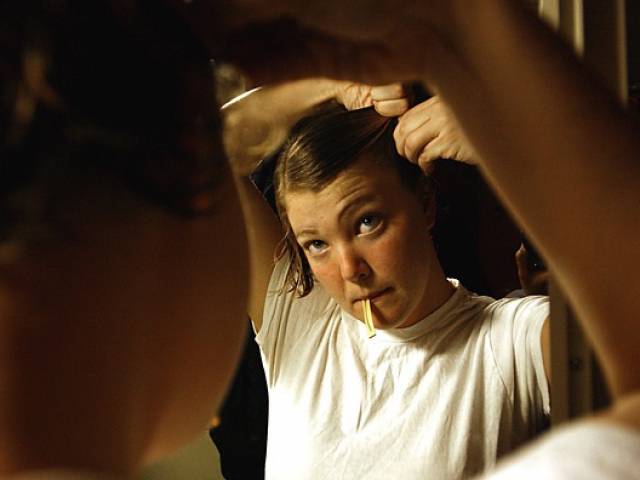 pixabay.com
How long does it take you to get dressed in the morning?
Question 7/10
pixabay.com
How would your friends describe you?
Question 8/10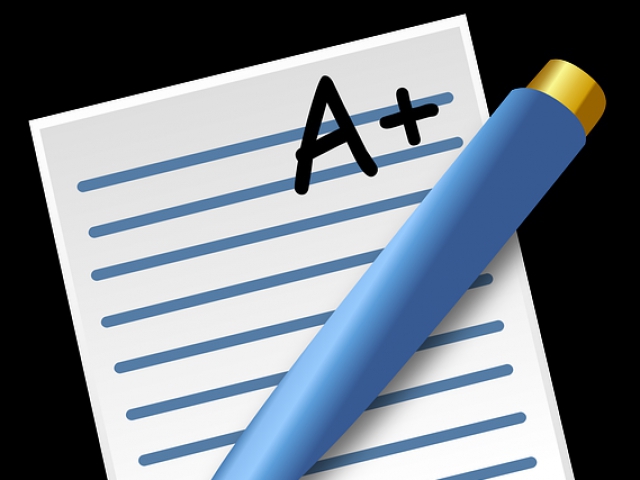 pixabay.com
What types of grades did you get in school?
Question 9/10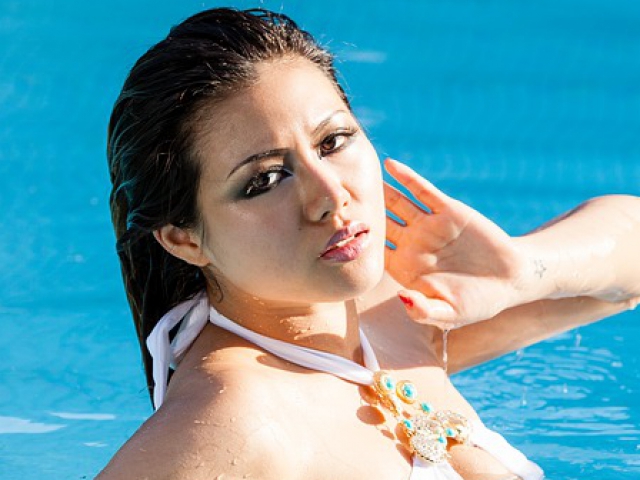 pixabay.com
What would you say is your best feature?
Question 10/10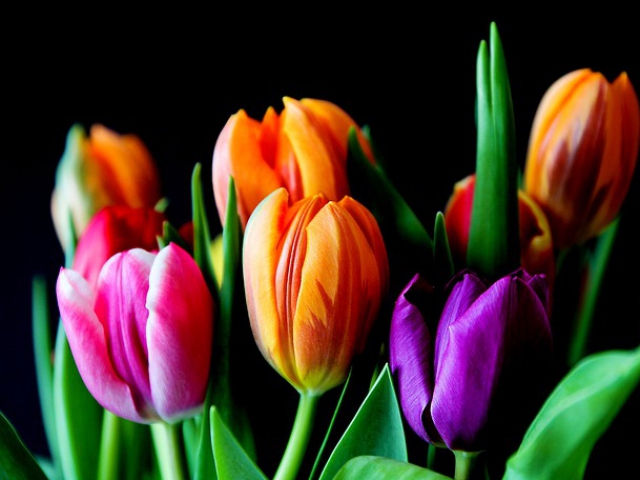 pixabay.com
What color suits you the best?
Can't get much more perfect than this. You are well loved by your friends and family and have the career you always dreamed of having and are spending life with your true love. But don't let all this perfection go to your head; you still have room for improvement, and we all know that perfection demands effort.
You are 98% Perfect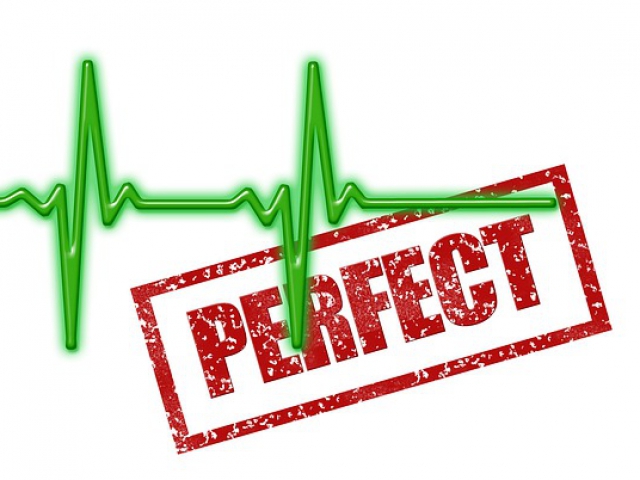 pixabay.com
It may hurt for a high-achiever like you to not be as perfect as you hoped. But don't let this get you down, this just leaves you more room for improvement which we know this is what you're really all about. Just be happy you don't have to be perfect all the time.
You are 85% Perfect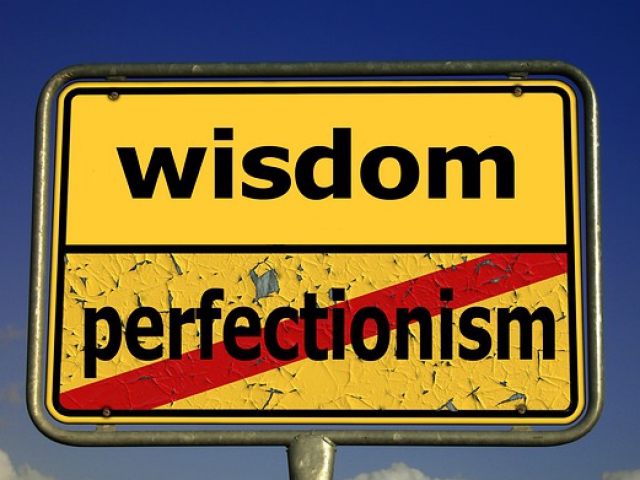 pixabay.com
Not everyone can or wants to be perfect, but you still are awesome and have many traits that make you very well-rounded person. You know how to make things happen in your life and still find time to kick back and enjoy life too.
You are 76% Perfect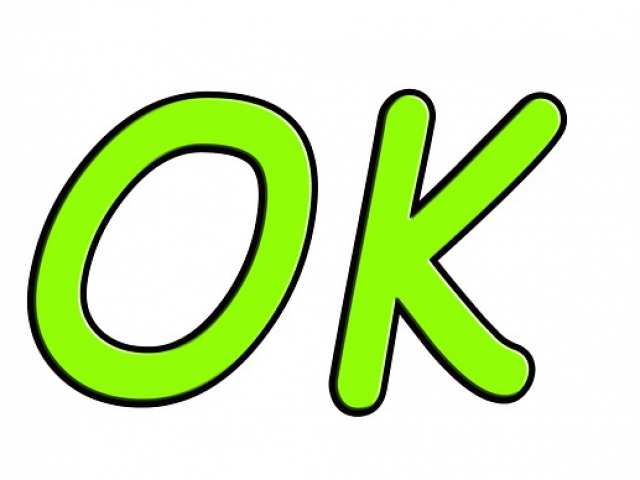 pixabay.com
You keep your life balanced, so this gives you two different types of personality, where one side is driven to achieve many life goals, while the other just wants to have fun and enjoy life
You are 65% Perfect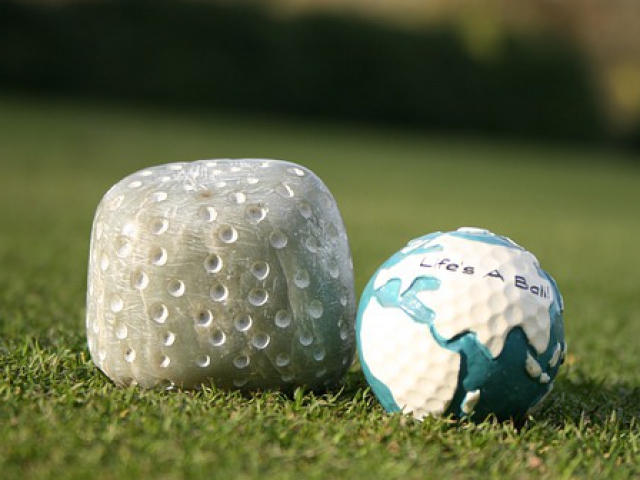 pixabay.com
You are not perfect and you have no desire to be. You are the rebel or joker of the group when you hang out with your friends and family. You think trying to be perfect is too much work and time wasted in life. You want people to love you for who you are.
You are 56% Perfect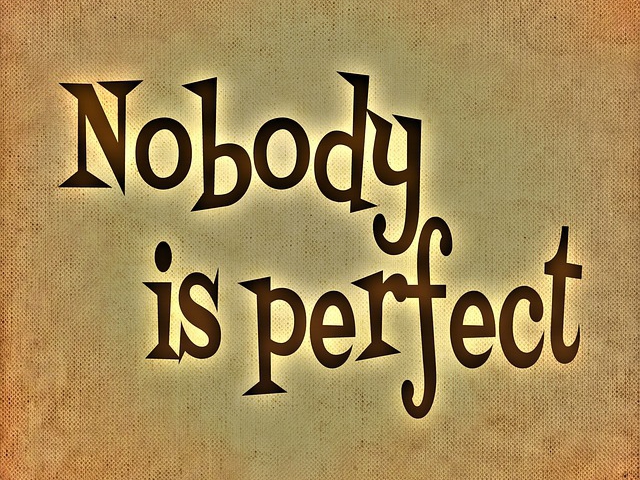 pixabay.com