Question 1/10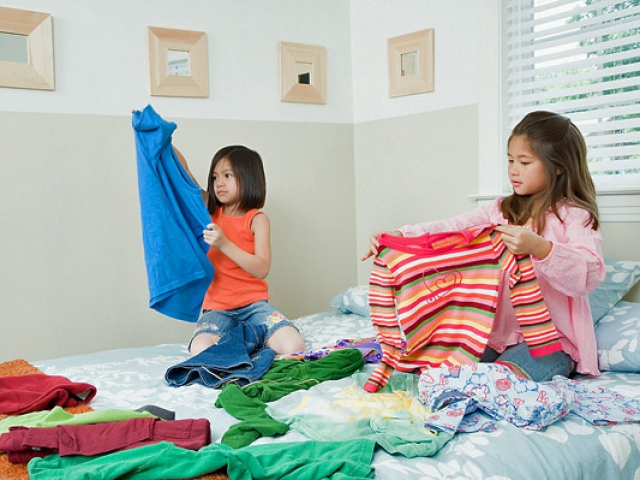 babeeni.com
How often do you clean your bedroom?
Maybe 2 or 3 times a month
Whenever I can't find something
Question 2/10
asos-media.com
Choose a pattern!
Question 3/10
wallstreetotc.com
What's your favorite thing to do for exercise?
Question 4/10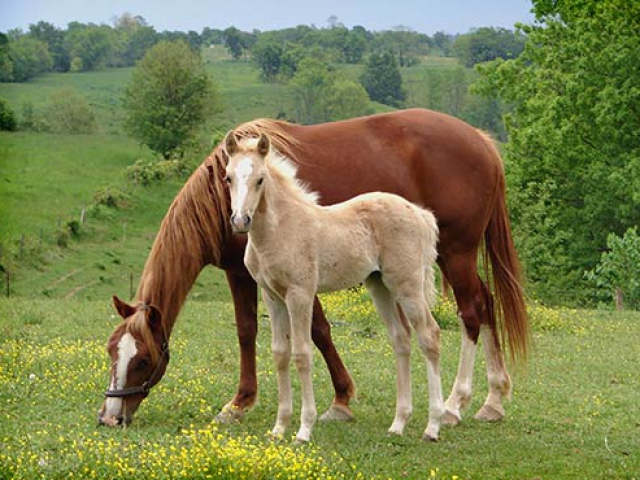 kentuckytourism.com
Pick your favorite pet!
Question 5/10
sheknows.com
Which of the following holidays do you enjoy most?
Question 6/10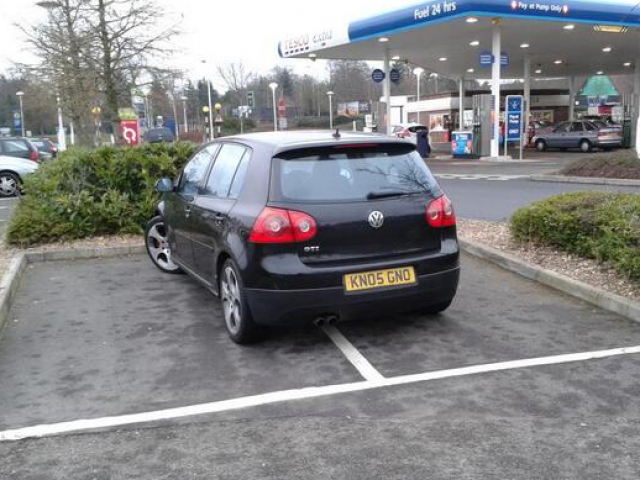 selfishparker.com
What's your pet peeve while on the road?
When people can't park correctly
When people drive too slowly
Question 7/10
ytimg.com
Choose an ice cream flavor!
Question 8/10
make-me-successful.com
Who's your favorite actor or actress?
Question 9/10
org.au
Where's your dream vacation spot?
Question 10/10
thegloss.com
If money wasn't an issue, what would your profession be?
You aren't OCD. In fact, you are the complete opposite! A little mess or clutter doesn't bother you. In fact, your artistic qualities work well in a slightly helter skelter environment!
Opposite of OCD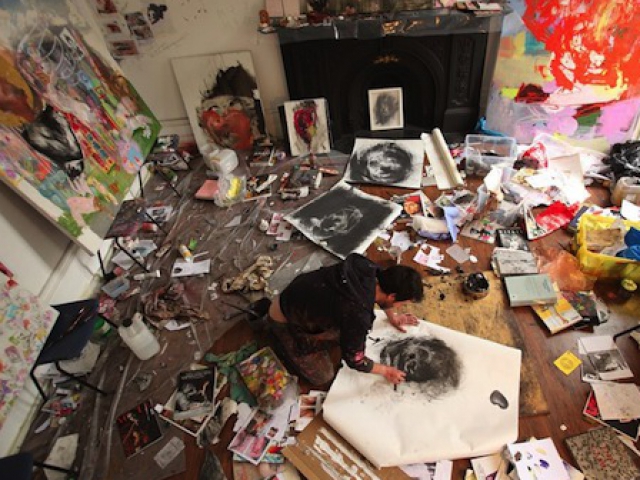 elitedaily.com
People may tell you that you're slightly OCD, but you know you just like to keep everything neat and tidy. How else does anyone find anything, right? You live by the saying: "A place for everything, and everything in its place," but you won't go crazy if things are a tiny bit messy.
Slightly OCD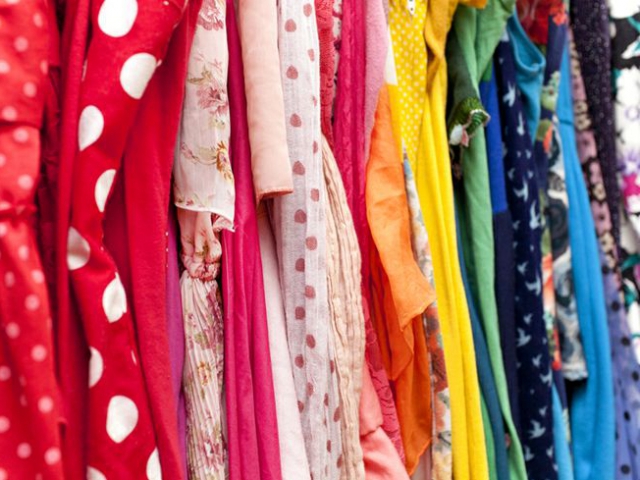 pinimg.com
You are a neat freak and a creature of habit. You're unable to work amidst the tiniest bit of clutter, and you've found a routine that works for you so you're sticking to it. There's absolutely nothing wrong with that, as long as your tendencies aren't stopping you from living a happy life, but try to be spontaneous once in a while...you just might like it!
Extremely OCD
axisresidentialtreatment.com
More Quizzes
Next Question
Do you simply like to be organized, or has putting your ducks in a row become an obsession? Click here to figure out if you may be suffering from Obsessive Compulsive Disorder! (Disclaimer: This is not an actual diagnostic test.)