Is it time for you to go outside and get some fresh air? Or do you deserve to kick back and relax in front of your TV a bit more? Take this quiz to find out!
START THE QUIZ!
Question 1/10
pixabay.com
Are you male or female?
It's a bit more complicated!
Question 2/10
pixabay.com
Are you more of an extrovert or introvert?
Question 3/10
wikimedia.org
How much of a financial saver are you?
I don't really think about saving
Question 4/10
wikimedia.org
Would you rather watch a movie at a theater or at home?
Question 5/10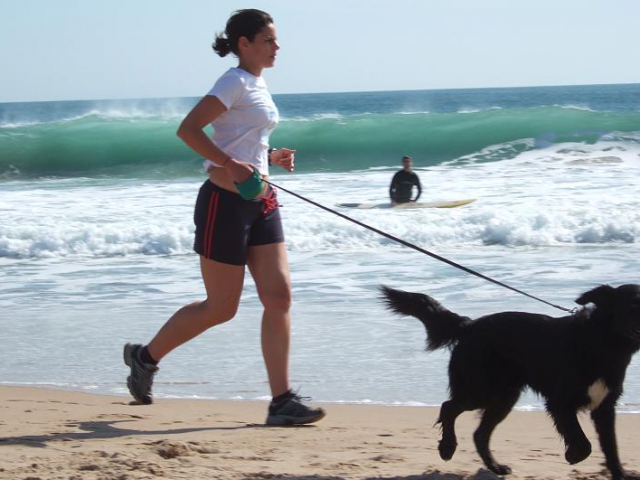 wikimedia.org
Which of the following outdoor activities do you enjoy most?
Question 6/10
wikimedia.org
Have you ever watched a full TV show marathon from start to finish?
No, not the full marathon.
Question 7/10
staticflickr.com
Do you schedule your weeks around the new episode premier of your favorite TV shows?
Question 8/10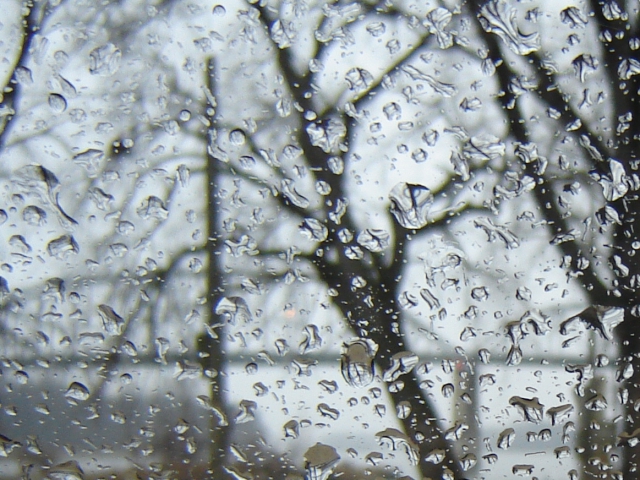 wikimedia.org
What's your favorite rainy day activity?
Cuddling up with a good book
Watching TV series marathons
Question 9/10
wikimedia.org
Which TV show genre is your favorite?
Question 10/10
staticflickr.com
Have you ever fallen asleep on your couch in front of the TV?
Seems like you get your fair share of TV and then some! You've seen MORE than enough series and TV show marathons. You love to lie back, relax, and take life as it comes. Some may call you lazy, but you call it 'selective attention.' You are a HUGE couch potato!
HUGE Couch Potato
staticflickr.com
Your life is all about balance - you know how to juggle work and play exquisitely. Sure, you get your fair share of TV shows and pop culture, but you also get enough fresh air and exercise too! Like Cinderella's shoe, the amount of TV time that you have is juuuuust right!
Healthy TV Habits
wikimedia.org
You love the great outdoors - hiking, swimming, jogging, all of that good stuff! You are an adventurer and a free spirit, and you hate being cooped up indoors, watching TV. You are television deprived, but that's okay - because you get more than enough fresh air and nature!
Television Deprived
pixabay.com