Do you run your life like a queen or king? Or are you more content to just sit back and go with the flow? Take this quiz to find out where you fall on the dictator scale!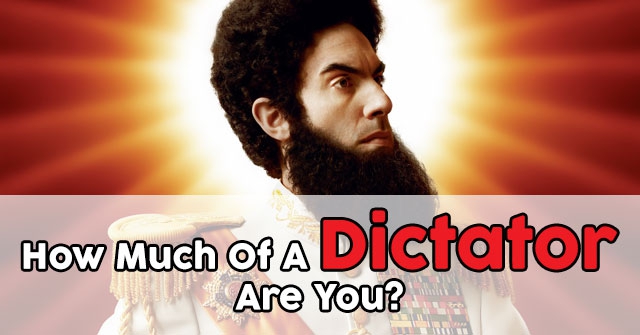 START THE QUIZ!
Question 1/10
pixabay.com
Are you a male or female?
Question 2/10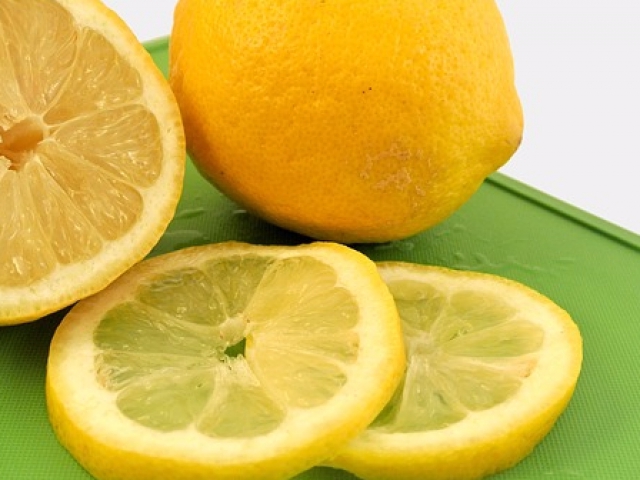 pixabay.com
Choose a flavor profile!
Question 3/10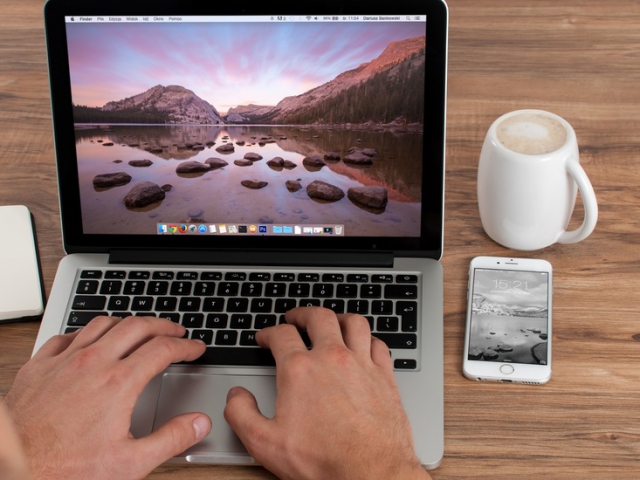 pexels.com
What type of job position do you currently hold?
Regular Employee/Team Player
Question 4/10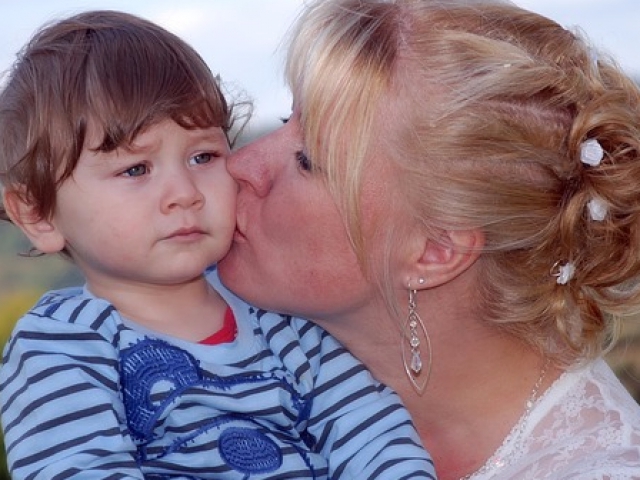 pixabay.com
Are you a parent?
Question 5/10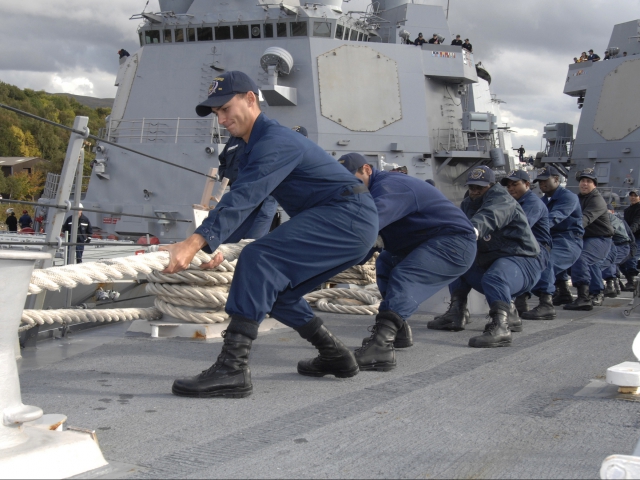 wikimedia.org
Do you prefer group or independent projects more?
Question 6/10
wikimedia.org
Which of the of the following music genres do you enjoy most?
Question 7/10
wikimedia.org
What's your safari spirit animal?
Question 8/10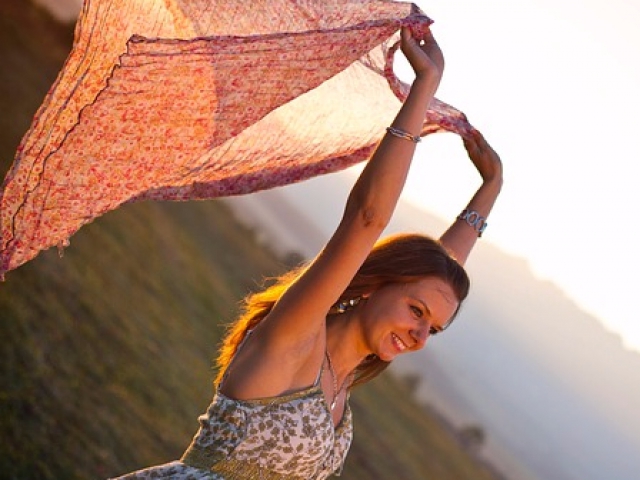 pixabay.com
What type of person are you?
Question 9/10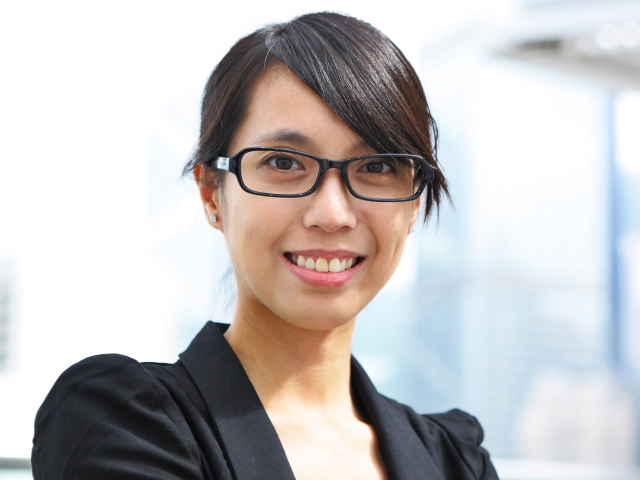 flickr.com
Which word best describes your personality?
Question 10/10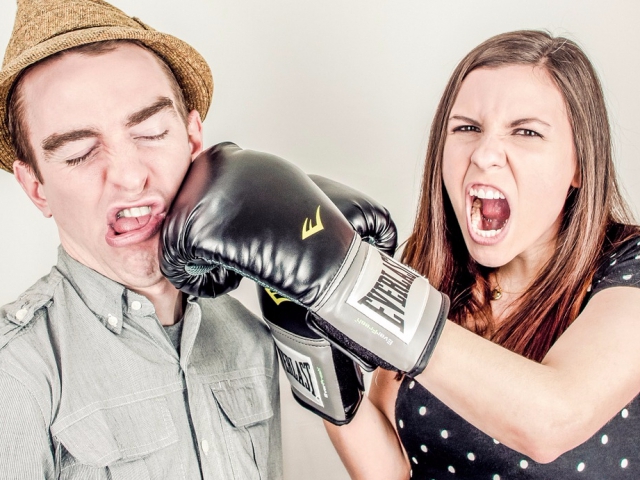 pixabay.com
How do you blow off steam when you're upset or angry?
Scream or punch something
Talk it out with someone I trust
Take a few deep breaths or meditate
You LOVE being the big boss and being able to tell others wha you do. You have a very strong, independent personality. You know what you want and how you want it done, and you have no trouble whatsoever leading others to accomplishing a group goal. You are 89% dictator!
89% Dictator
wikimedia.org
You are hard-working and determined to succeed. You know that sometimes, in order for group goals to be accomplished, people need a strong leader. You're intelligent, detail-oriented, and focused - if you know you have what it takes to lead a team to success, you'll be a dictator about it! You are 67% dictator.
67% Dictator
wikimedia.org
You are a loving and caring individual. You'd rather be soft and gentle than firm and harsh, but when it comes to protecting others from harm, you know that you sometimes have lay down the law and be a bit of a boss. You are 32% dictator!
32% Dictator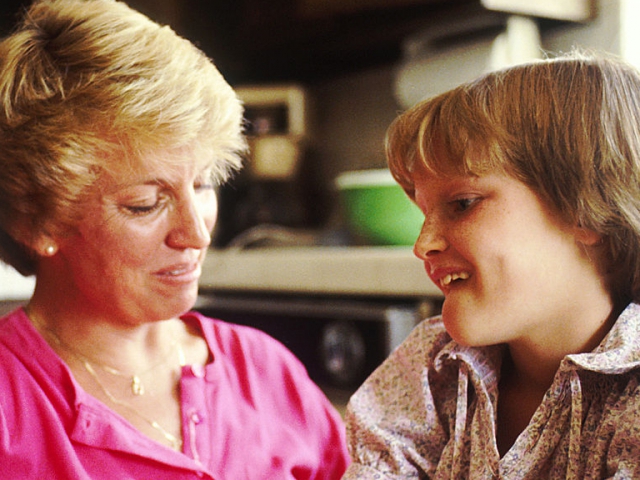 wikimedia.org
You are very much a team player. You feel very uncomfortable having to lead and tell others what to do. As a result, you're extremely easy to work with, and you know how to prioritize your own wants in order to accomplish group goals. You are only 7% dictator!
7% Dictator
wikimedia.org