Find out if you are as mentally strong as you think you are.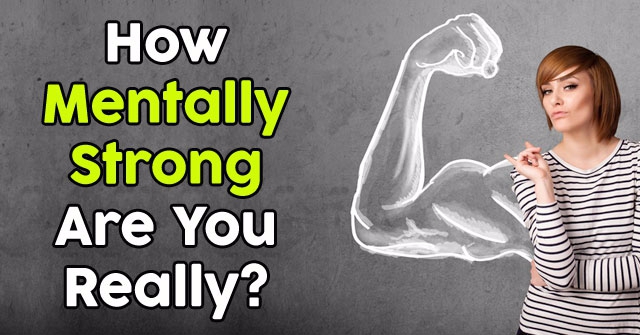 START THE QUIZ!
Question 1/10
handsfromtheheart.co.nz
Which emotion is more difficult for you?
Question 2/10
telegraph.co.uk
When your Facebook friends seem to be enjoying life more than you are, you feel...
Question 3/10
flickr.com
How do you make important decisions?
Question 4/10
telegraph.co.uk
Who is your hero?
Question 5/10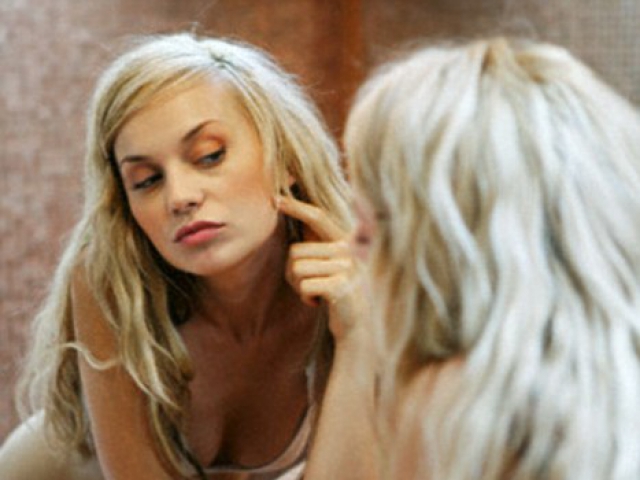 dailymail.co.uk
Are you very critical of yourself?
Question 6/10
cntraveler.com
Your ex has a new spouse who contacts you to start drama. What do you do?
Contact your ex to deal with it.
Question 7/10
livescience.com
You get the feeling that others are laughing at you, not with you. What do you do?
Feel emotional and embarrassed.
Start laughing at yourself too.
Ignore it and change the subject.
Question 8/10
holistichealthdaily.com
How long can you hold a grudge?
Question 9/10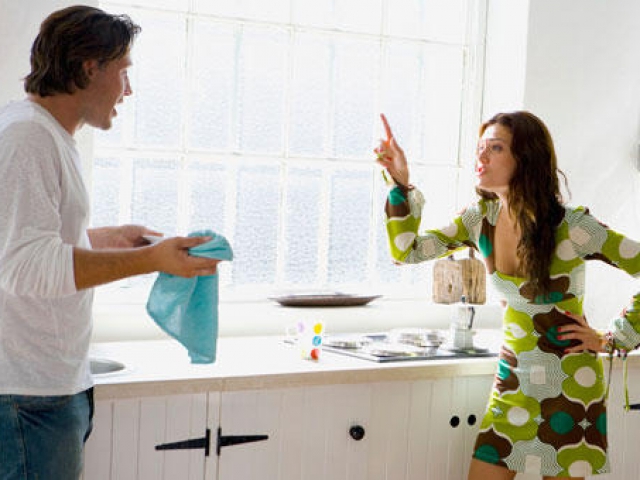 healthtap.com
Are you very critical of others?
Question 10/10
amazonaws.com
What are you going to do when you win the lottery?
Get the house of your dreams.
Buy your parents the house of their dreams.
Quit your job and live the life of your dreams.
Your mental strength is improving. You struggle with some emotions and difficult situations, but you are getting better at handling the troubles of life, every day.
Improving
runnow.eu
You have average mental strength. You can handle most of what life throws at you, but you occasionally struggle with more difficult situations.
Average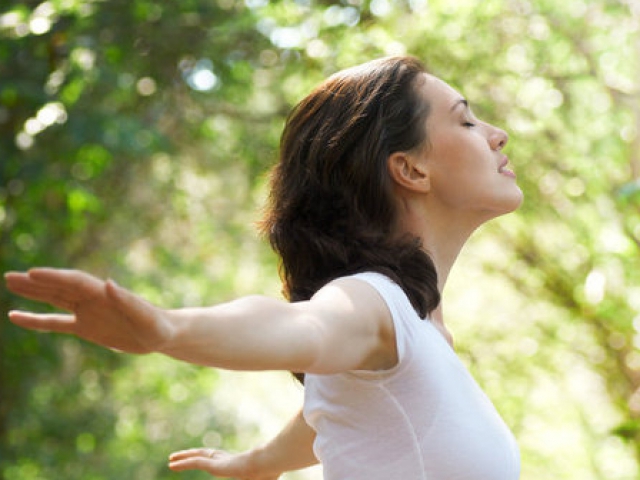 onsugar.com
You have above average mental strength. You are rarely swayed by life's challenges, and you can face just about anything.
Above Average
wp.com
You have excellent mental strength. Very little actually bothers you, and you are confident in your choices and actions.
Excellent
elephantjournal.com
Your mental strength is surprising! You are among the strongest people when it comes to making decisions, sticking to them, and not letting life get you down.
Surprising
quiztoday.org