Do you have what it takes to eat, sleep, and live with hardened criminals? Take this quiz now to find out!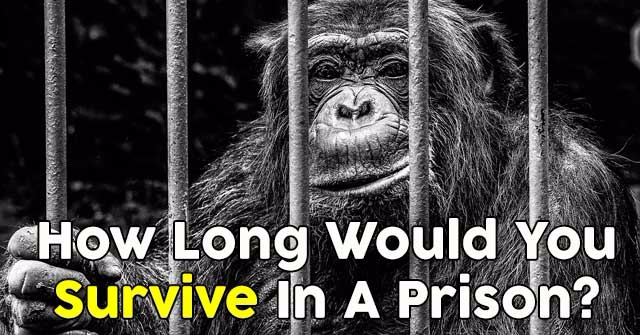 START THE QUIZ!
Question 1/10
pixabay.com
Which word describes you best?
Question 2/10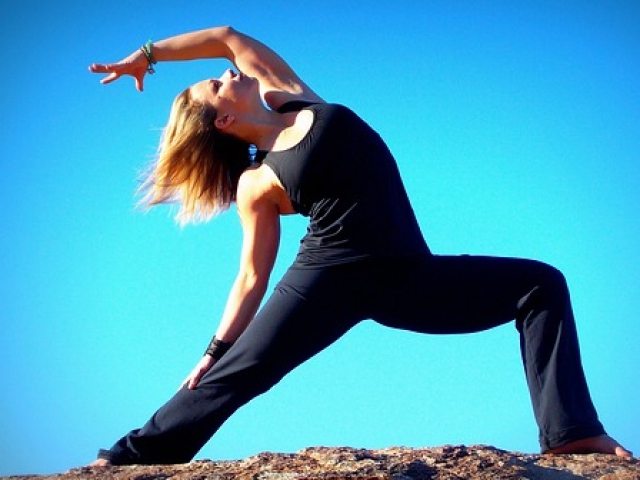 pixabay.com
What do you do most often to exercise?
Question 3/10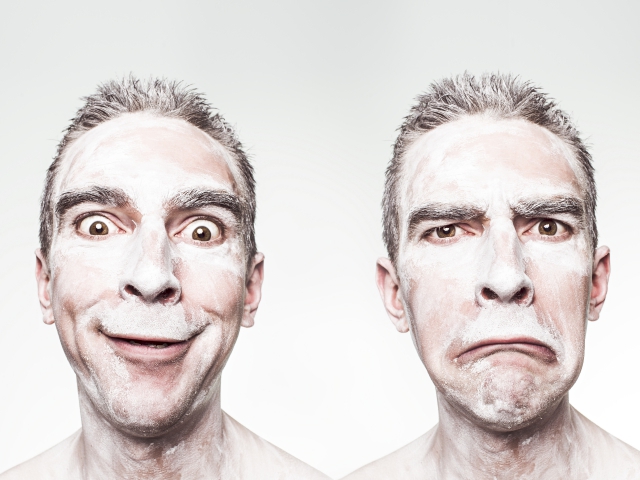 pexels.com
On a scale of 1-10, with 10 being the most, how social and outgoing are you?
Question 4/10
wikimedia.org
What would you want your visitors to bring you from the 'outside world?'
Question 5/10
wikimedia.org
What sport are you best at?
Question 6/10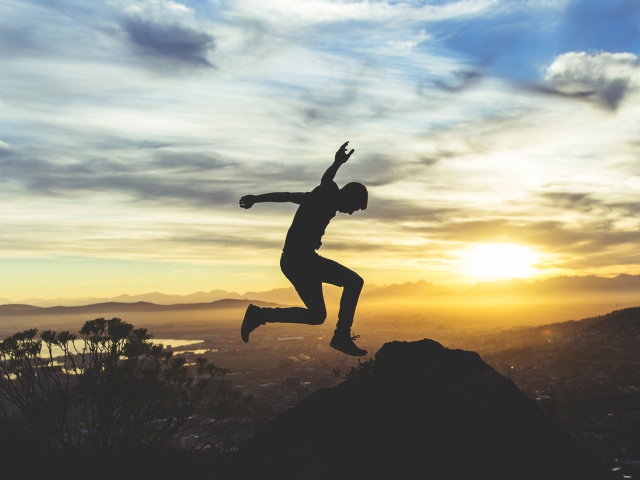 pexels.com
What type of person are you?
Question 7/10
pixabay.com
Choose a color!
Question 8/10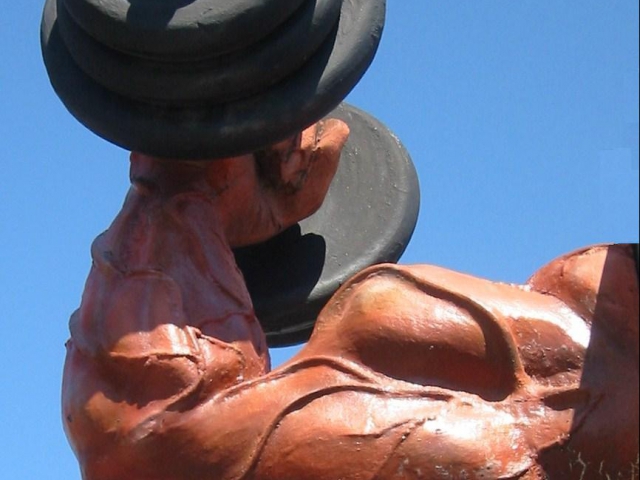 wikimedia.org
What stereotypical prisoner would you befriend first?
Question 9/10
flickr.com
Would you be willing to lie to protect yourself in prison?
Question 10/10
wikimedia.org
What's one thing that you can't live without?
You may pretend to be tough and rough, but you're actually a softie at heart! It's a good thing - who wants to be a hardened criminal, right? You'd survive less than a week in prison before you start begging to be let out.
Less Than A Week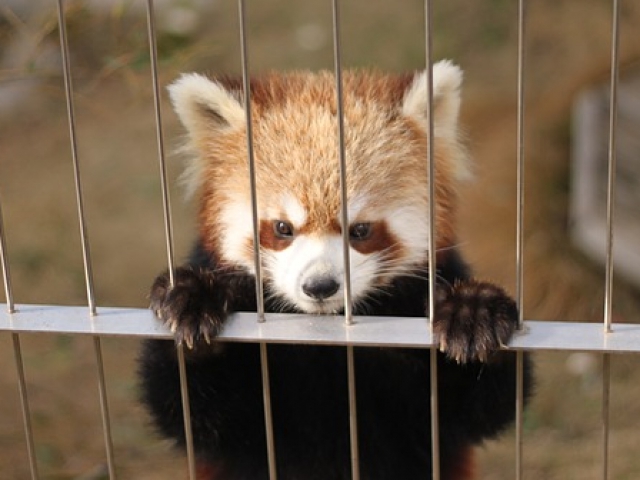 pixabay.com
You wouldn't survive very long in prison, but the strength of your willpower would help you last longer than you think you could. You're stubborn and hard-headed at times, and these qualities would suit you well behind bars! You'd last a maximum of one year in prison!
Less Than A Year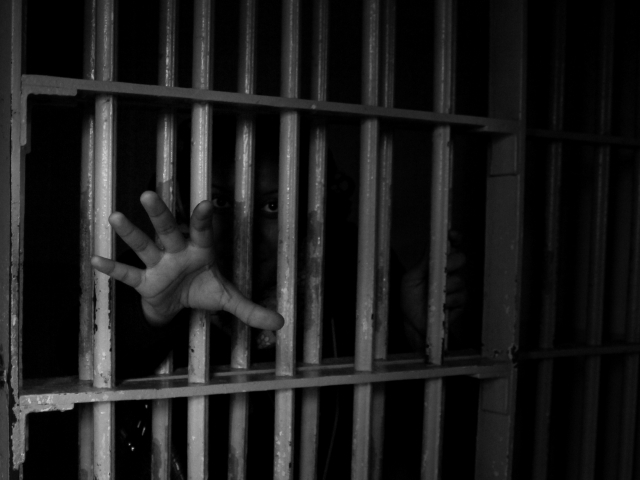 wikimedia.org
You're intelligent, clever, and quick-witted. These qualities will benefit you if you ever get locked up behind bars. However, you can't survive forever in prison on smarts alone. You'd last 3-5 years!
3-5 Years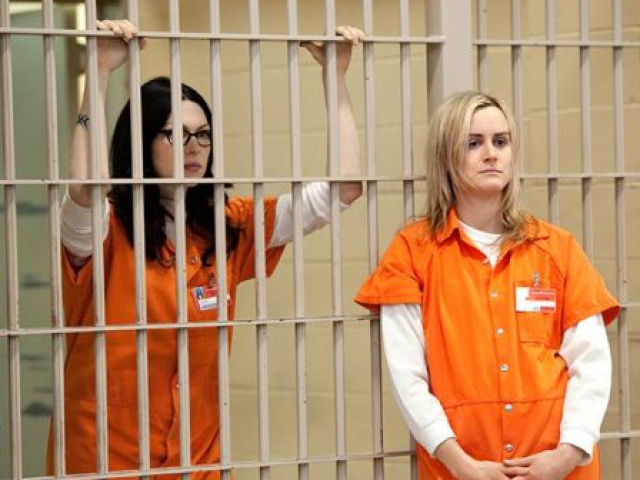 kinja-img.com
You are strong-willed, athletic, and tough. You've also got a good head on your shoulders, one with lots of common sense. You'd be able to last a long time in prison on these qualities alone, but sooner or later, you'd miss the sweet taste of freedom. You'd survive 10-15 years!
10-15 Years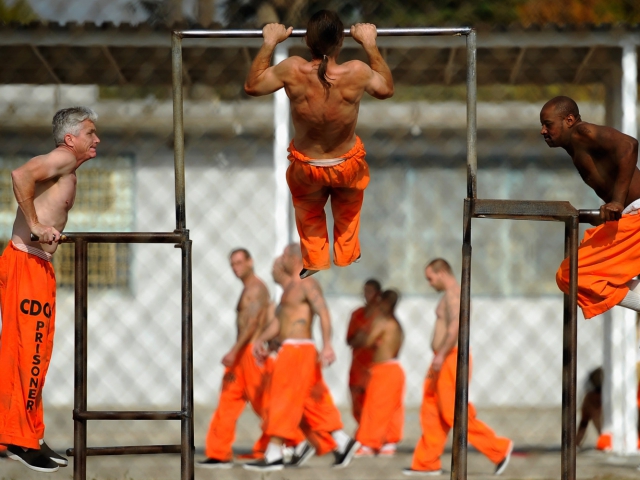 huffpost.com
You are a mix of physical strength and toughness, willpower and determination, and intelligence and street smarts. These put together make the perfect combination for survival in prison. You wouldn't just survive behind bars - you'd thrive! You would be Prison King!
You'd Be Prison King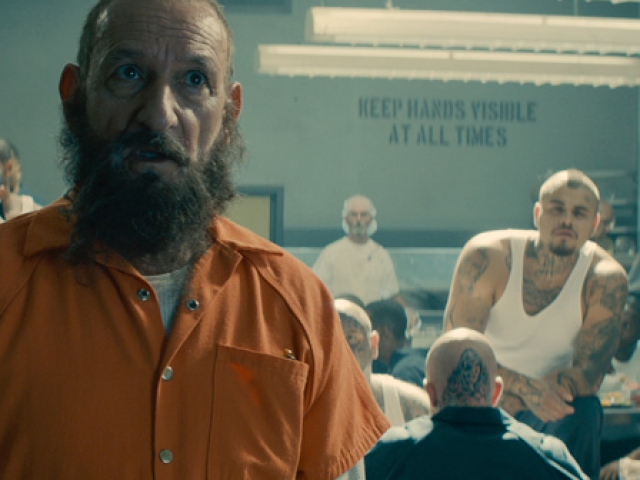 edgecastcdn.net